Designed specifically for yoga, pilates and fitness fans
THE MUST HAVE INFLATABLE YOGA PADDLE BOARD
Relax, de-stress and enjoy the incredible benefits of practising yoga on this special board.
People have always flocked to the water for its tranquillity. Early on, we discovered people were taking their Red Paddle Co inflatable SUPs to the water for yoga, pilates and stretching, so we created a yoga paddle board specifically for them. It is called the 10'8" Activ, and is based on our 10'8" Ride, but with increased thickness to reduce wash over the board so you can stay dry during your workout.
The additional thickness provides greater rigidity and the 34″ width provides a stable platform, making the board perfect for yoga poses. The carry handles have been moved to the side of the board so they don't get in the way. The final touch is the Red embossed EVA deck, which acts as a full yoga pad with a centre line down the middle of the board to help you position yourself and stay balanced.
It's great for paddling too, so you can go to a perfect spot and relax properly, and with our industry leading Titan pump supplied as standard you can inflate you board without breaking a sweat ahead of your session on the water.


Now it is time to pick your preferred paddle and complete your package. This board comes with an Alloy Paddle included as standard. You can easily upgrade to an alternative paddle based on your paddling style or preference below.
| | |
| --- | --- |
| BAG SIZE | 960mm (h) x 390mm (w) x 360mm (d) |
| BAG VOLUME | 150 litres |
| BOARD LENGTH | 10'8" |
| BOARD WEIGHT | 11kg / 24.2lb |
| BOARD WIDTH | 34" / 863mm |
| DIMENSIONS | 128 × 34 × 5.9 in |
| FINS | Removable FCS US Box Fins |
| NUMBER OF RIDERS | 1 |
| RIDER WEIGHT | 120kg / 265lb |
| WEIGHT | 11 kg |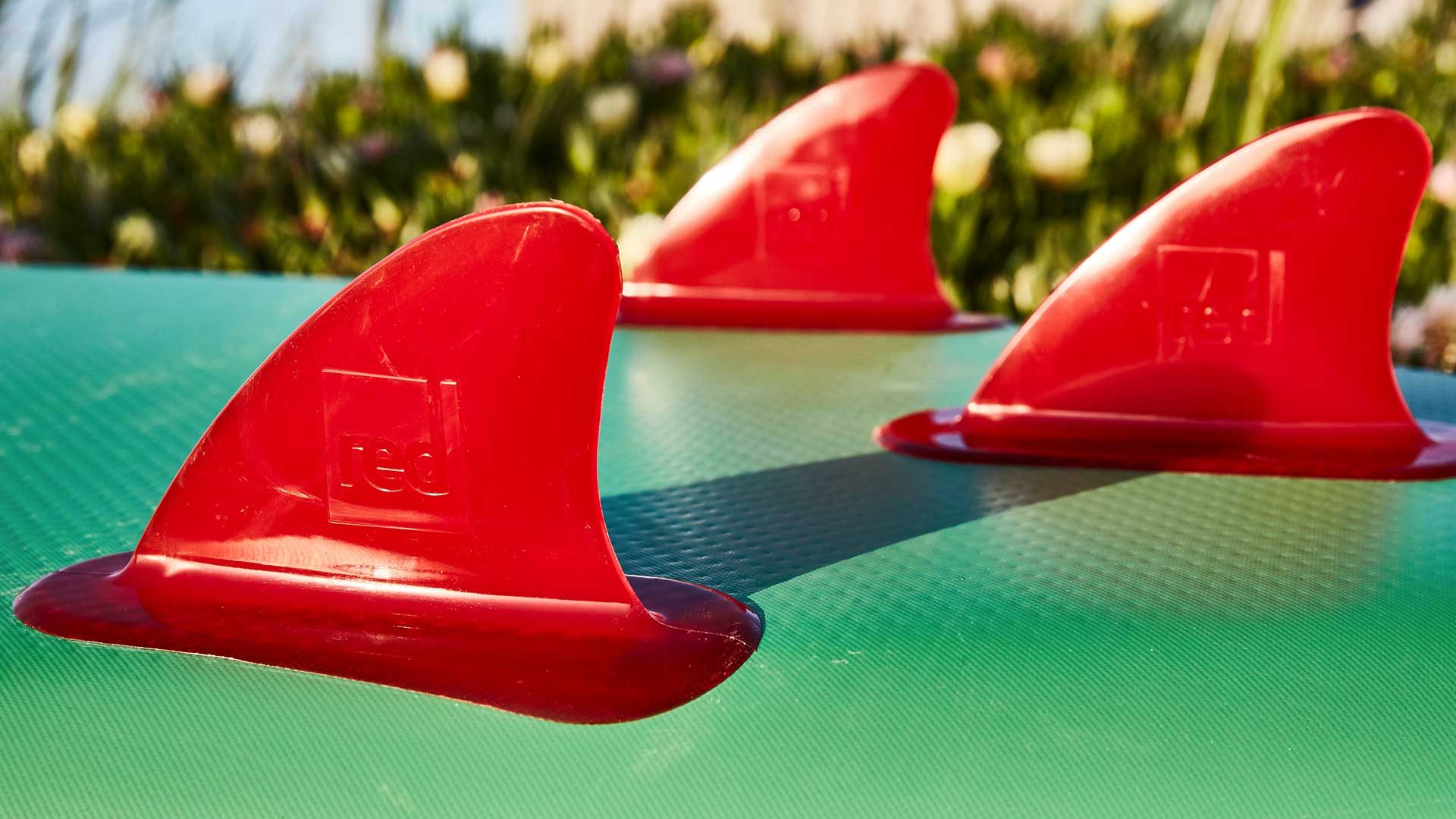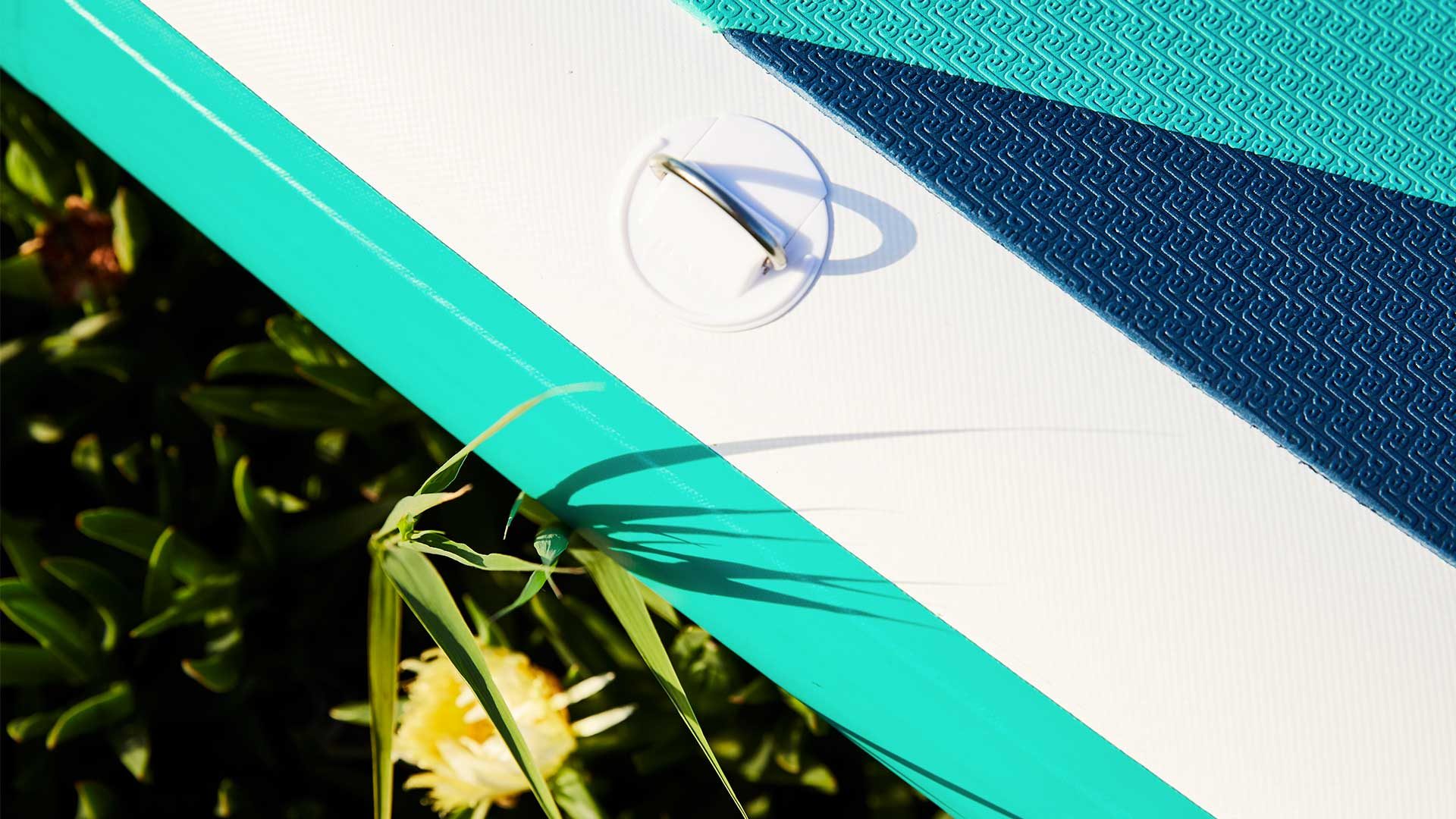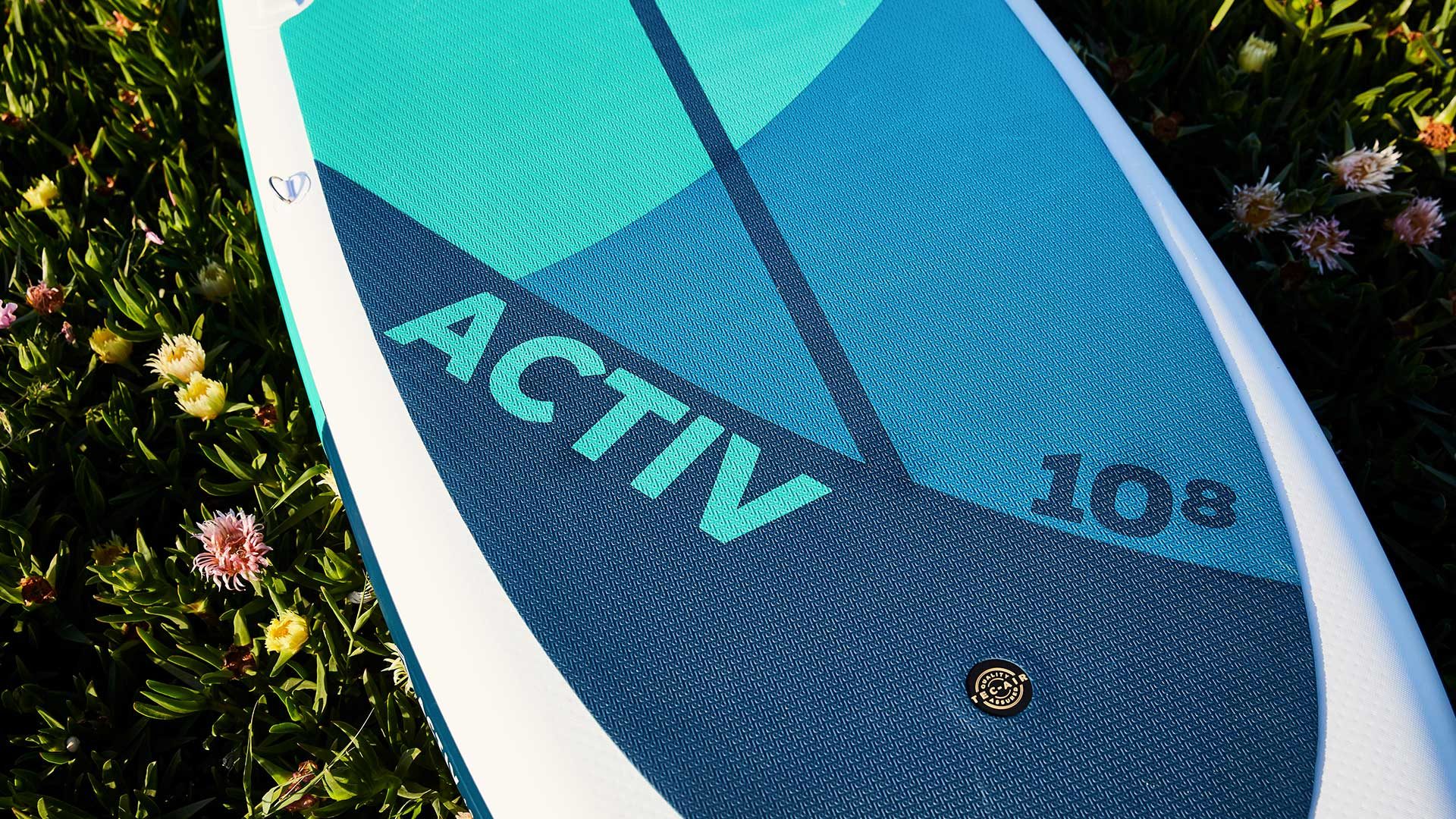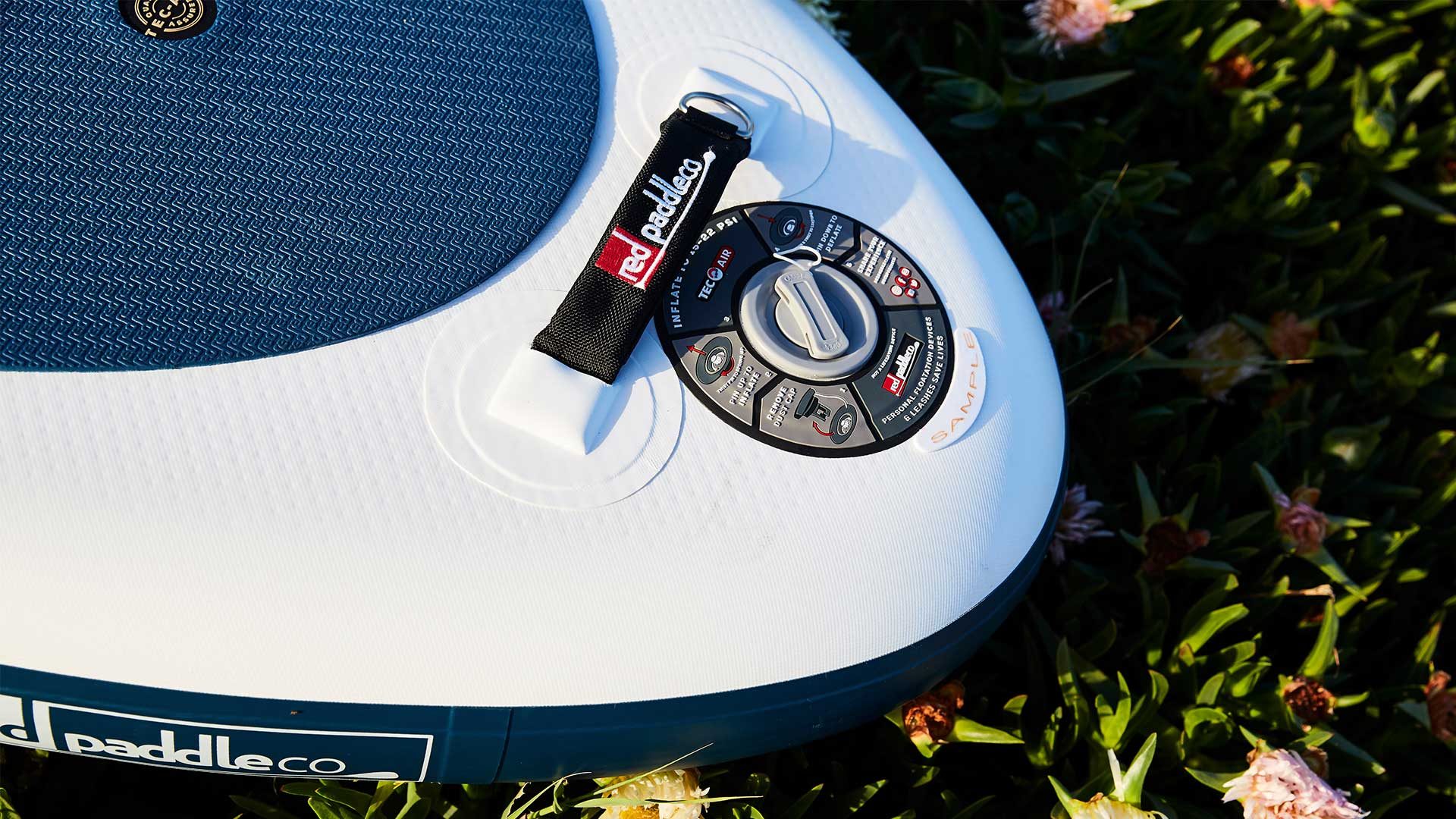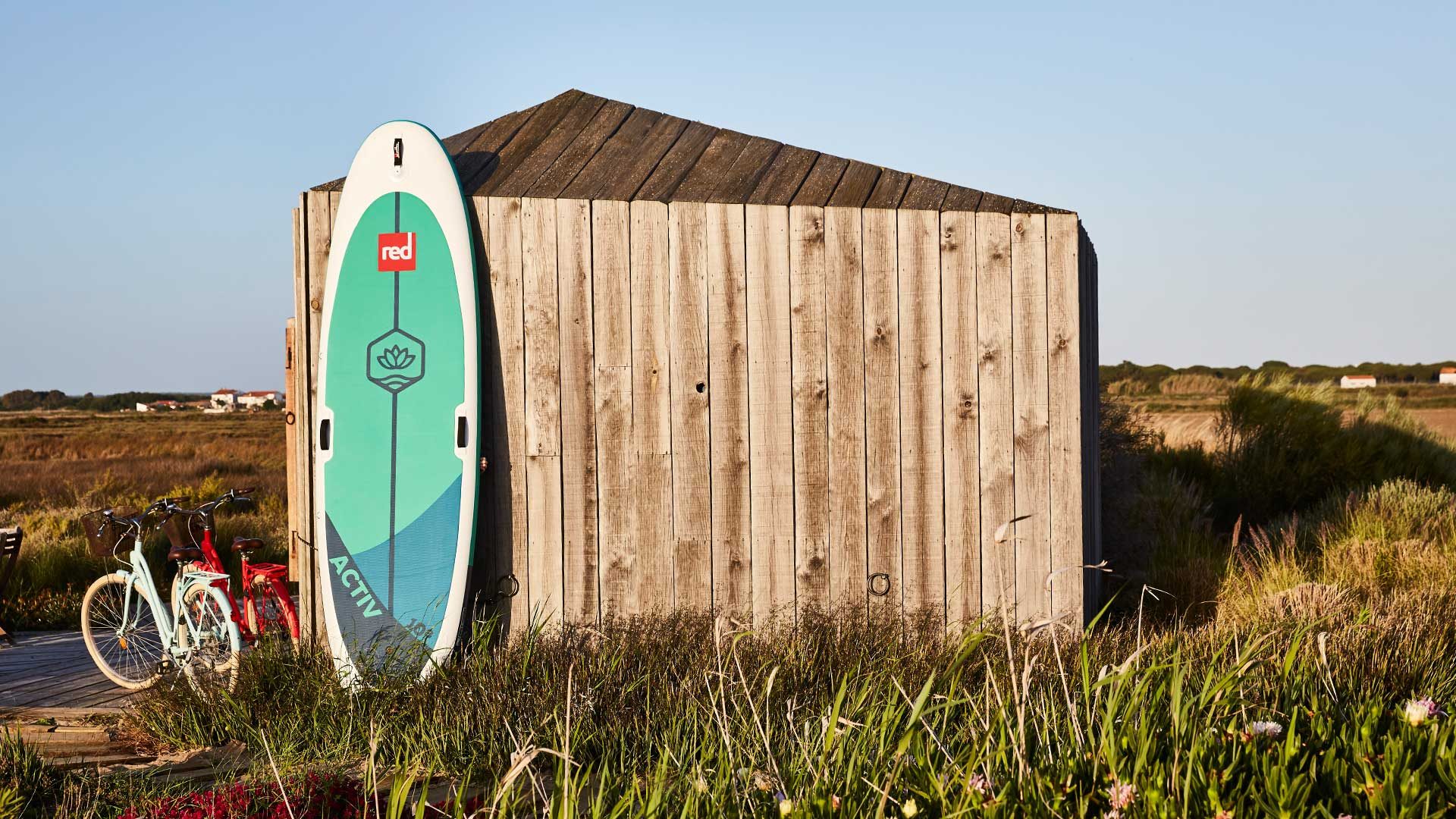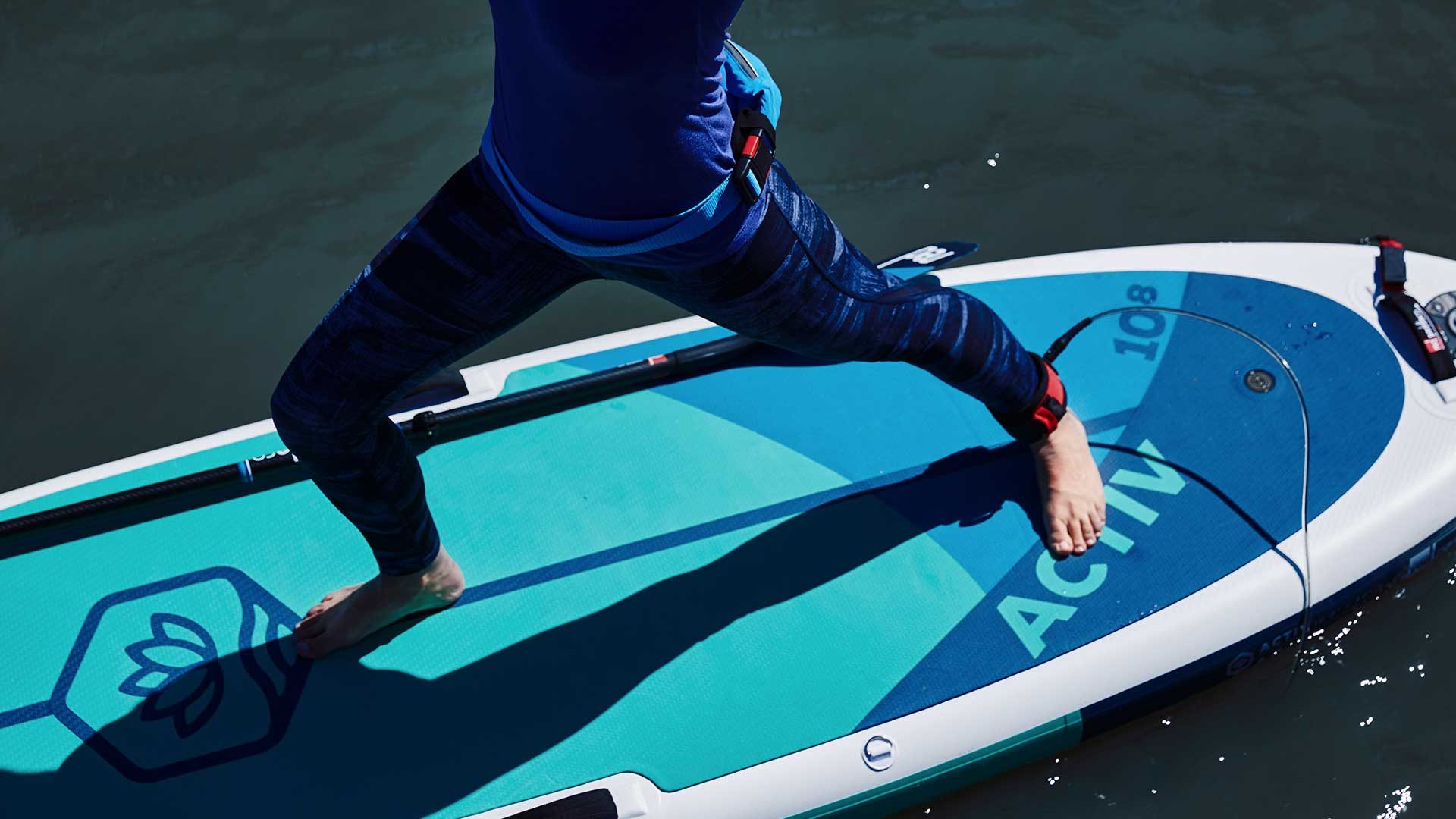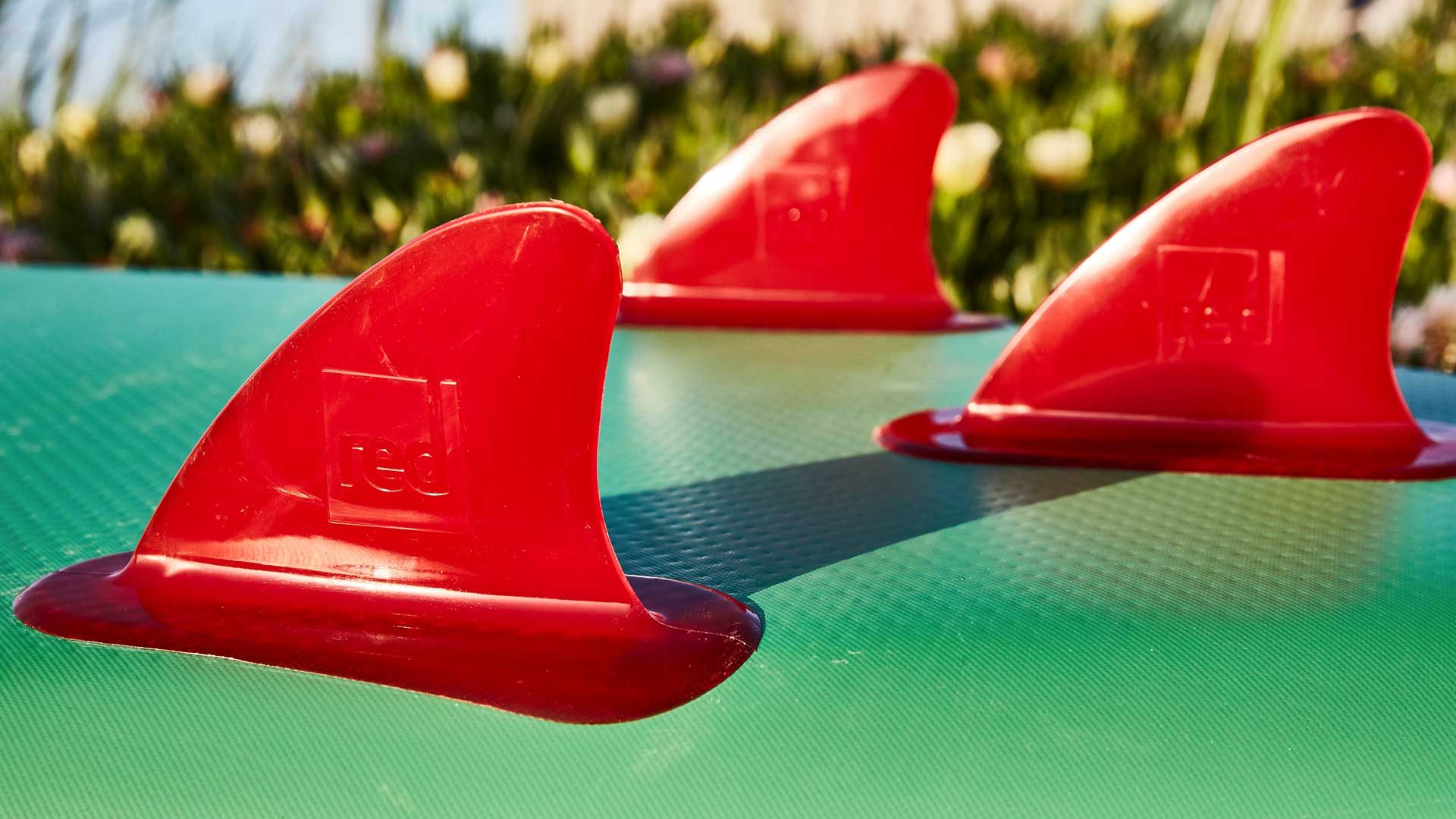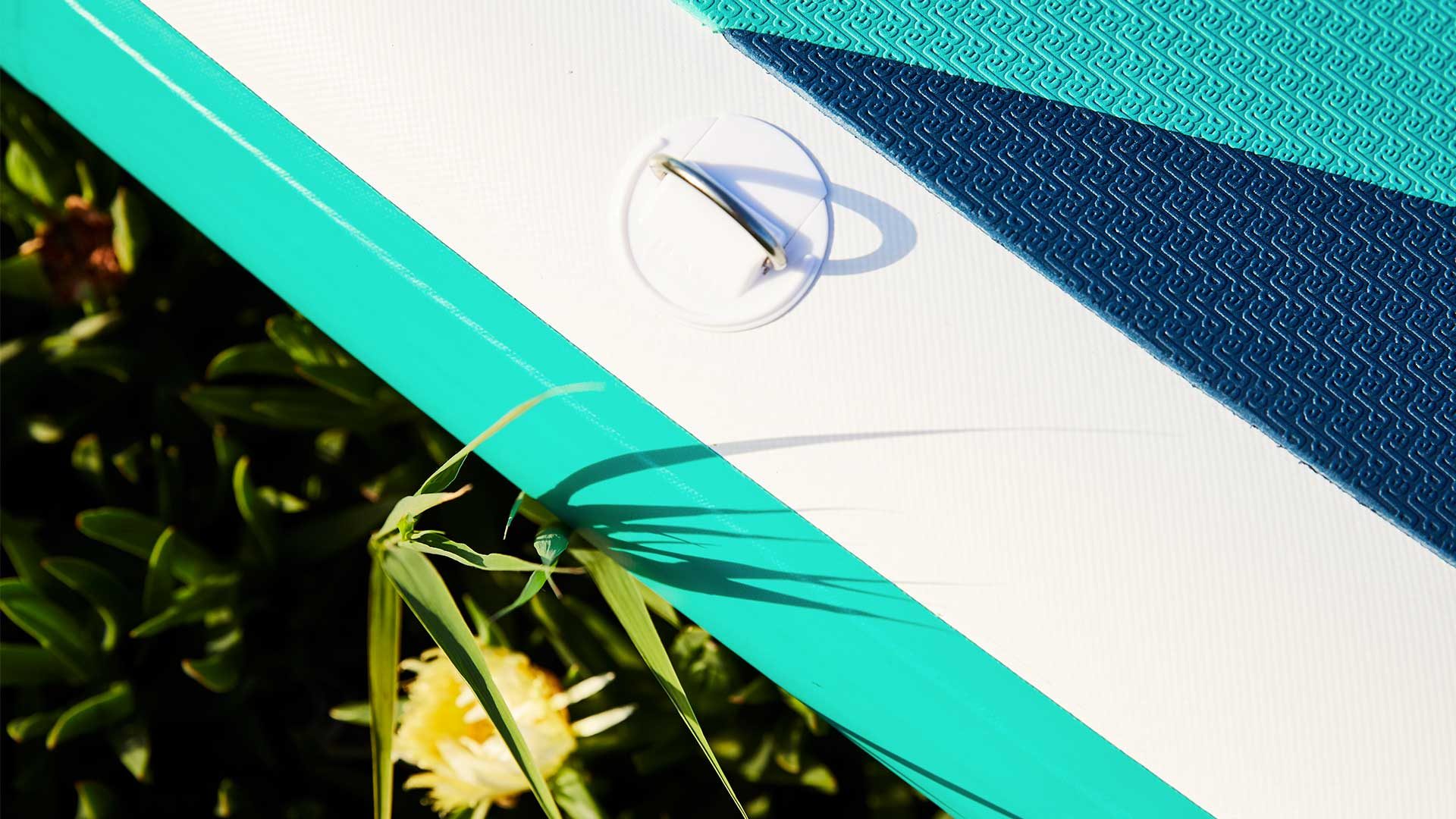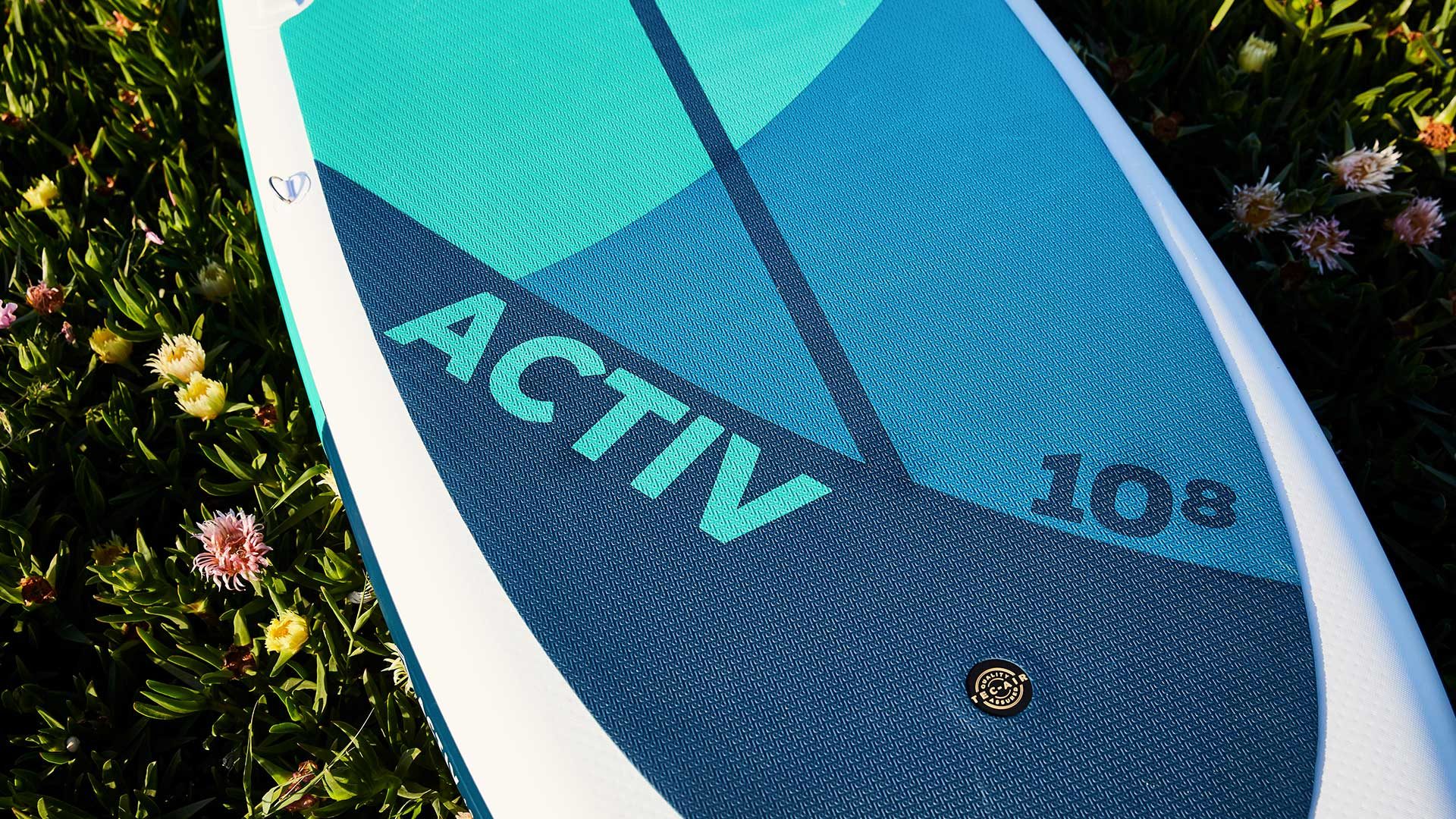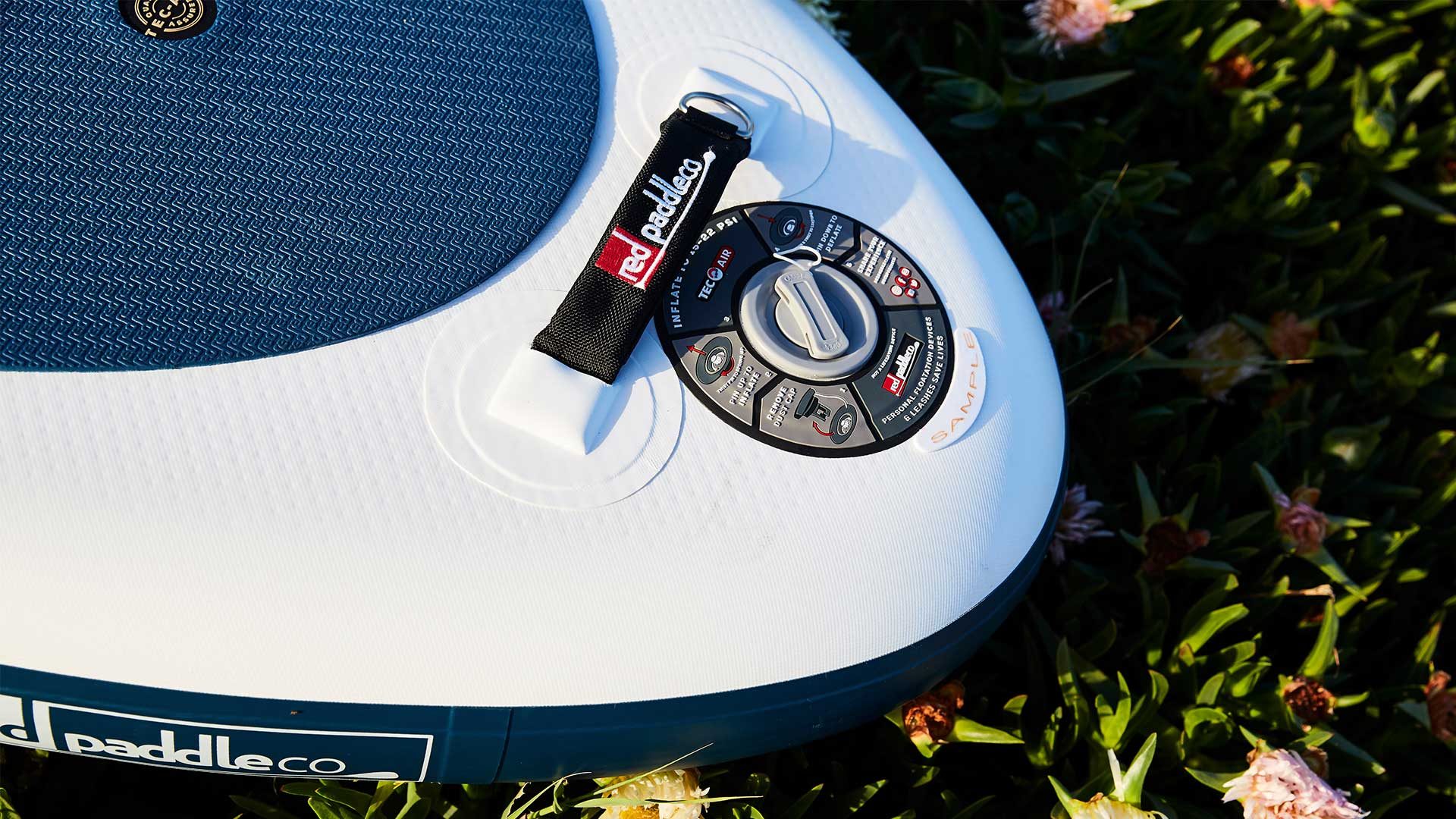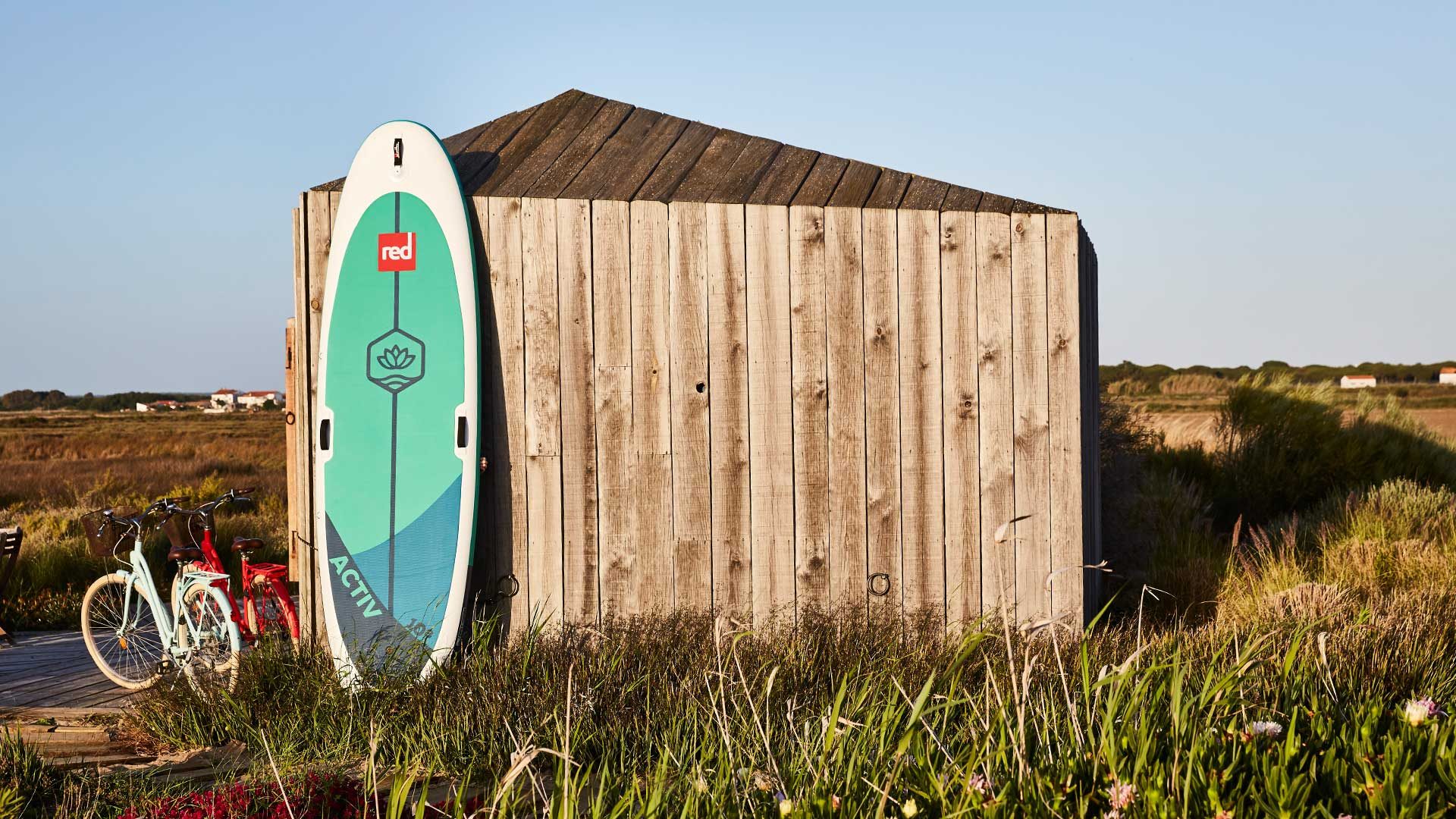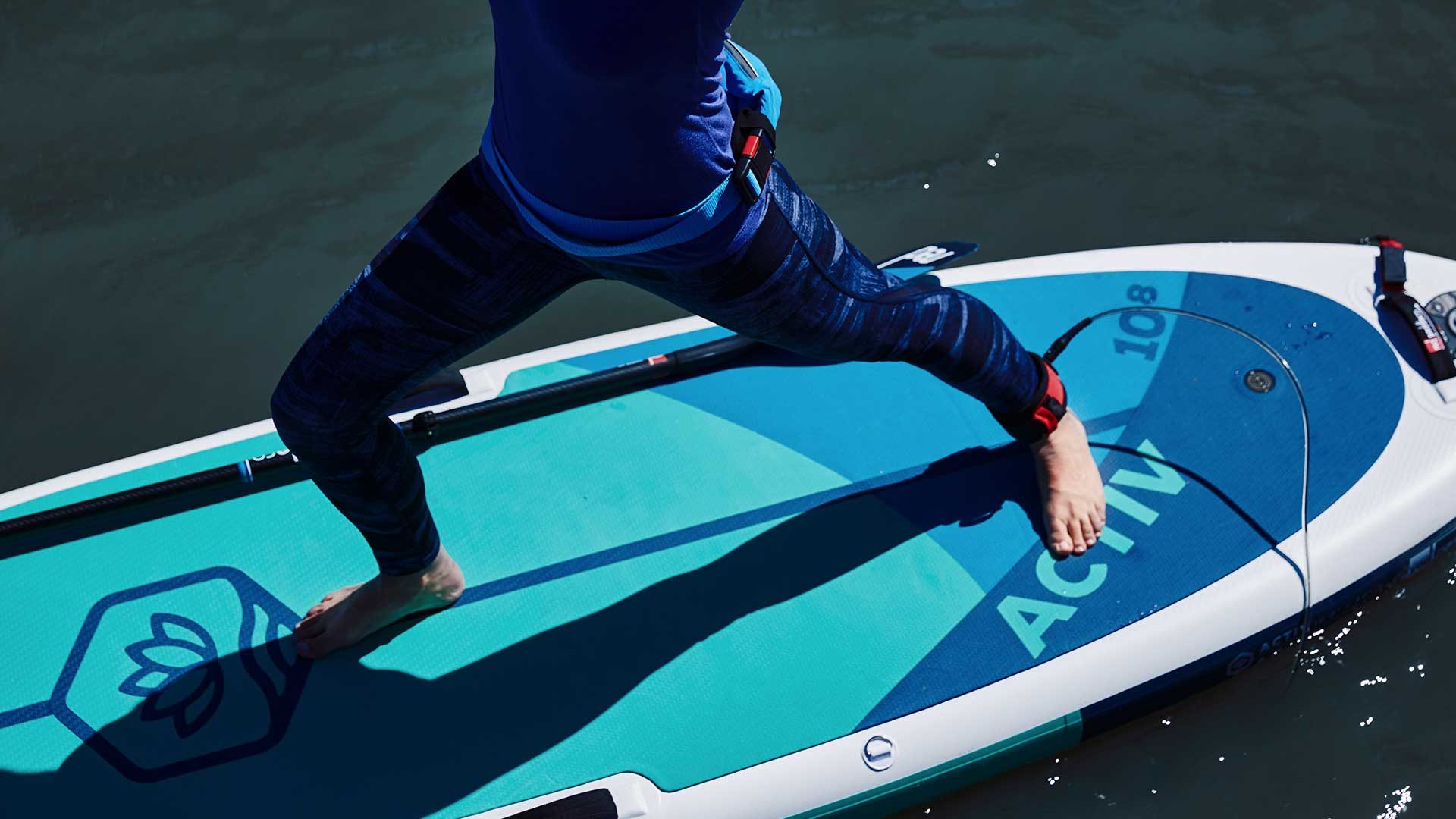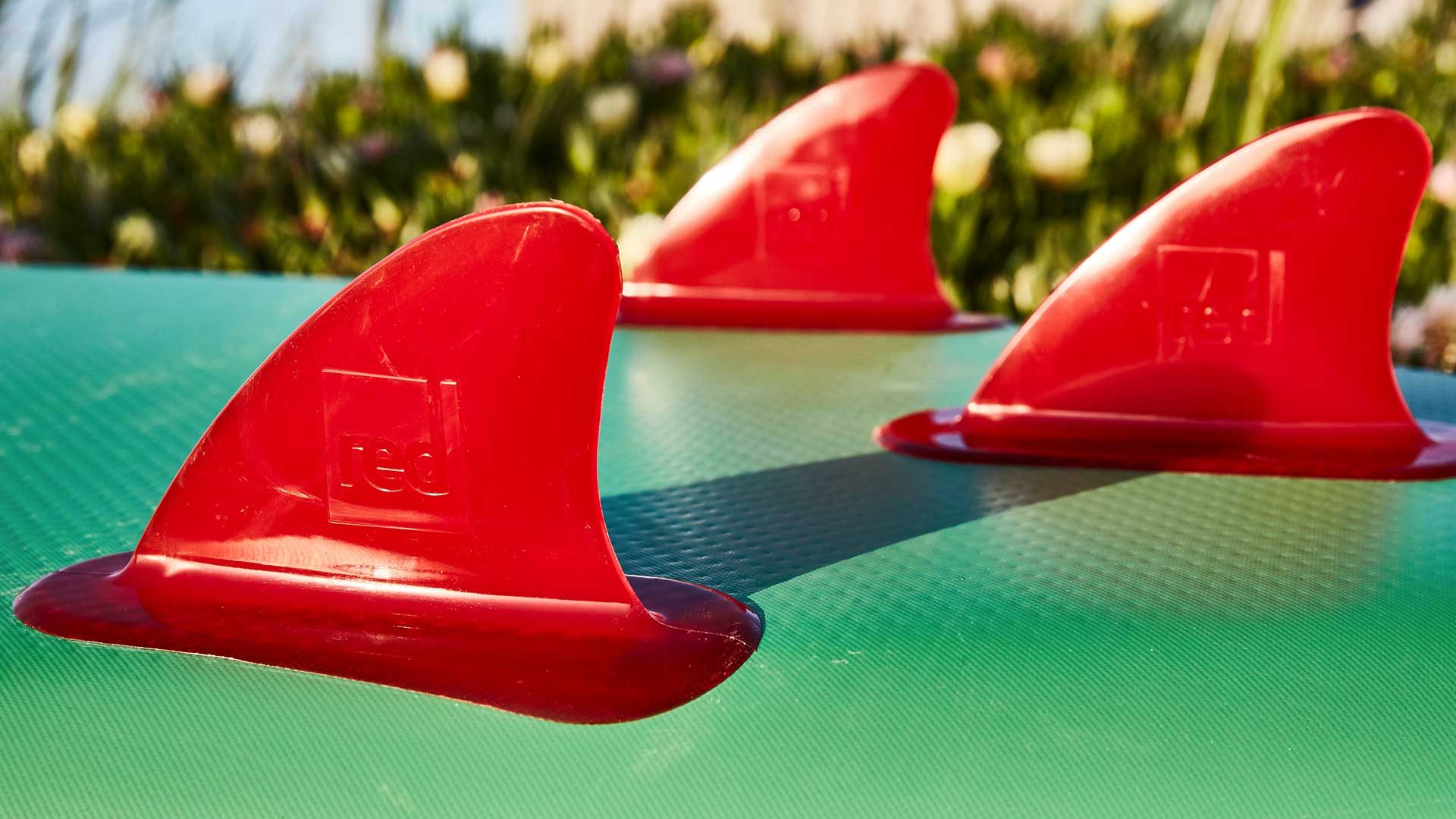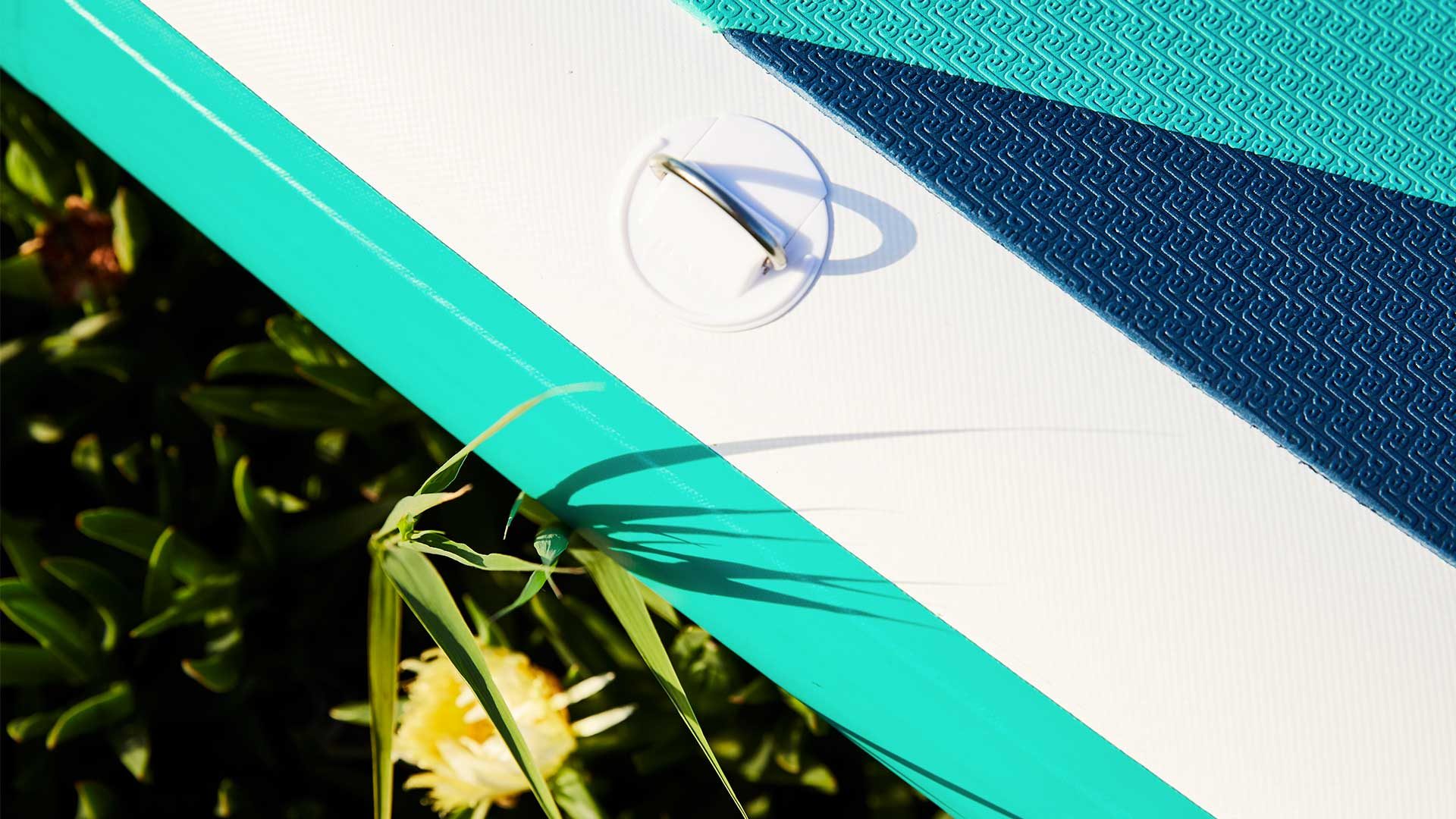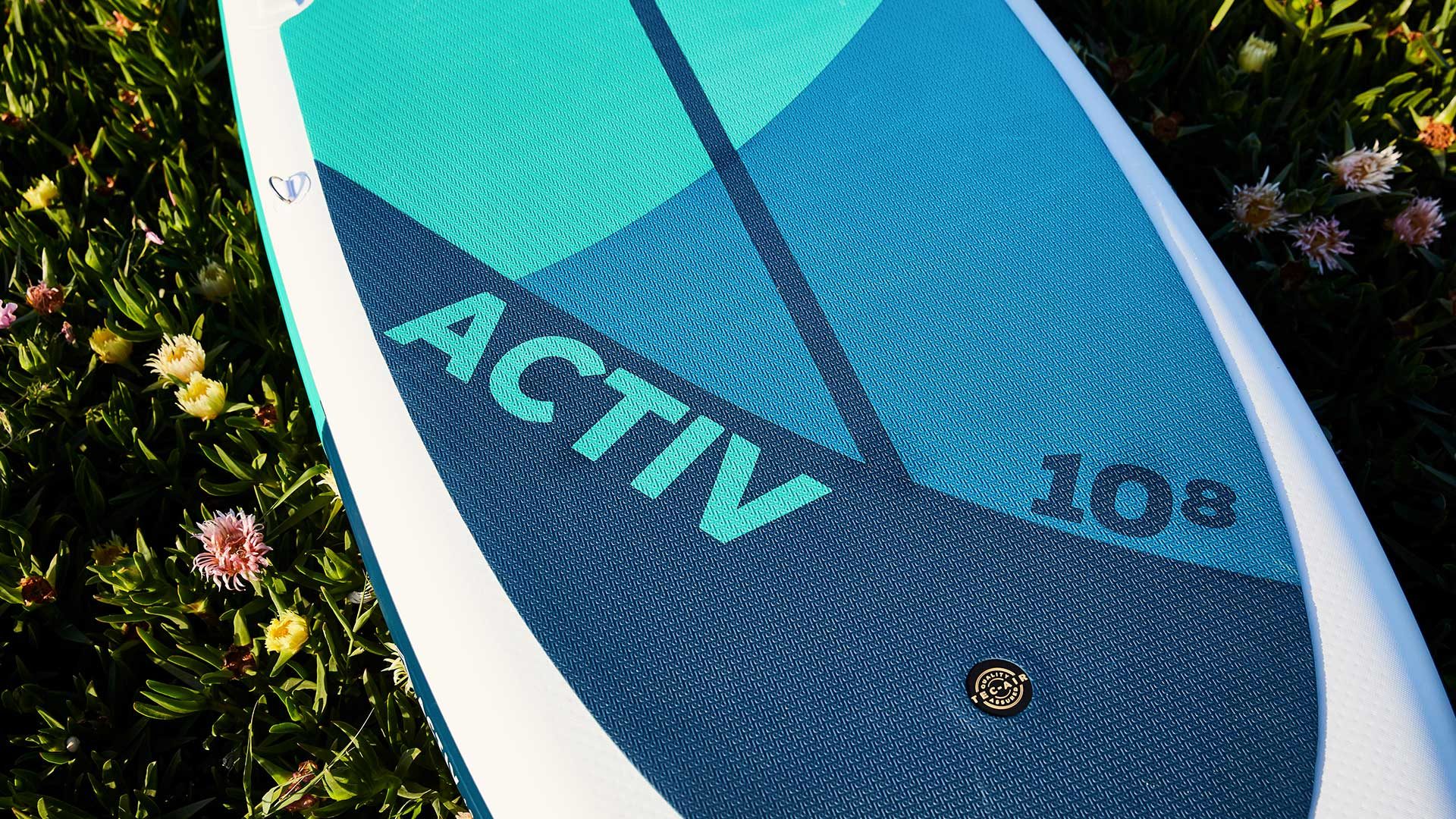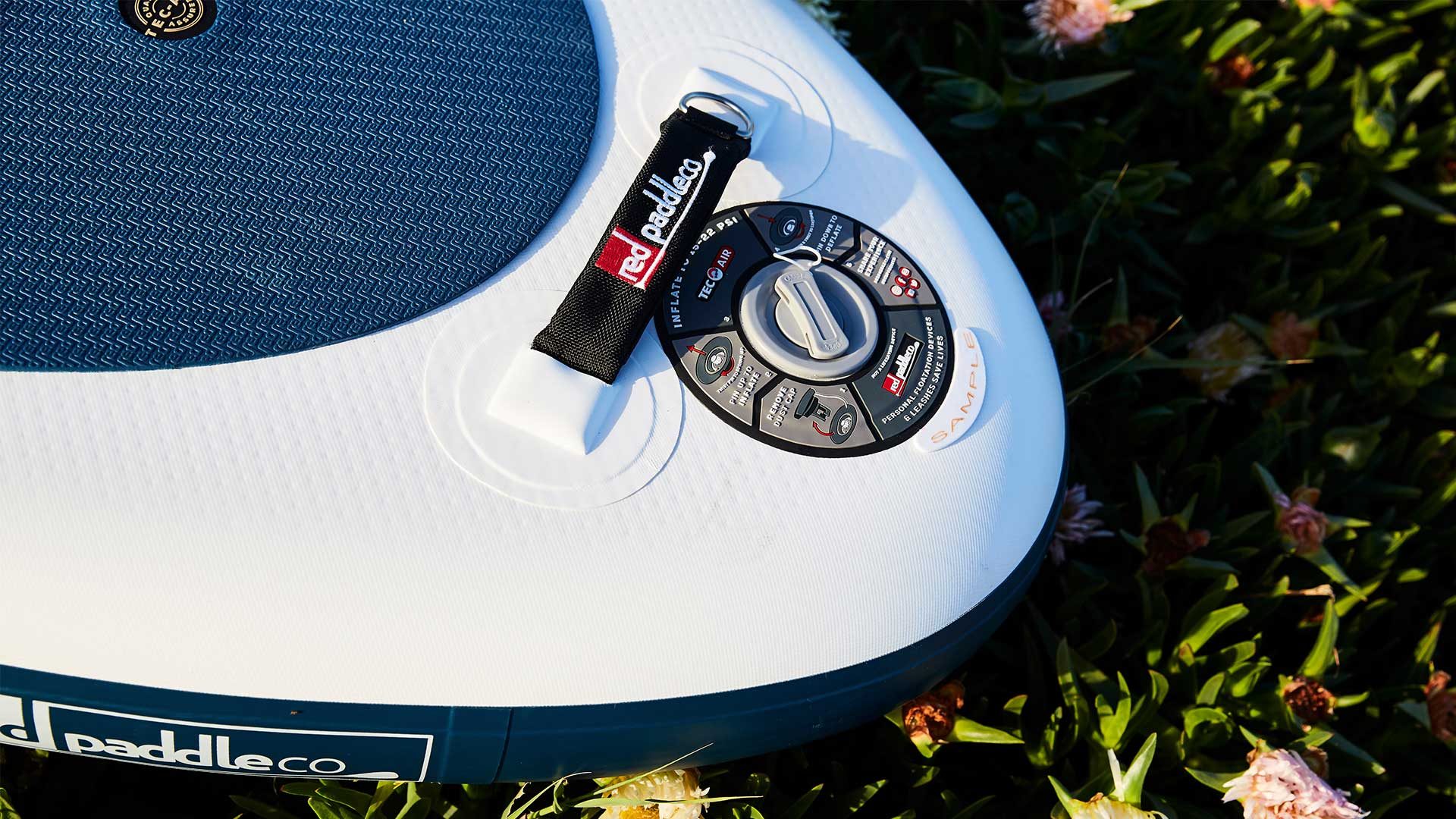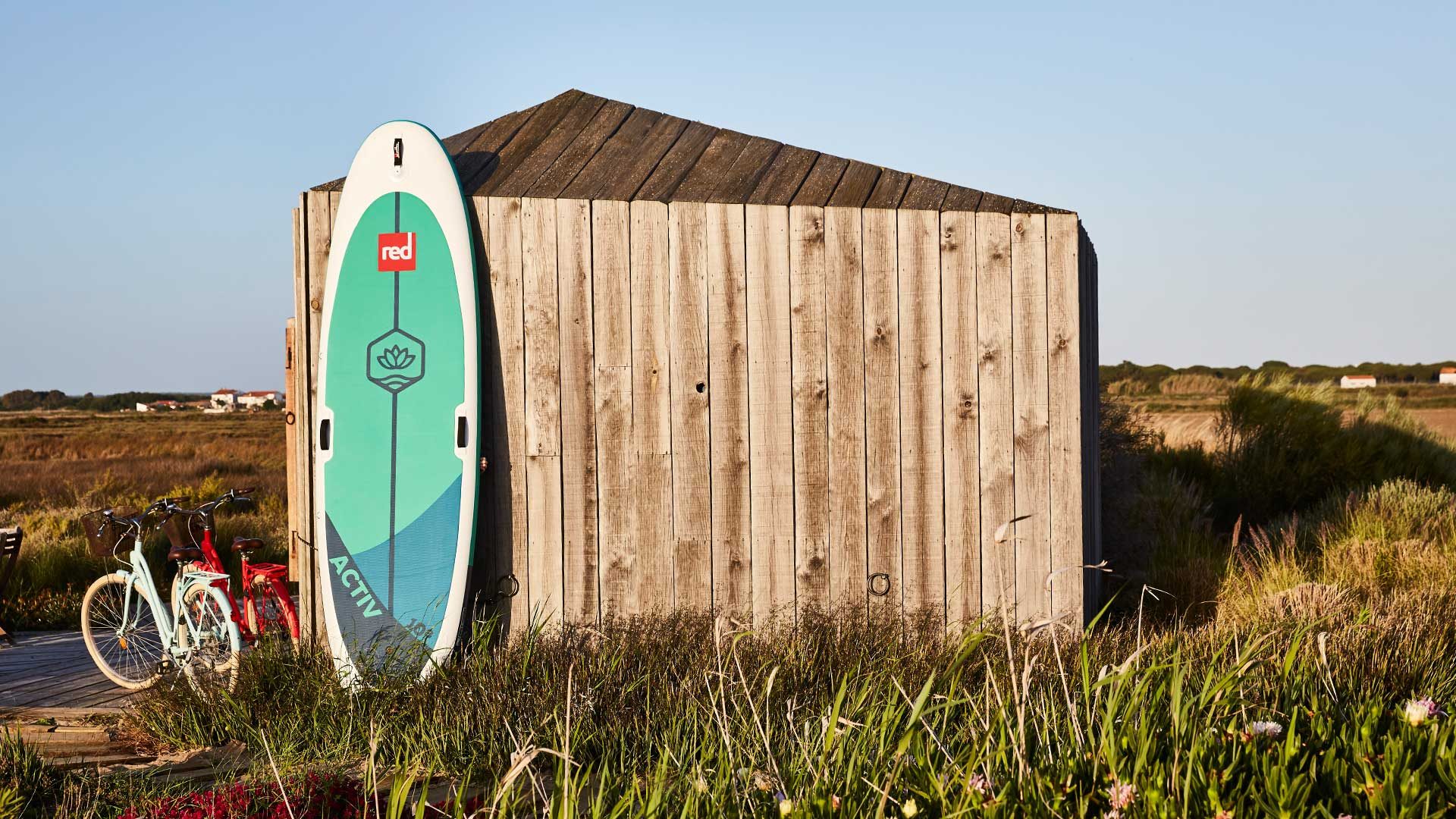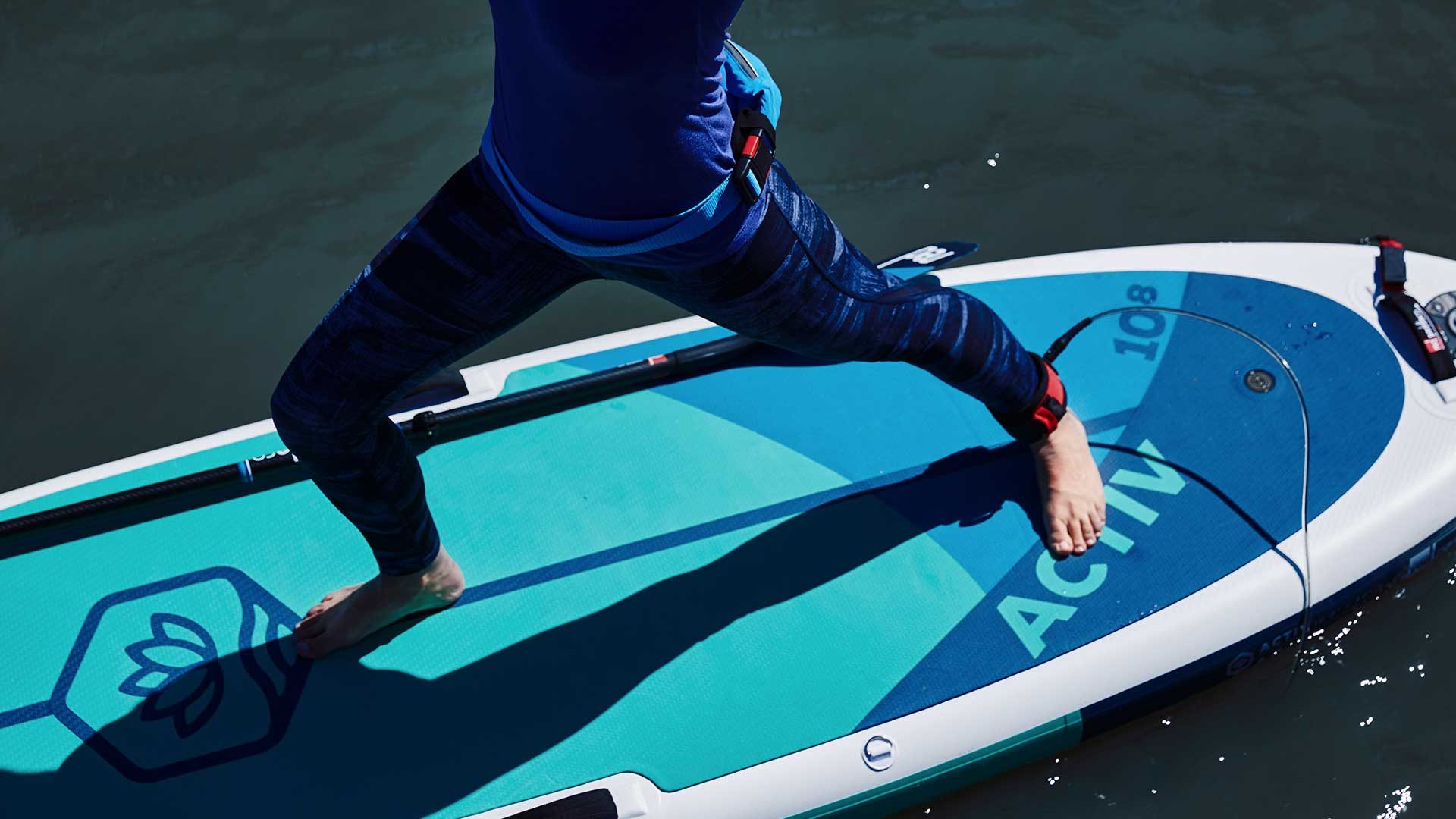 WHATS INCLUDED WITH THIS INFLATABLE SUP PACKAGE
Take your SUP wherever you go with Red Paddle Co's backpack. At Red Paddle Co we pride ourselves on creating an authentic paddling experience.
This means all of our kit has to perform to an exceptional standard – whether that's on the water or when you're travelling and transporting your board paddle and pump.
No bag existed that met our demands – so we created our own. Our solution is the world's best inflatable SUP bag. An innovative backpack designed to make taking your board to the furthest corners of the Earth as easy as possible.
It's made using toughened materials that can cope with sun, sea, sand and abuse. It even has a foil lining to ensure your board stays cool in extreme temperatures.
When you're not out exploring, it serves as the perfect storage unit too.