THE SUPER-STIFF AND STABLE 12'6" VOYAGER IDEAL FOR LONG-RANGE OUTINGS
Extra stability and rigidity makes this board the ideal vessel for long-range outings. Increased thickness and capacity makes the 12'6″ Voyager super-stiff and stable, so it's perfect for taller, larger paddlers and longer outings in a range of conditions. The durability of the boards offered by our MSL technology allows you to explore with confidence so any adventure is a possibility.
Extra length means it can easily handle a child on the front while you paddle, or if you're going it alone, you can use the 6 point cargo tie-down system at the front and 4 point cargo tie down system at the back to take camping gear with you.
Multiple carry handles ensure that carrying around obstacles is a breeze, no matter how much gear you have on board. They now come with our Red Paddle Co logo embroidered onto the handle to be softer under foot and reduce the amount of plastics used in the manufacturing process.
RSS battens ensure the board remains stiff when loaded and slices through the water. Beneath is a removable fin from world leading surfboard fin creators FCS, They slot into the fin box easily by hand and are secured in place with a finger bolt. A nose runner fin has been added to aid tracking in side winds, whilst the two rear runner fins cancel out 'tail drift' when the board is loaded up.
The diamond cut deck pad has been finished with our Red logo embossed all over to provide additional grip whilst paddling and protect against wear and tear. The board is supplied with our Titan Pump which will get you up to pressure in half the time than other SUP pumps and once deflated the board fits nicely inside our All Terrain backpack to make accessing that next idyllic location hassle free.


| | |
| --- | --- |
| BAG SIZE | 960mm (h) x 390mm (w) x 360mm (d) |
| BAG VOLUME | 150 litres |
| BOARD LENGTH | 12'6" |
| BOARD THICKNESS | 5.90" / 150mm |
| BOARD WEIGHT | 11kg / 24.2lb |
| BOARD WIDTH | 32" / 813mm |
| DIMENSIONS | 150 × 32 × 5.9 in |
| FINS | Removable FCS US Box Fins |
| NUMBER OF RIDERS | 1 |
| RIDER WEIGHT | Up to 150kgs / 330 lbs |
| STIFFENING SYSTEM | RSS Battens |
| WEIGHT | 11 kg |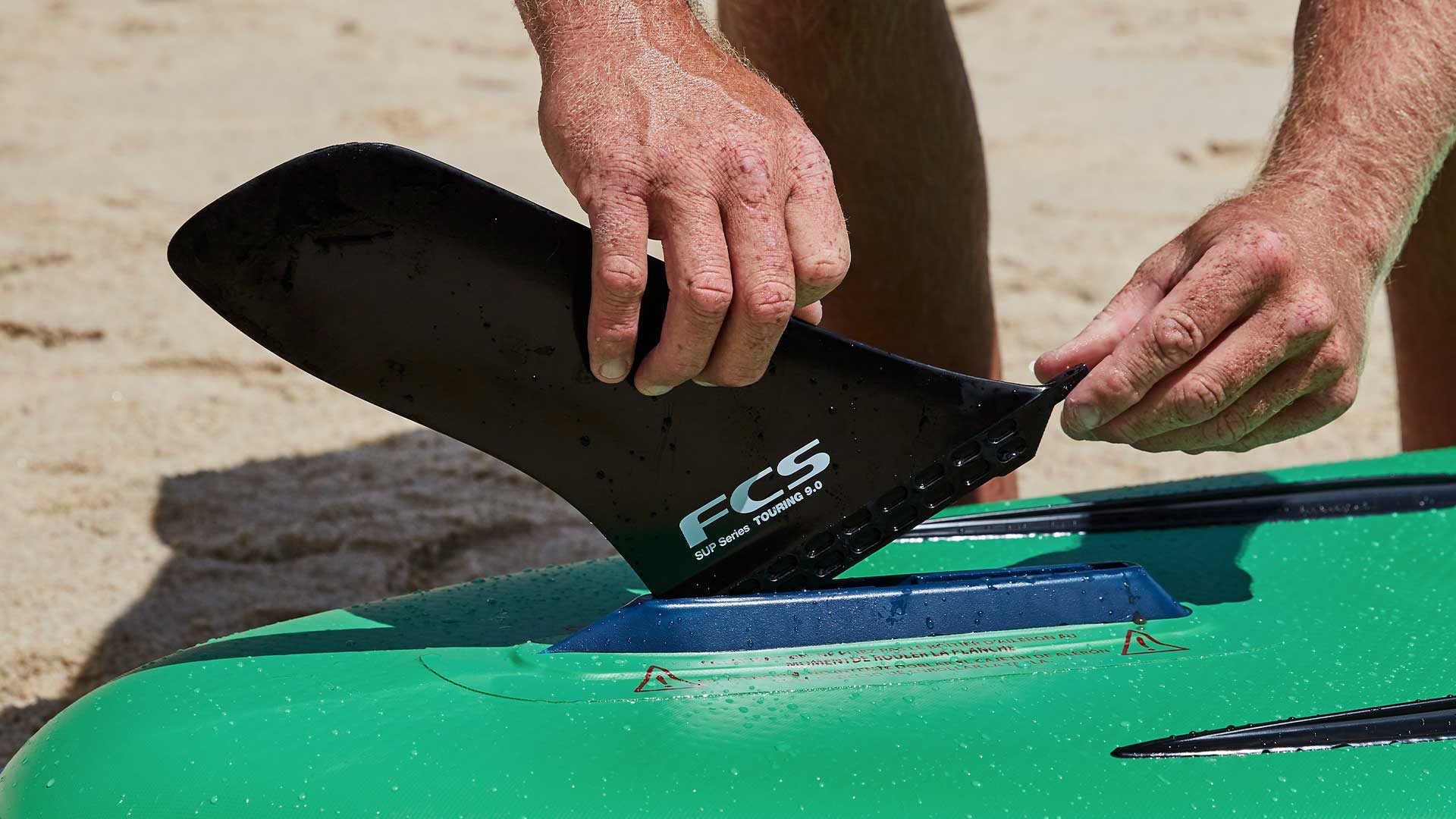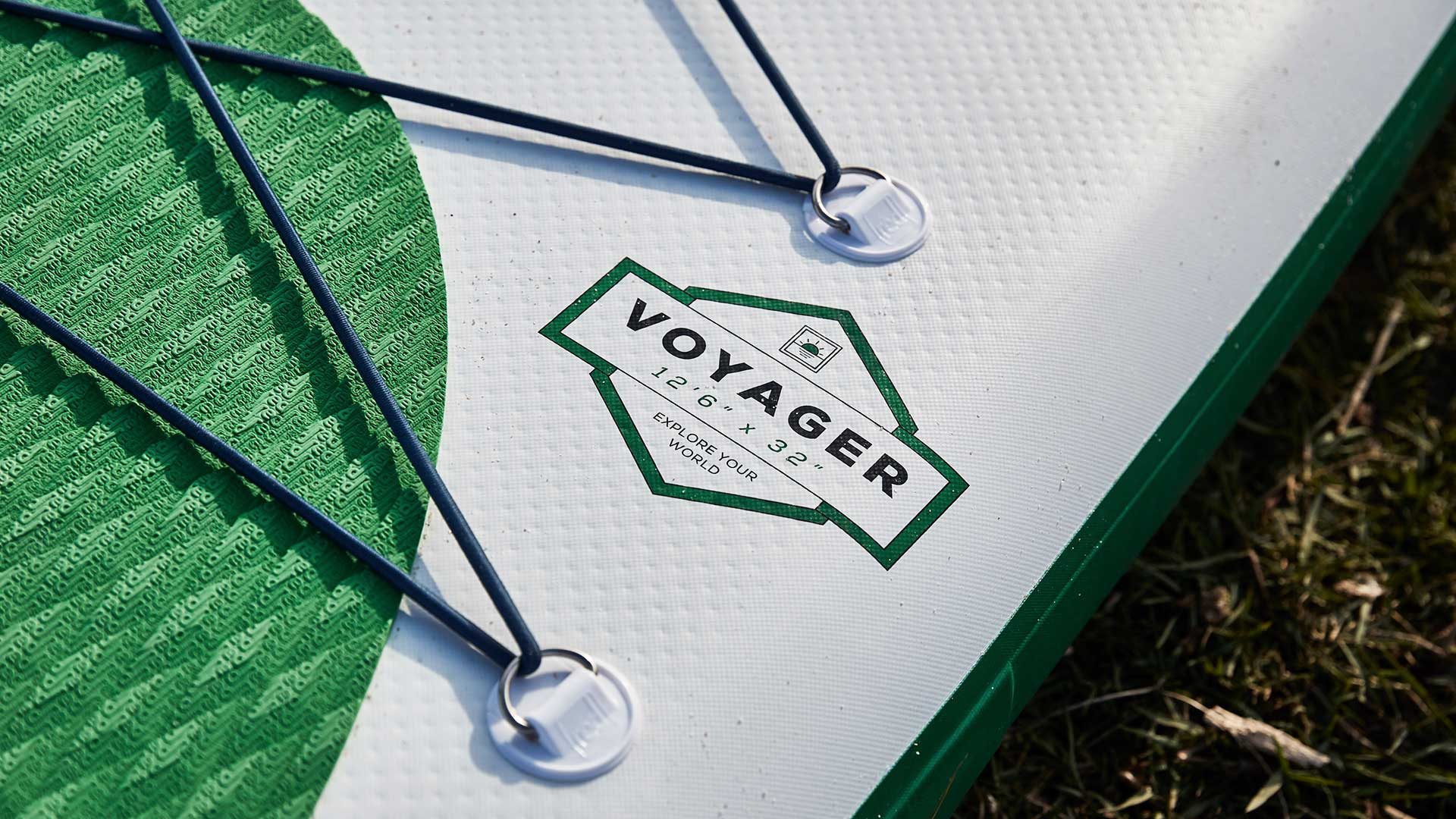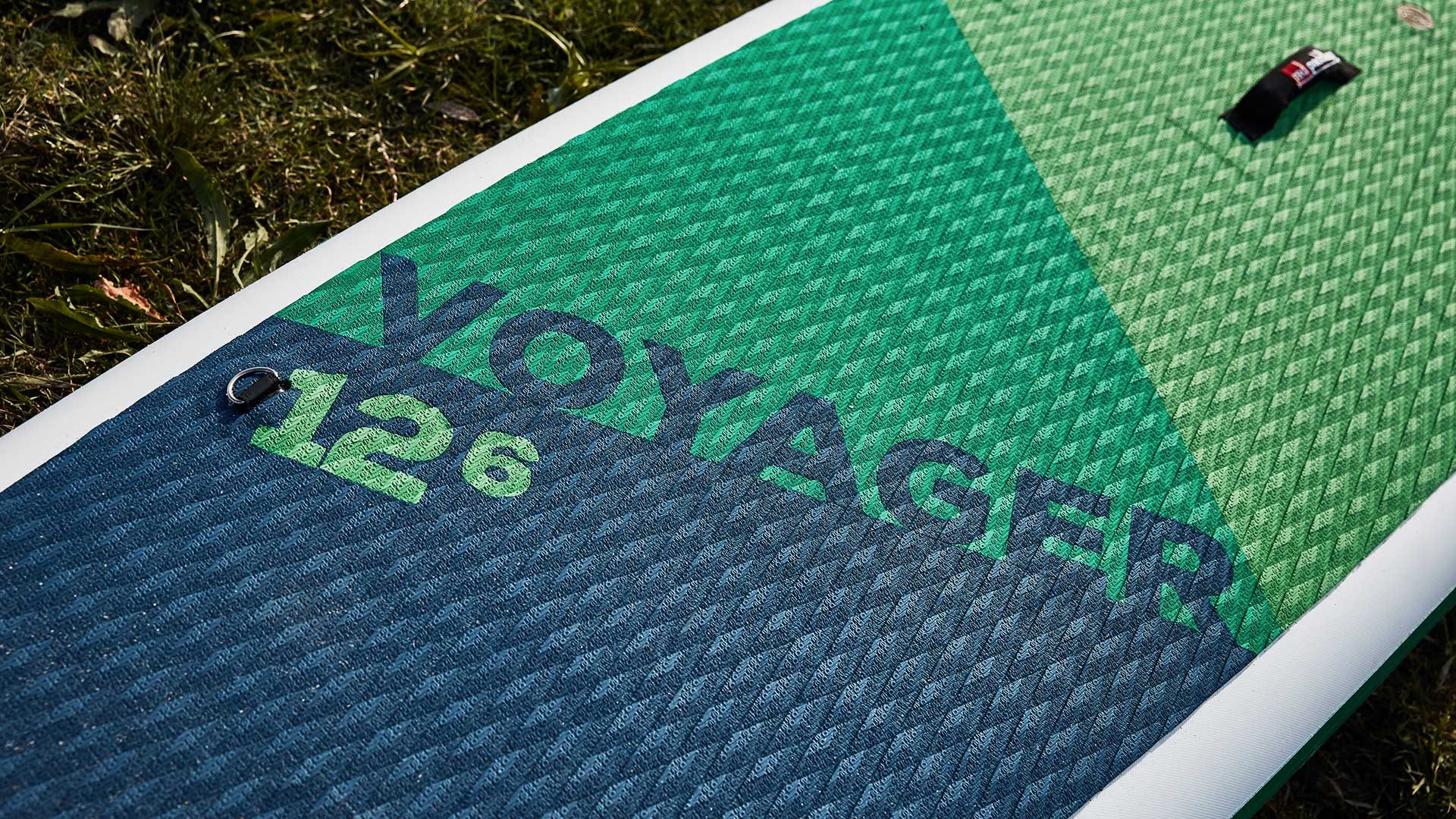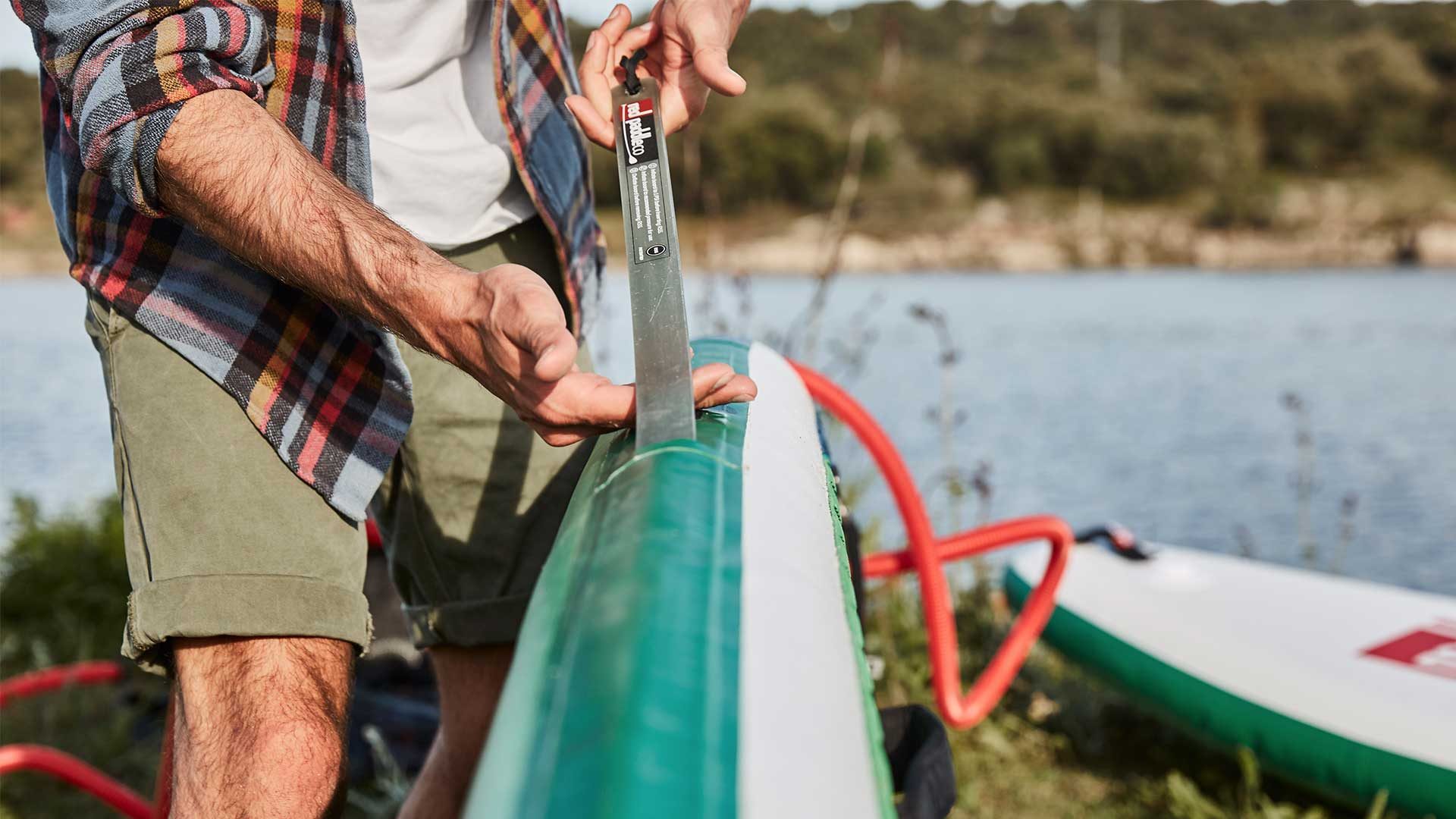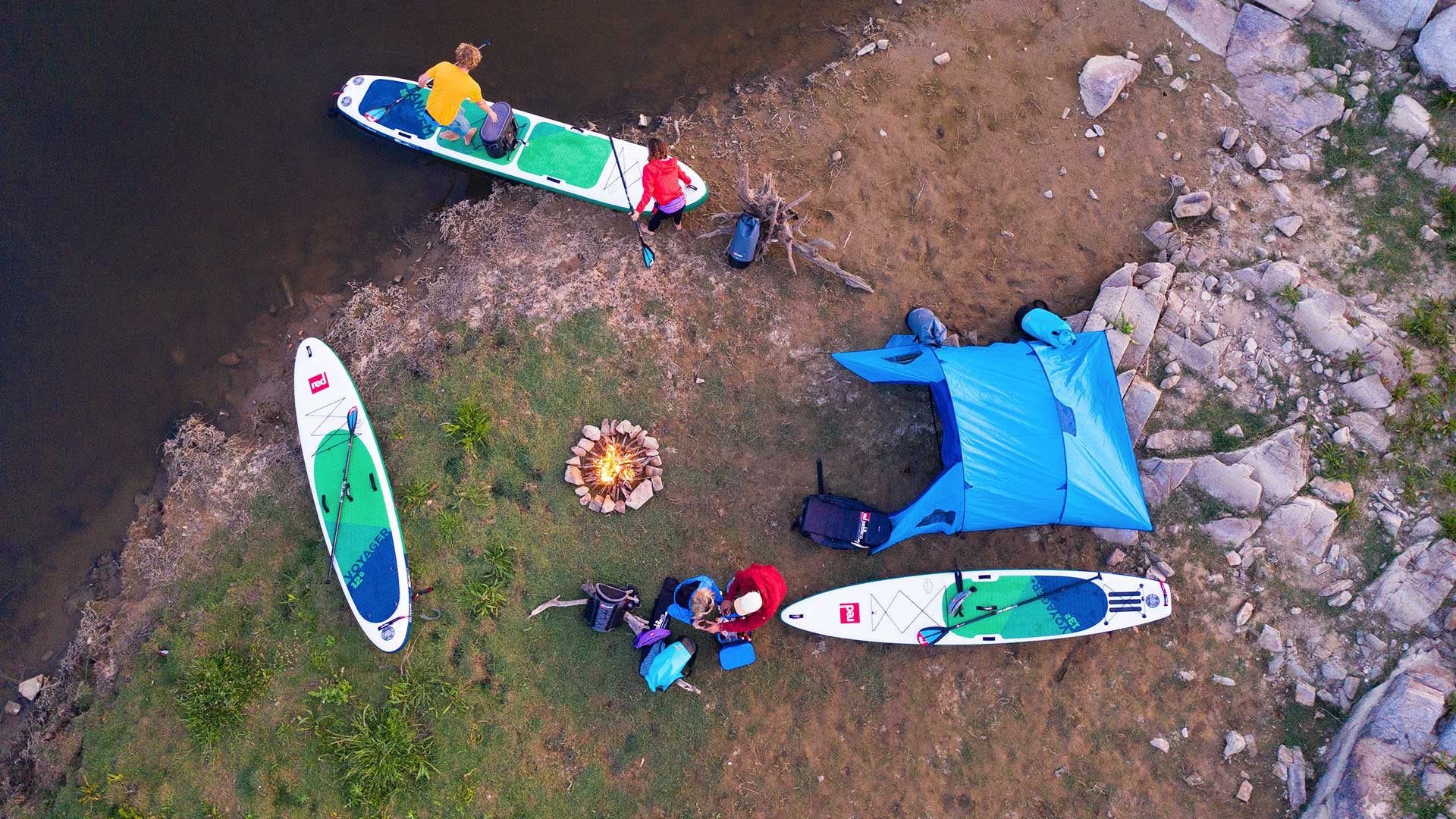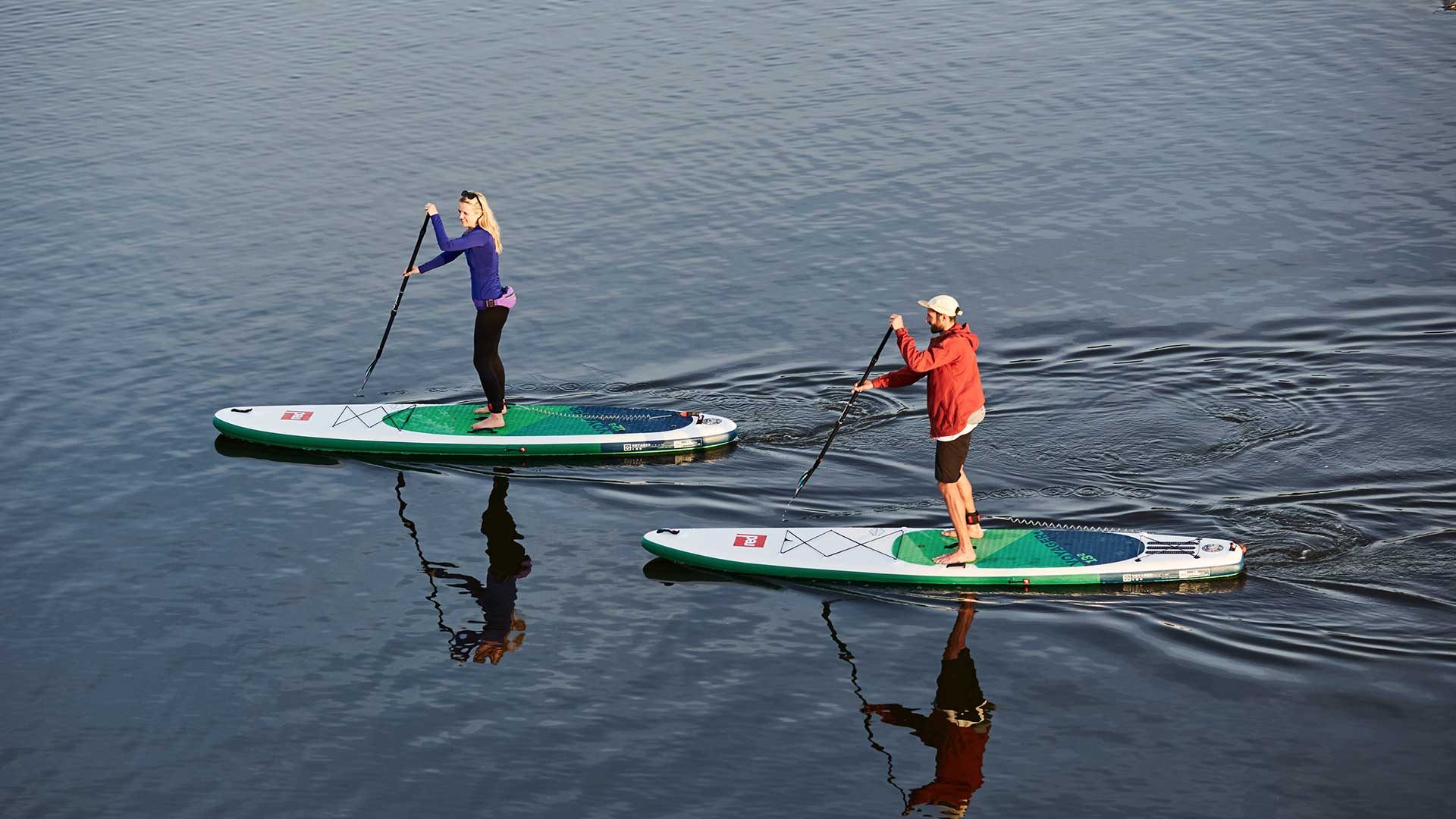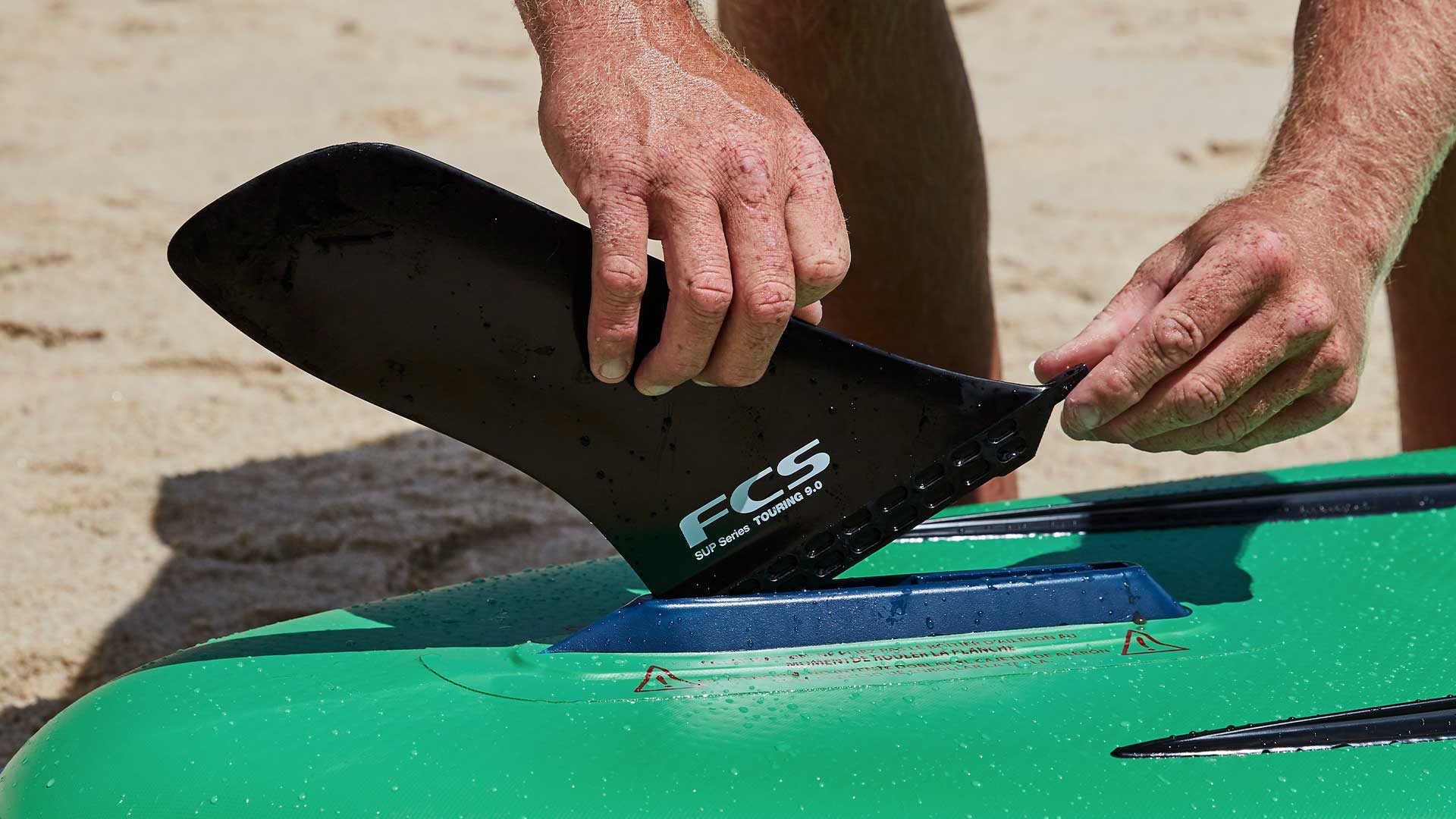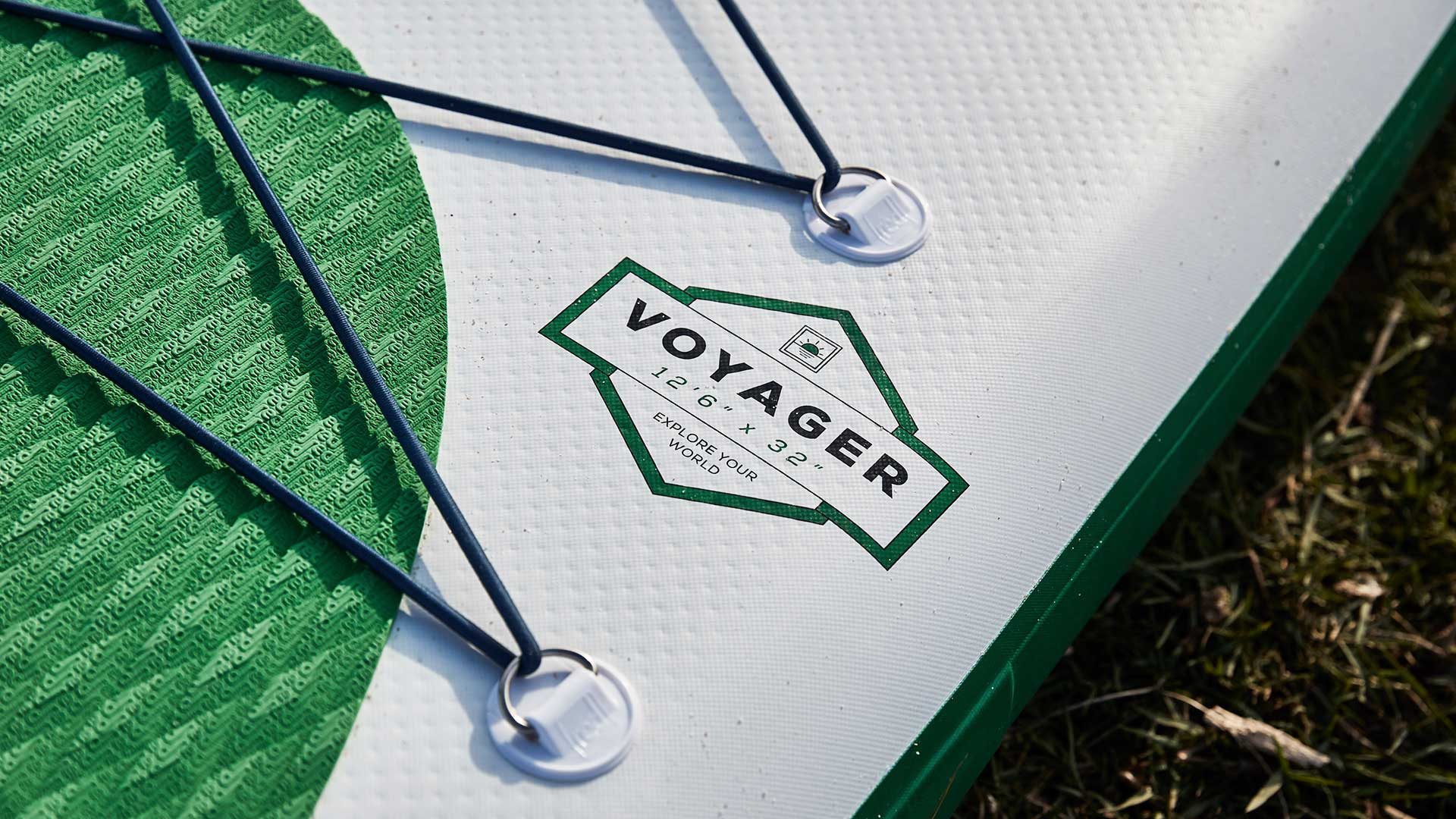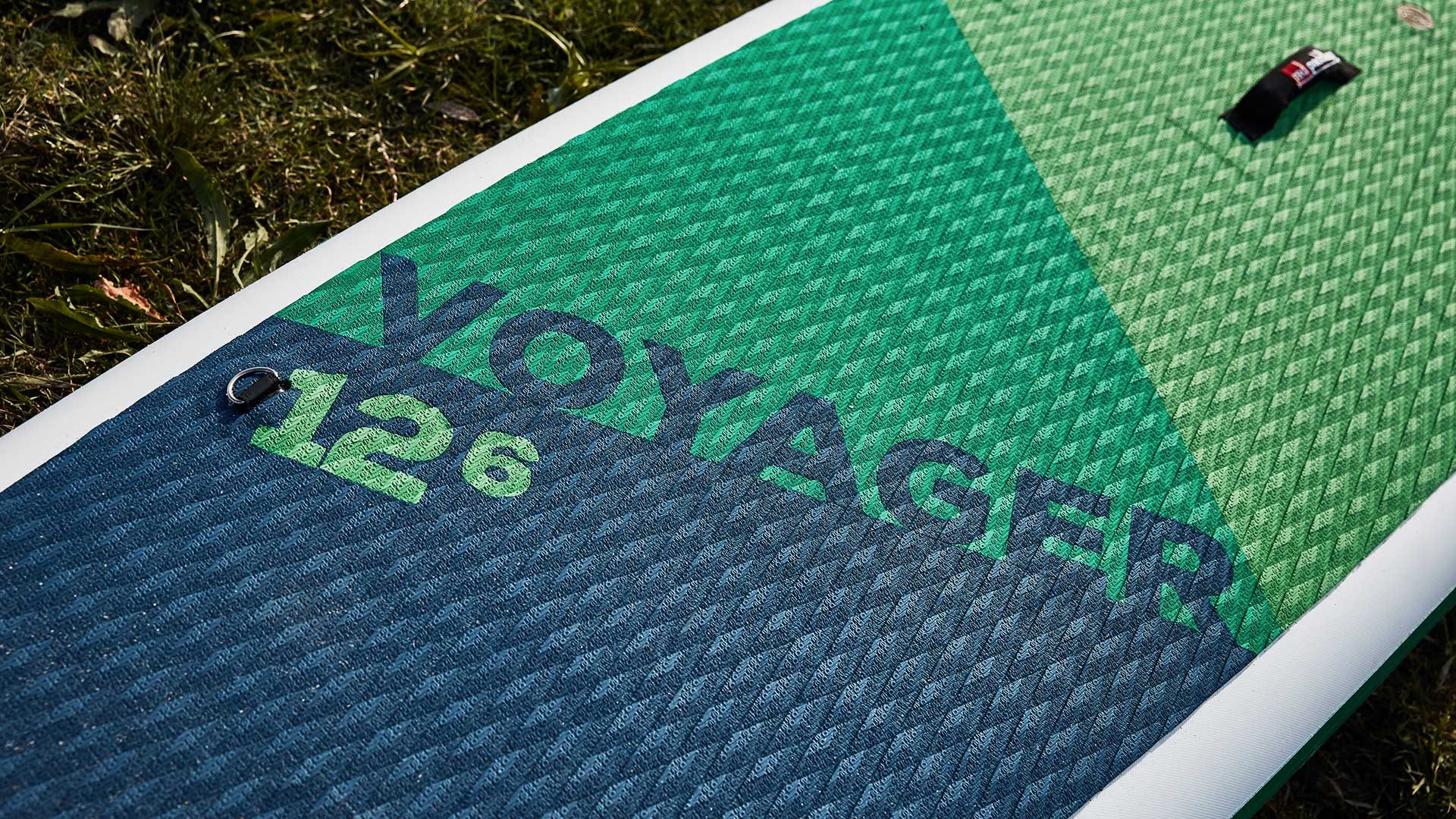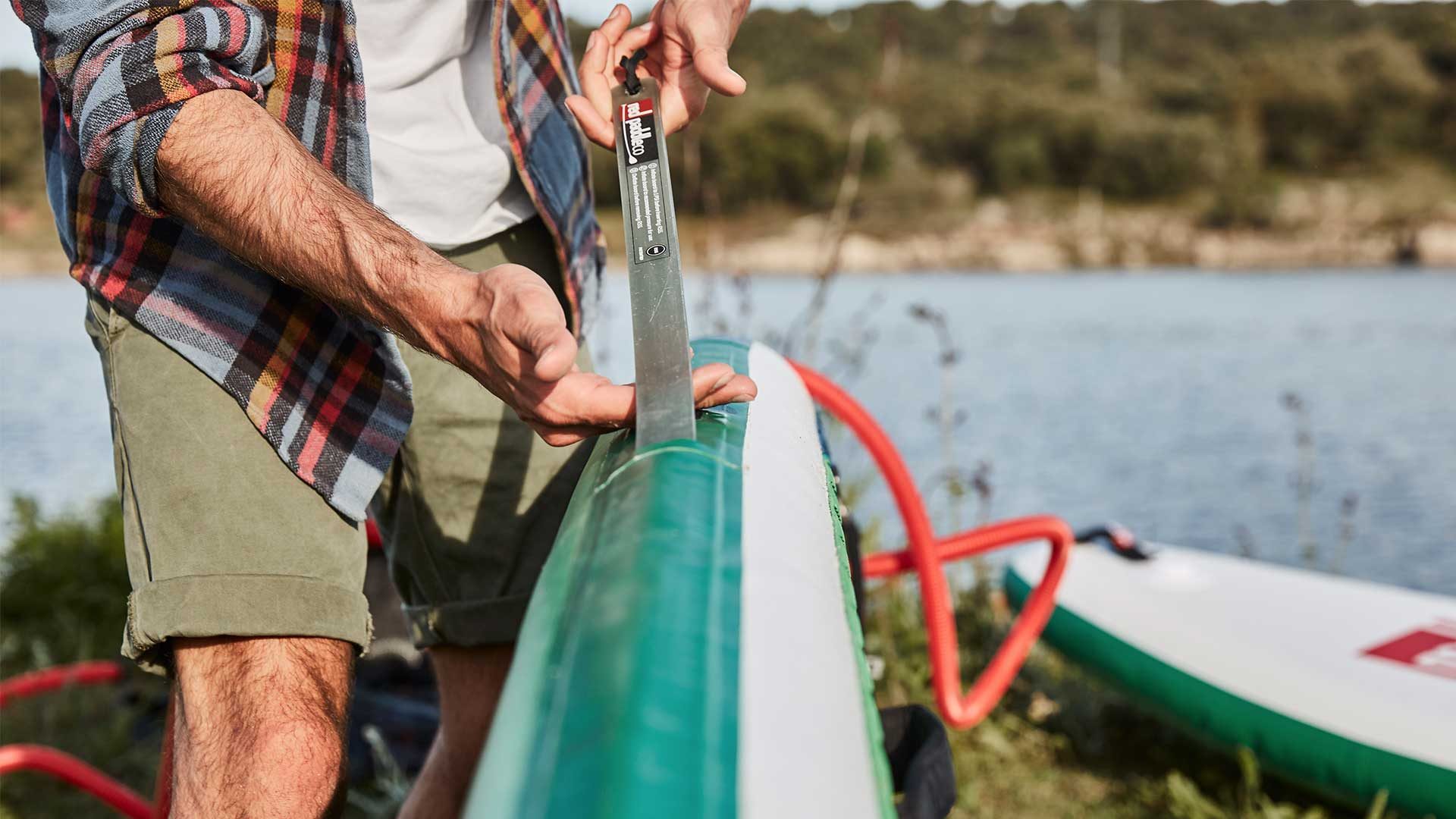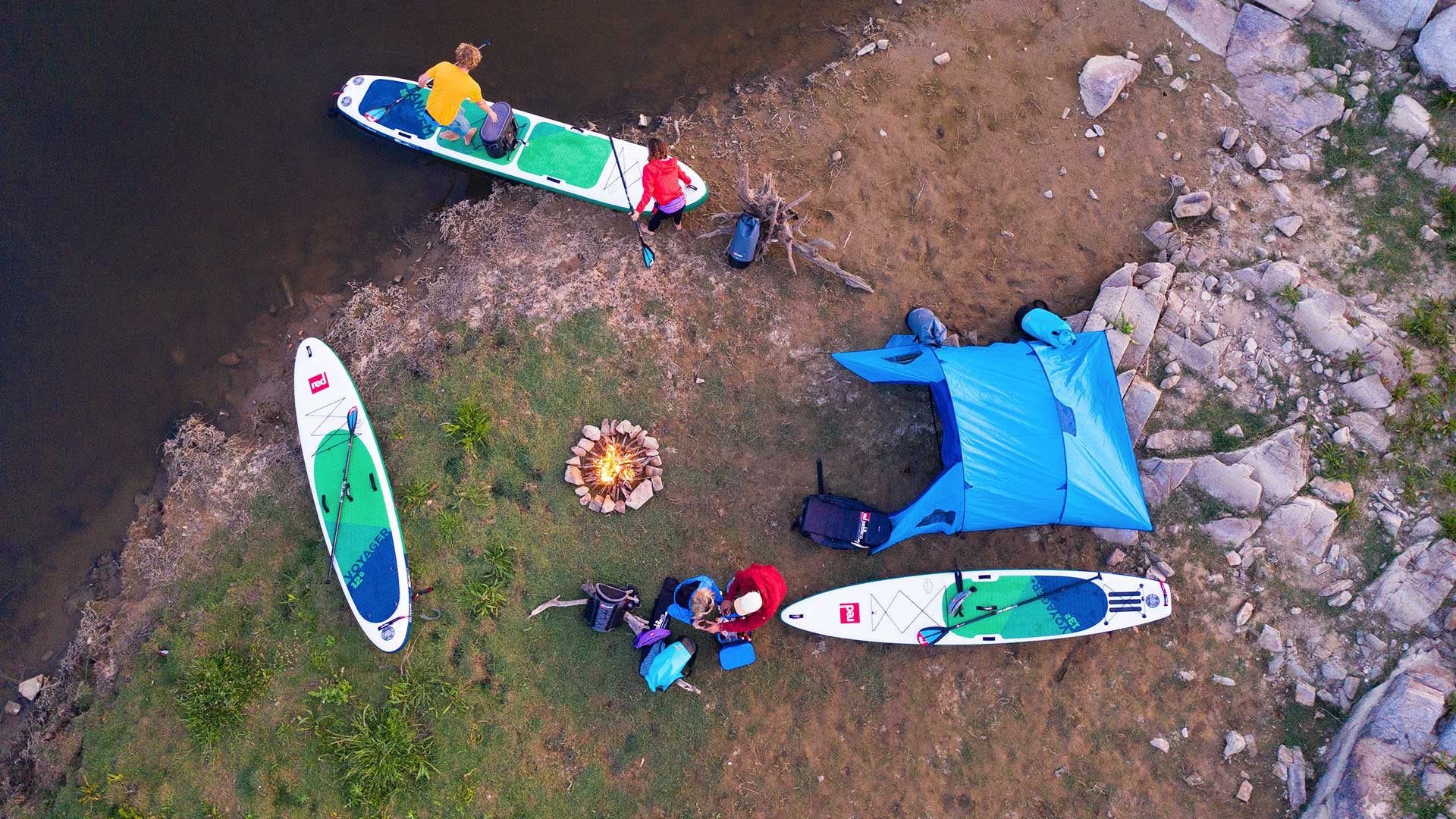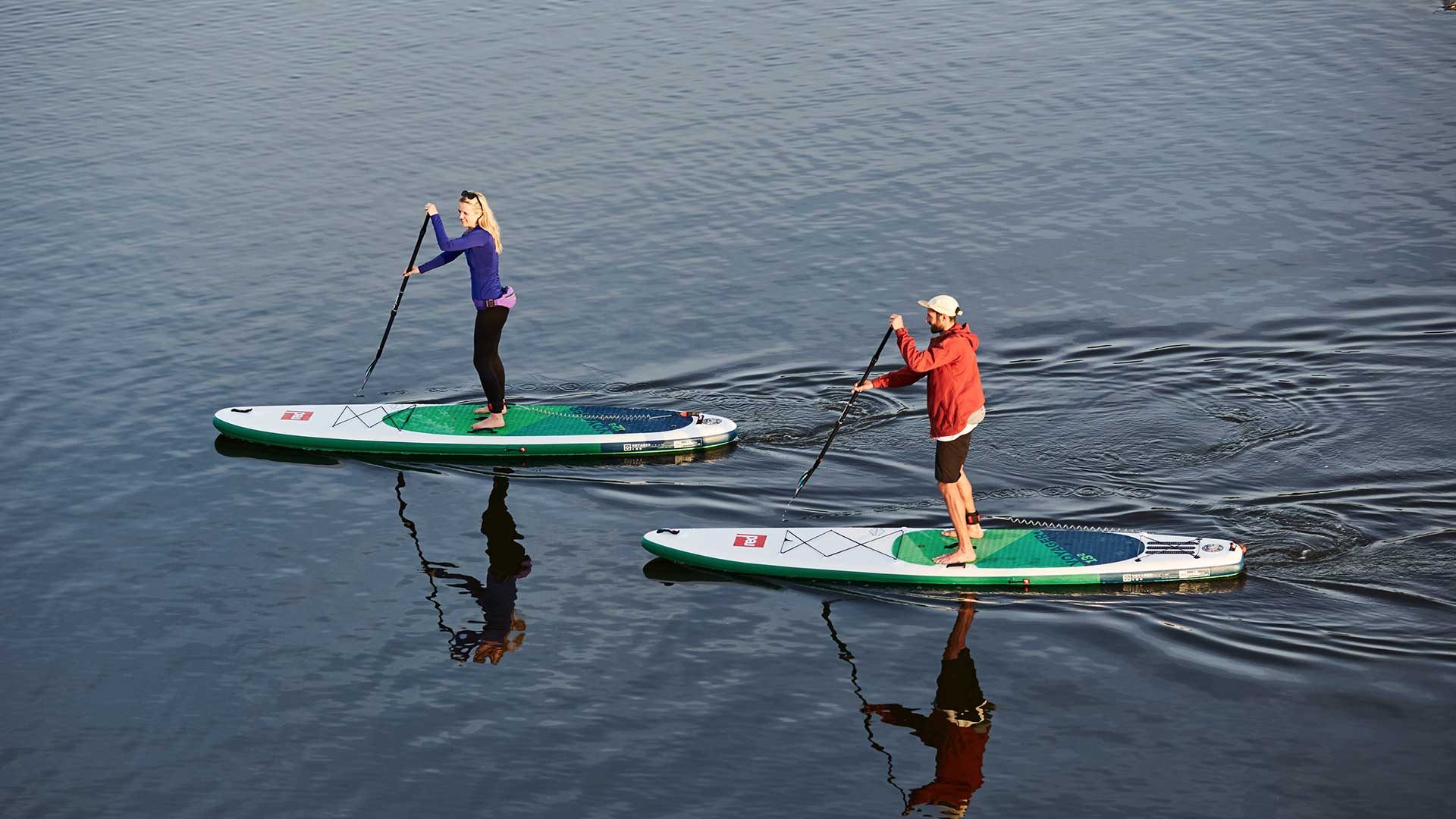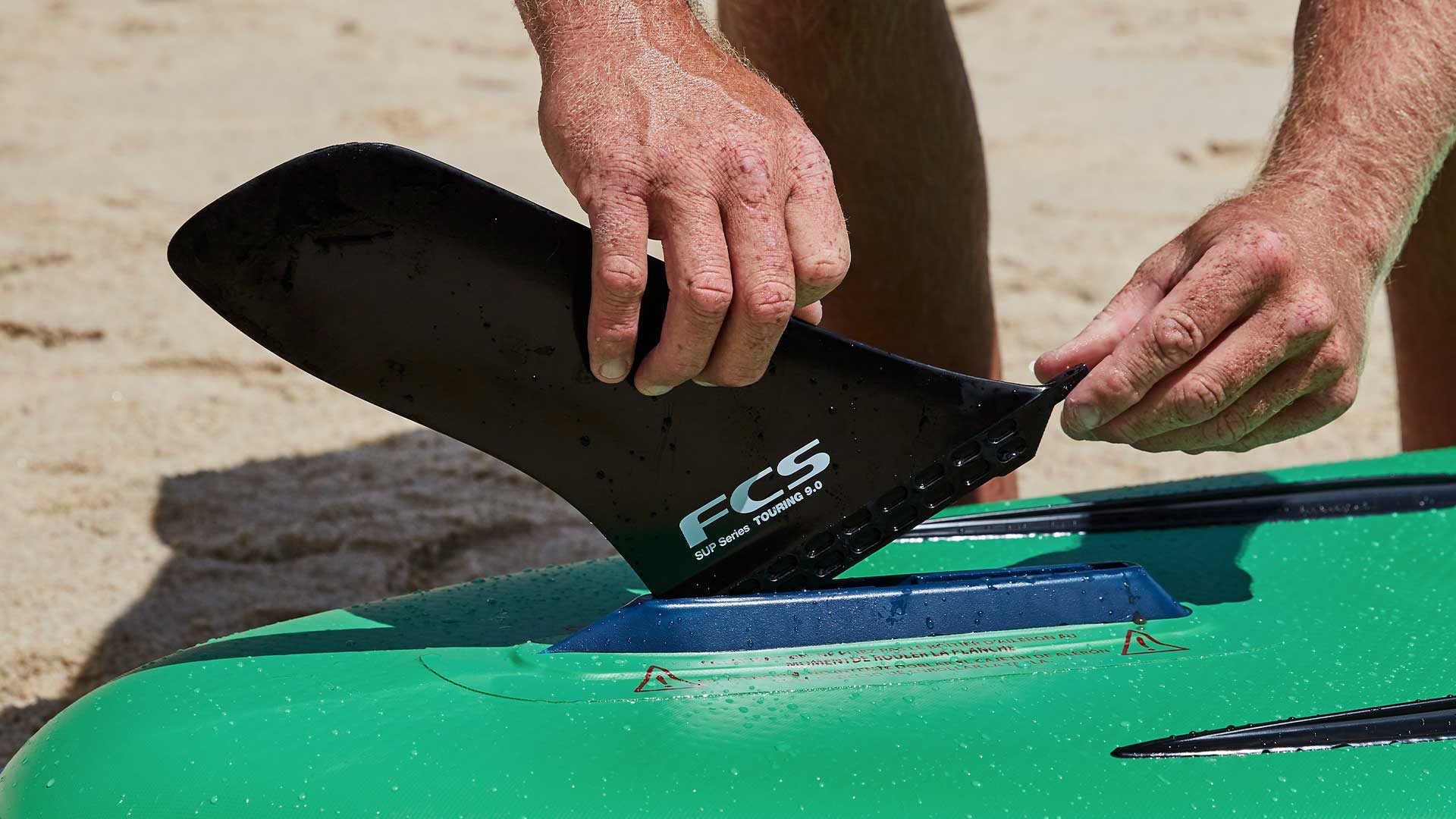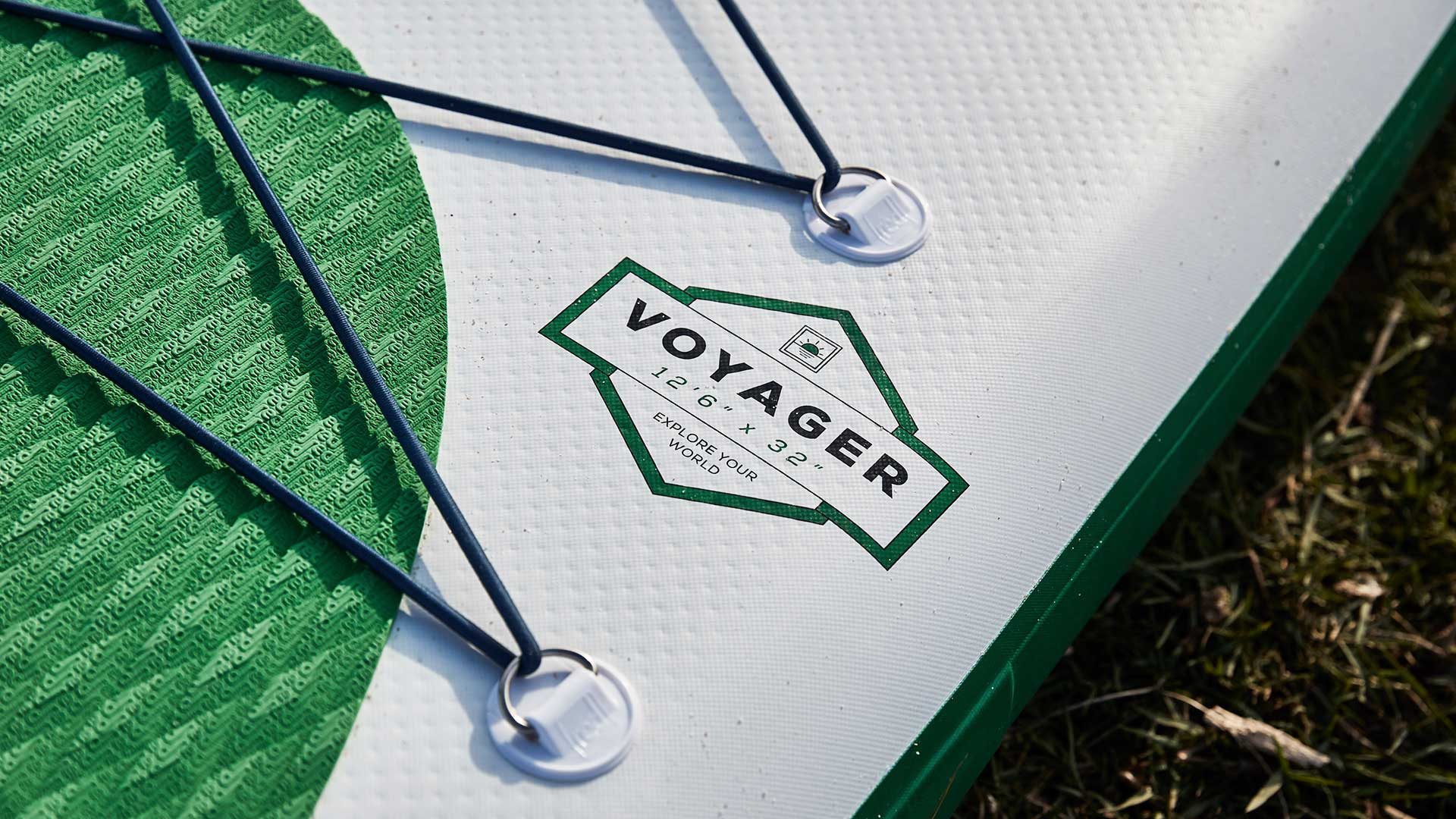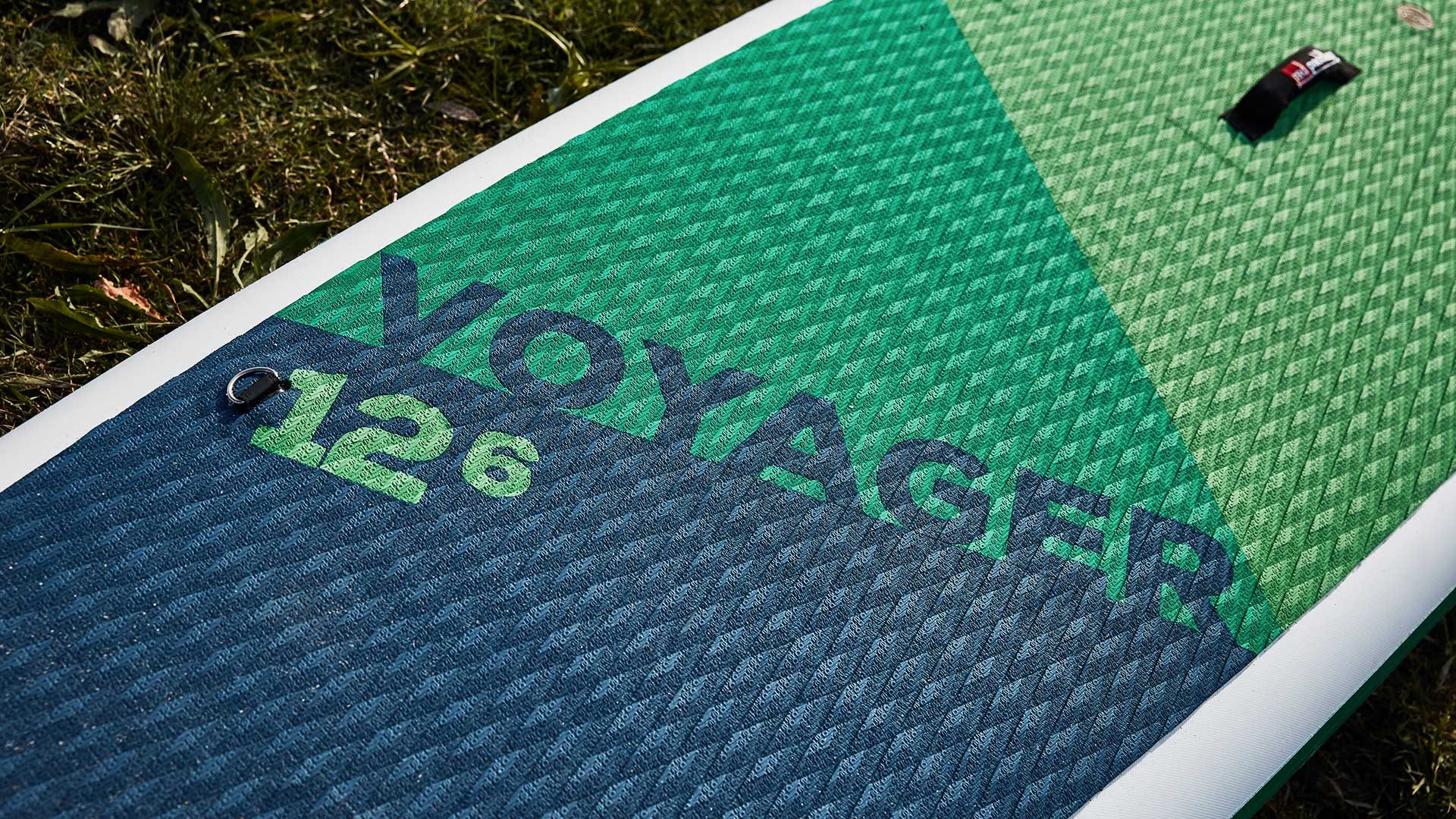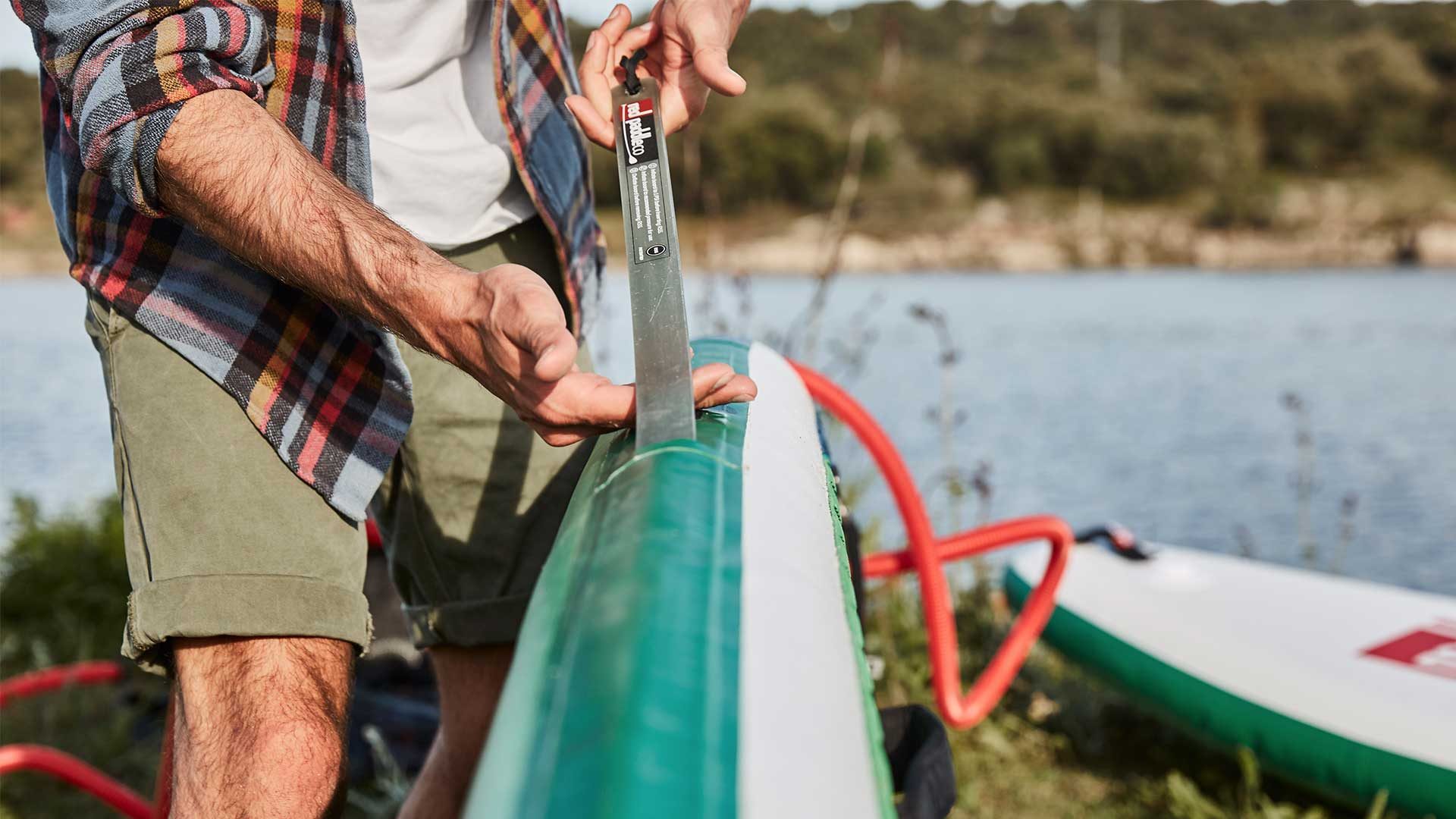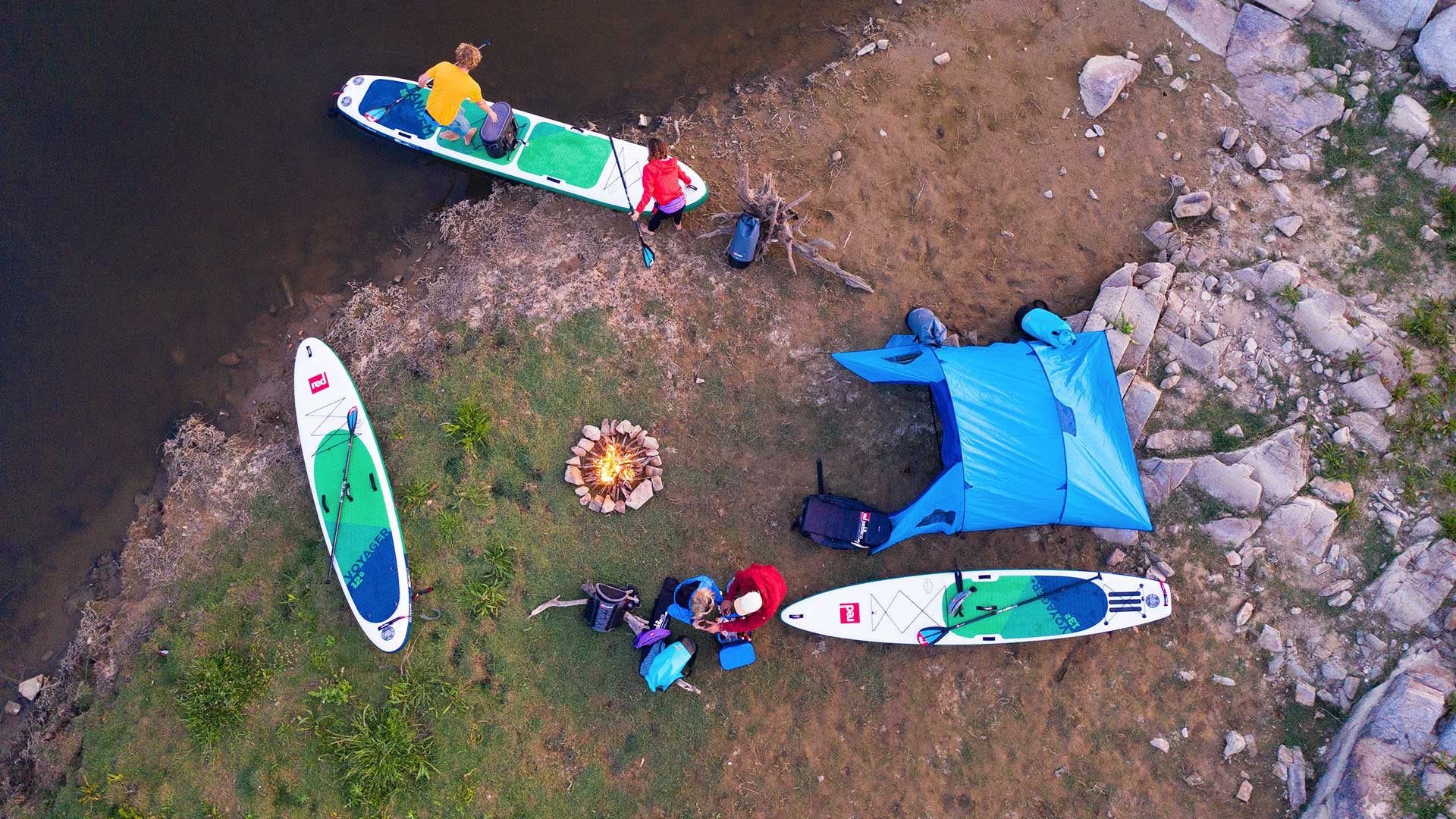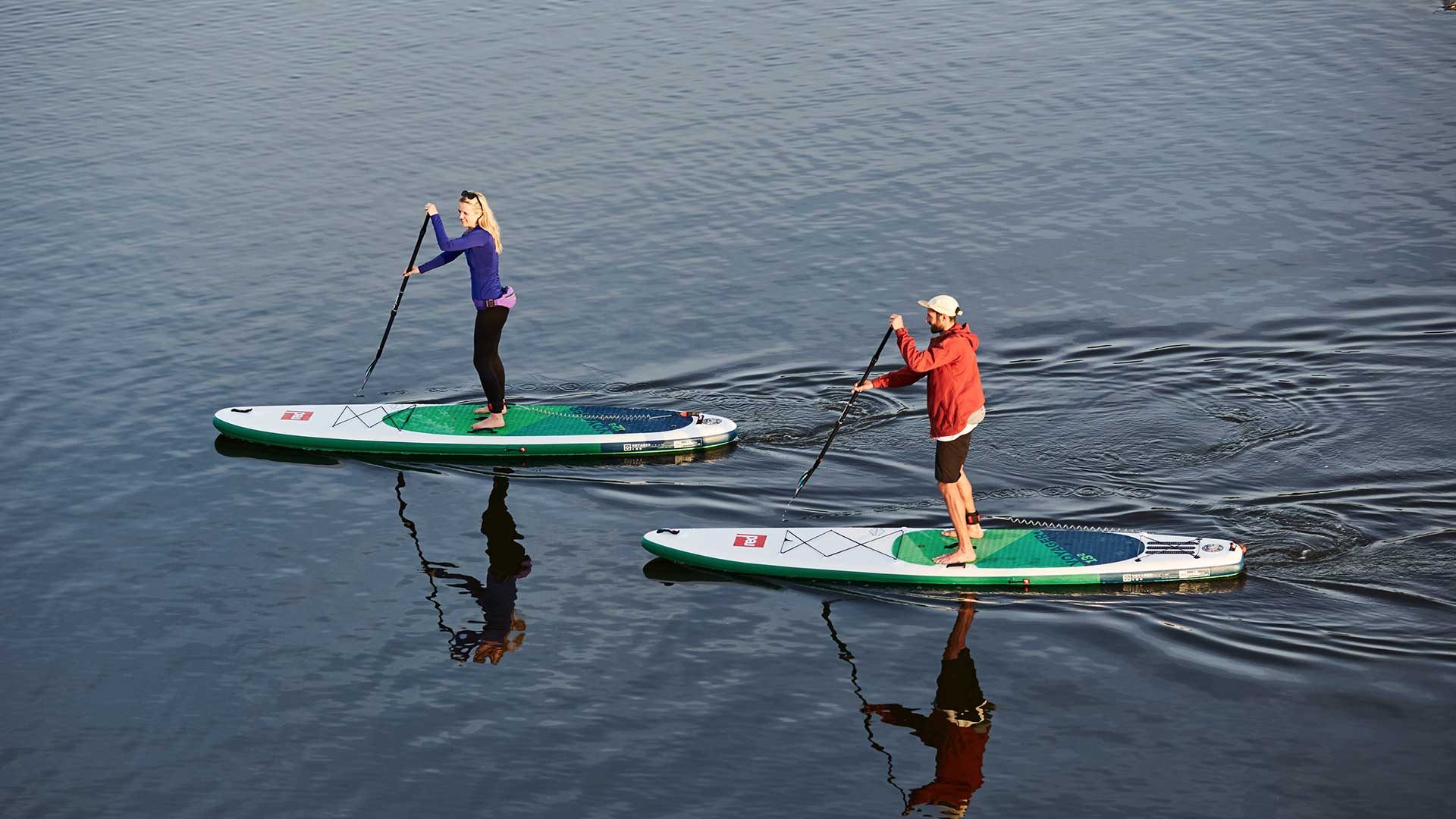 WHATS INCLUDED WITH THIS INFLATABLE SUP PACKAGE
Take your SUP wherever you go with Red Paddle Co's backpack. At Red Paddle Co we pride ourselves on creating an authentic paddling experience.
This means all of our kit has to perform to an exceptional standard – whether that's on the water or when you're travelling and transporting your board paddle and pump.
No bag existed that met our demands – so we created our own. Our solution is the world's best inflatable SUP bag. An innovative backpack designed to make taking your board to the furthest corners of the Earth as easy as possible.
It's made using toughened materials that can cope with sun, sea, sand and abuse. It even has a foil lining to ensure your board stays cool in extreme temperatures.
When you're not out exploring, it serves as the perfect storage unit too.