The 2020 Red Paddle Co 13'2 Voyager board when inflated measures -
Length -13.2 feet

Width - 30 inches

Thickness - 5.9 inches

Volume - 350 litres

Weight - 13.2 kg
The 2020 Red Paddle Co 13'2 Voyager package when packed in its Red Paddle Co. Back Pack with pump and three piece alloy paddle measures -
Tall - 90 cm

Width - 50 cm

Depth - 35 cm

Weighs - 15.6 kg
The 2020 Red Paddle Co 13'2 Voyager is the ultimate inflatable paddleboard for the avid explorer. The 2020 13'2 Voyager is without a doubt the most efficient SUP inflatable for gliding long distances with absolute ease while carrying everything you need for a day out or weekend adventure. Designed to carry loads of in excess of 150kg, the Red Paddle Co 13'2 Voyager is an extremely capable paddleboard and we are thrilled to see it in the 2020 Red Paddle Co range.
The Red Paddle Co 13'2 Voyager is the ultimate inflatable SUP for exploration. The Red Paddle Co 13.2 Voyager with its increased paddleboard thickness, high sides, large volume and narrower width make it a high-speed cruiser that covers distances with ease. Designed for competent SUP paddlers the Red Paddle Co 13'2 Voyager is also super-stiff and stable thanks to the addition of Red Paddle Co's patented RSS batten system. The RSS System means paddleboard flex is reduced by 40% ensuring a stiff SUP in all conditions, making sure every paddle stroke counts and is transferred into forward momentum

Underneath the Red Paddle Co 13.2 Voyager is a removable fin, a nose runner fin to help tracking in side winds and two runner fins to cancel our tail drift when the inflatable paddleboard is loaded with gear. Add to this the Red Paddle Co Wheeled Back Pack and Titan Pump; you have the most capable and portable adventure-hungry inflatable SUP ever.

As a package, the 2020 Red Paddle Co 13'2 Voyager + is also the most complete we offer, as it includes not only the inflatable paddleboard that has well thought out features like a central carrying handle , female thread for a RAM mount or Railblaza mounting system, a D ring under the front bow section, leash fixing point, pioneering molded 'iFIN' thruster fin setup and D-rings on deck with a slipknot bungee system.


| | |
| --- | --- |
| BAG SIZE | 960mm (h) x 390mm (w) x 360mm (d) |
| BAG VOLUME | 150 litres |
| BOARD LENGTH | 13'2" |
| BOARD WEIGHT | 11.5kg / 25.3lb |
| BOARD WIDTH | 30" / 762mm |
| FINS | Removable FCS US Box Fins |
| NUMBER OF RIDERS | 1 |
| RIDER WEIGHT | Up to 150kgs / 330 lbs |
| STIFFENING SYSTEM | RSS Battens |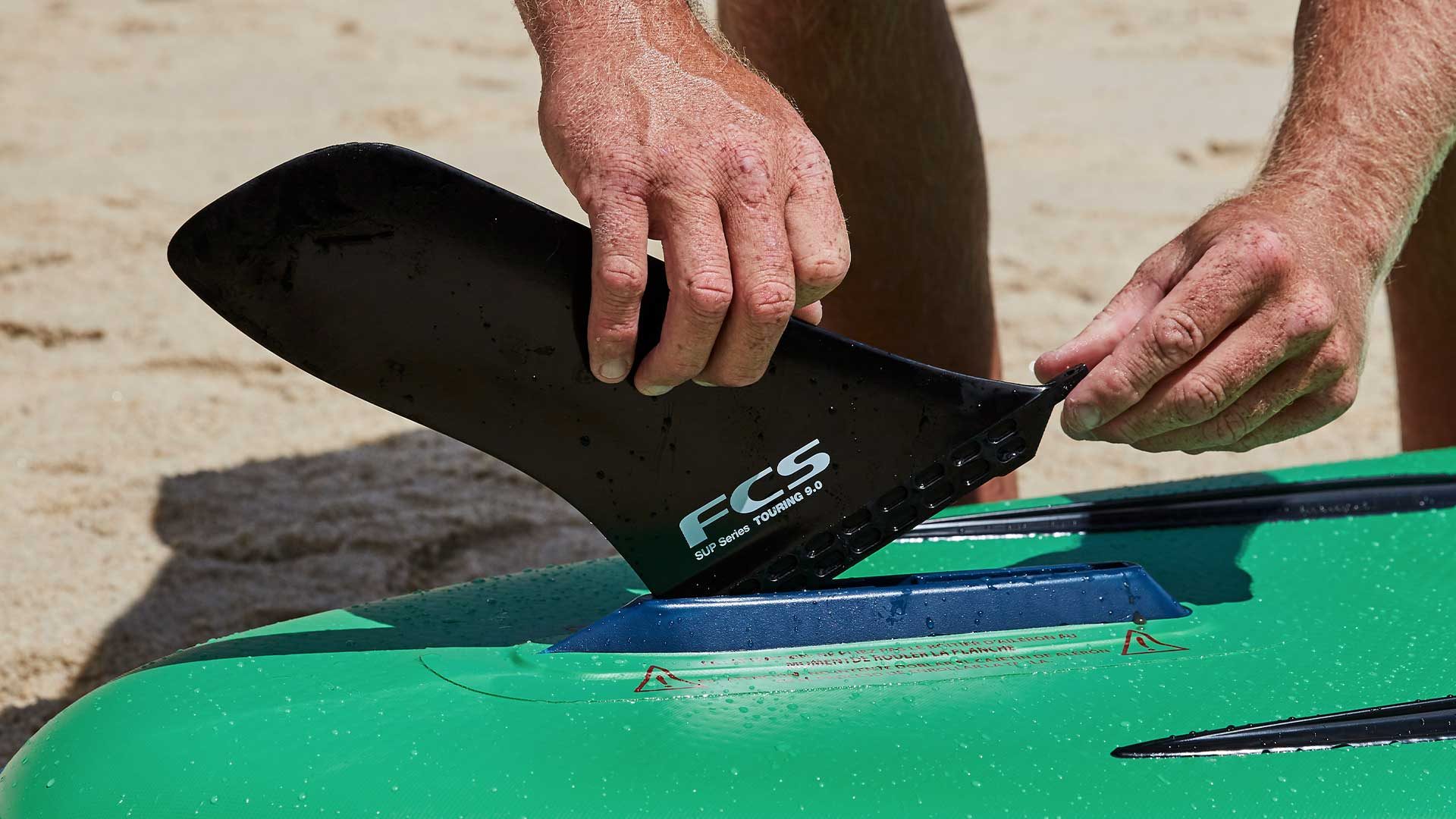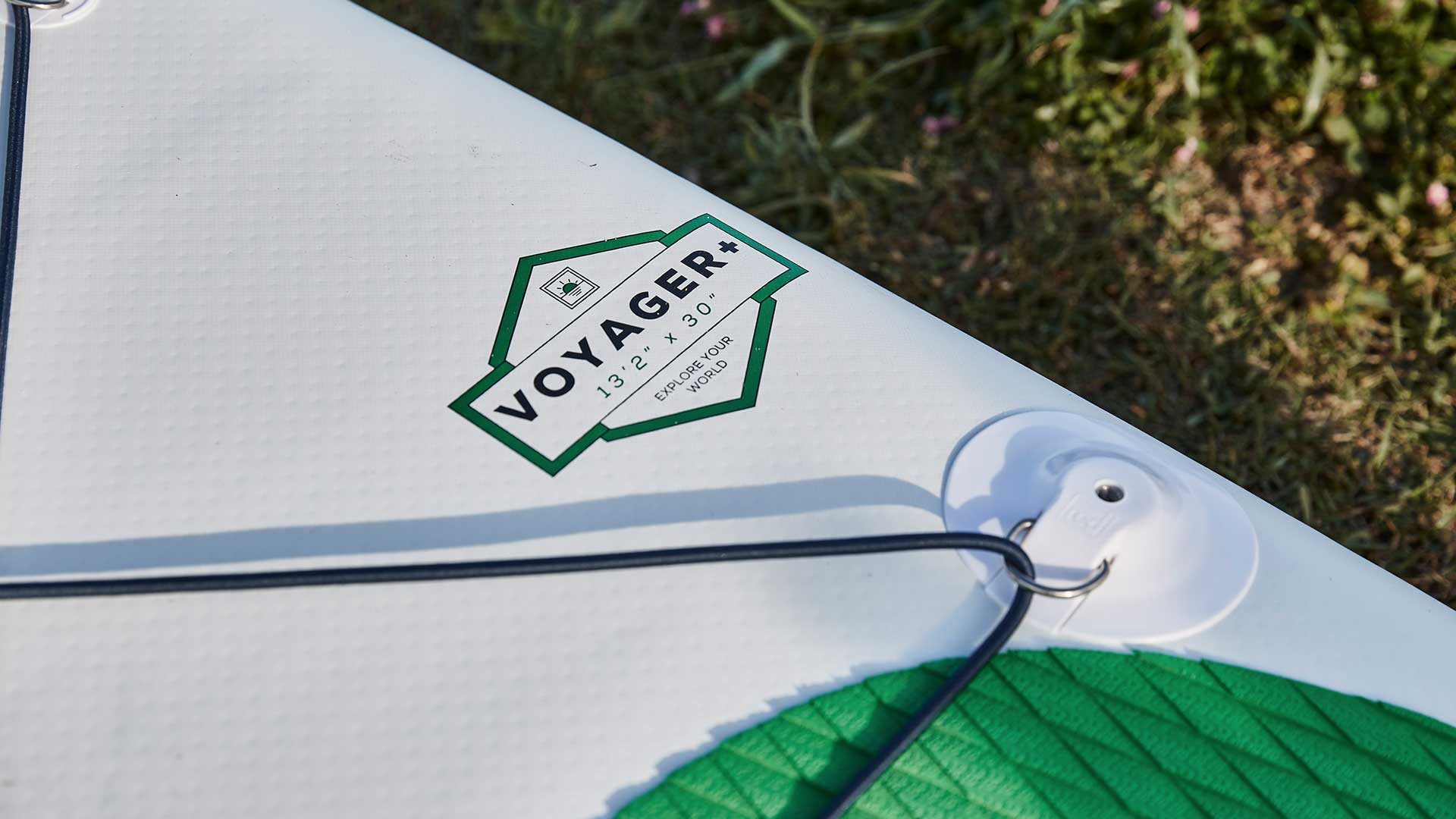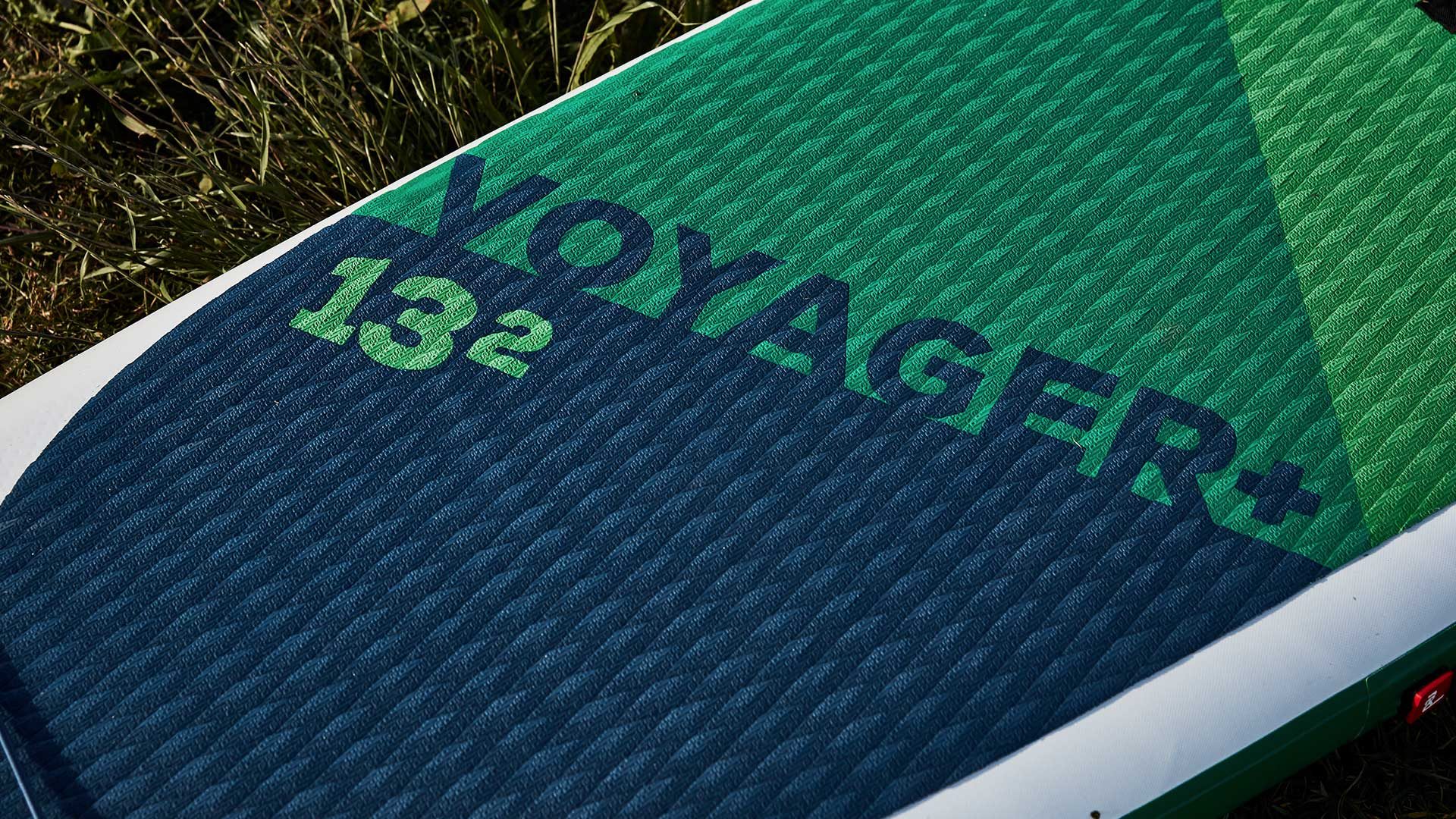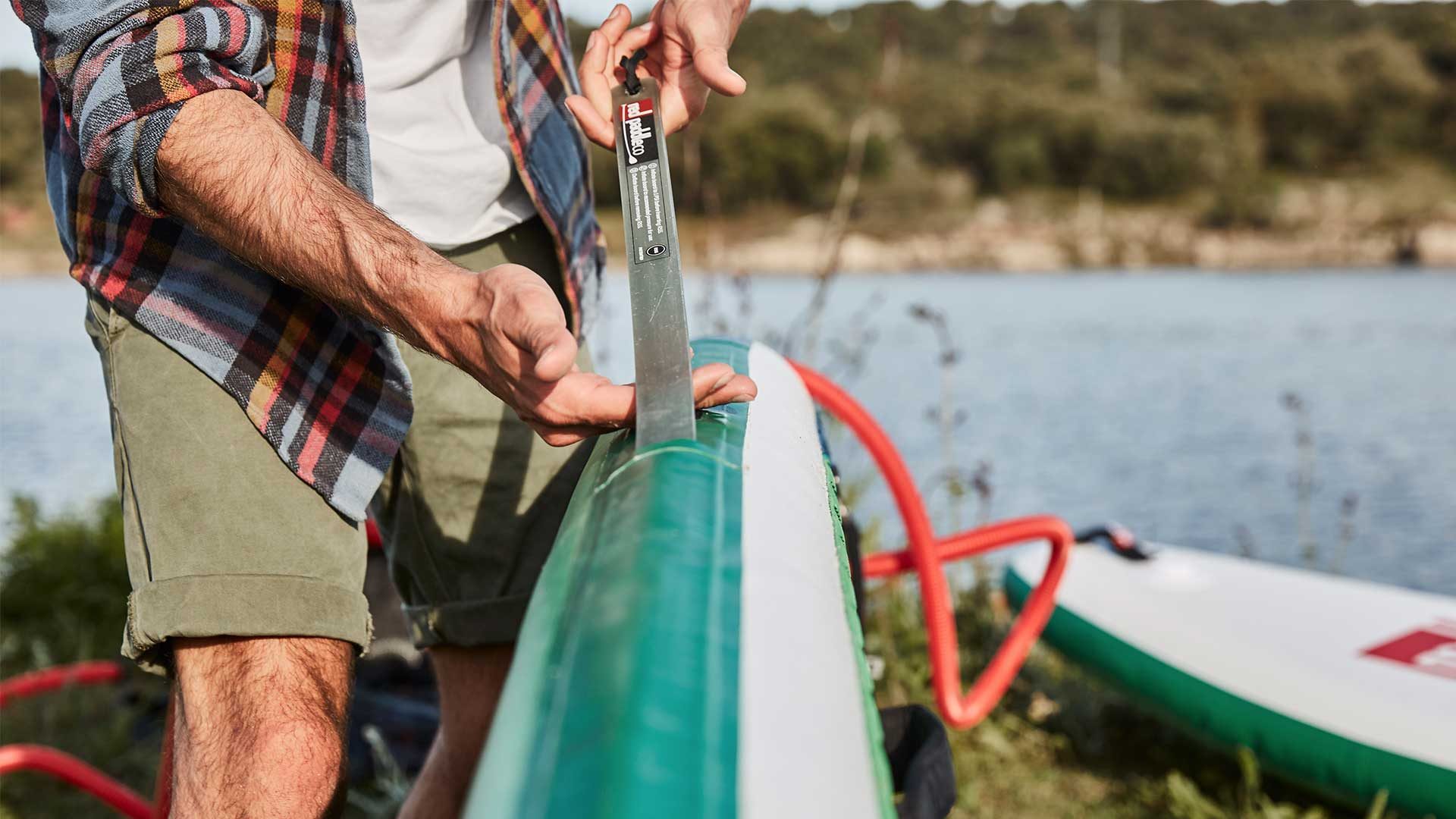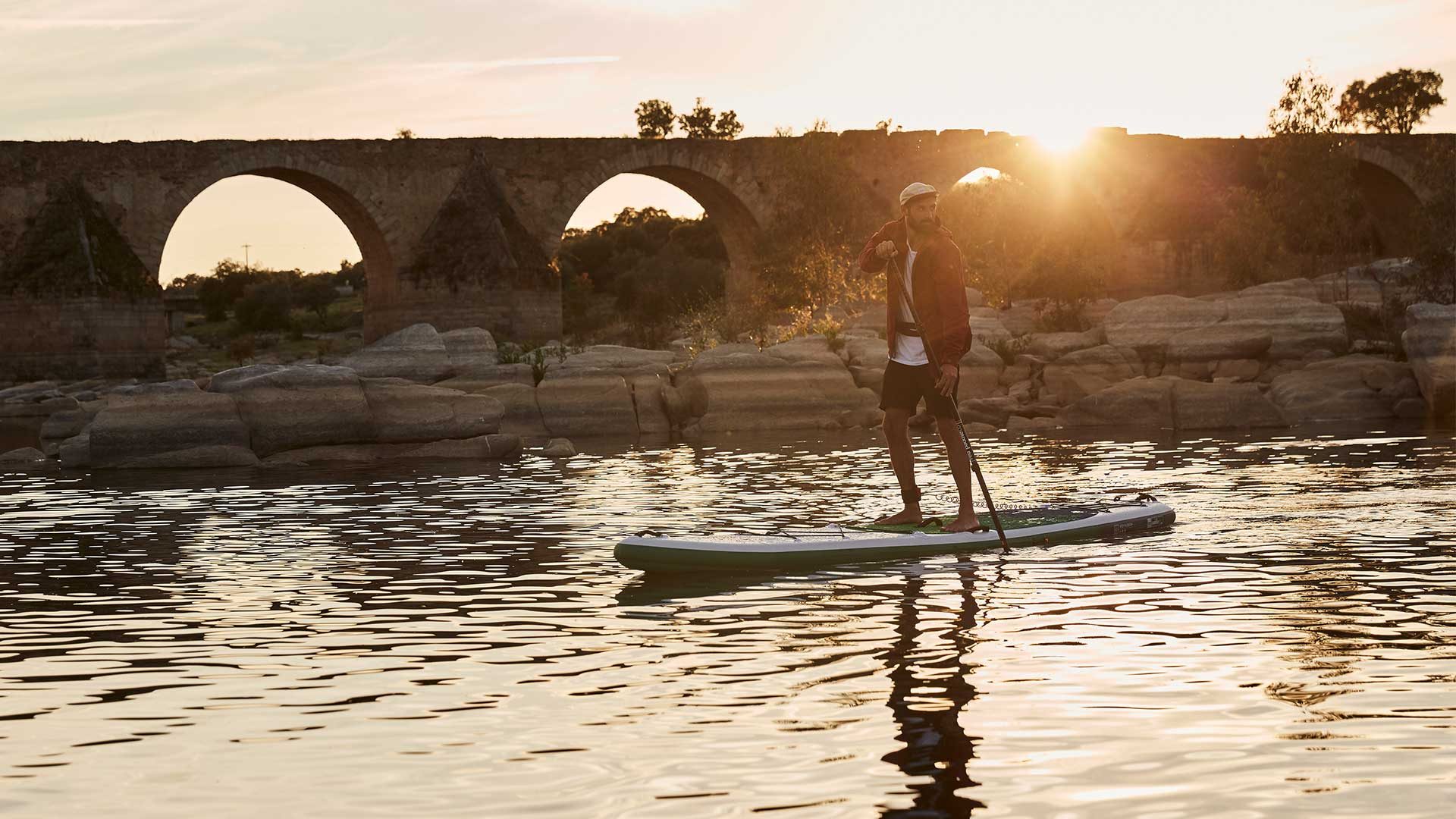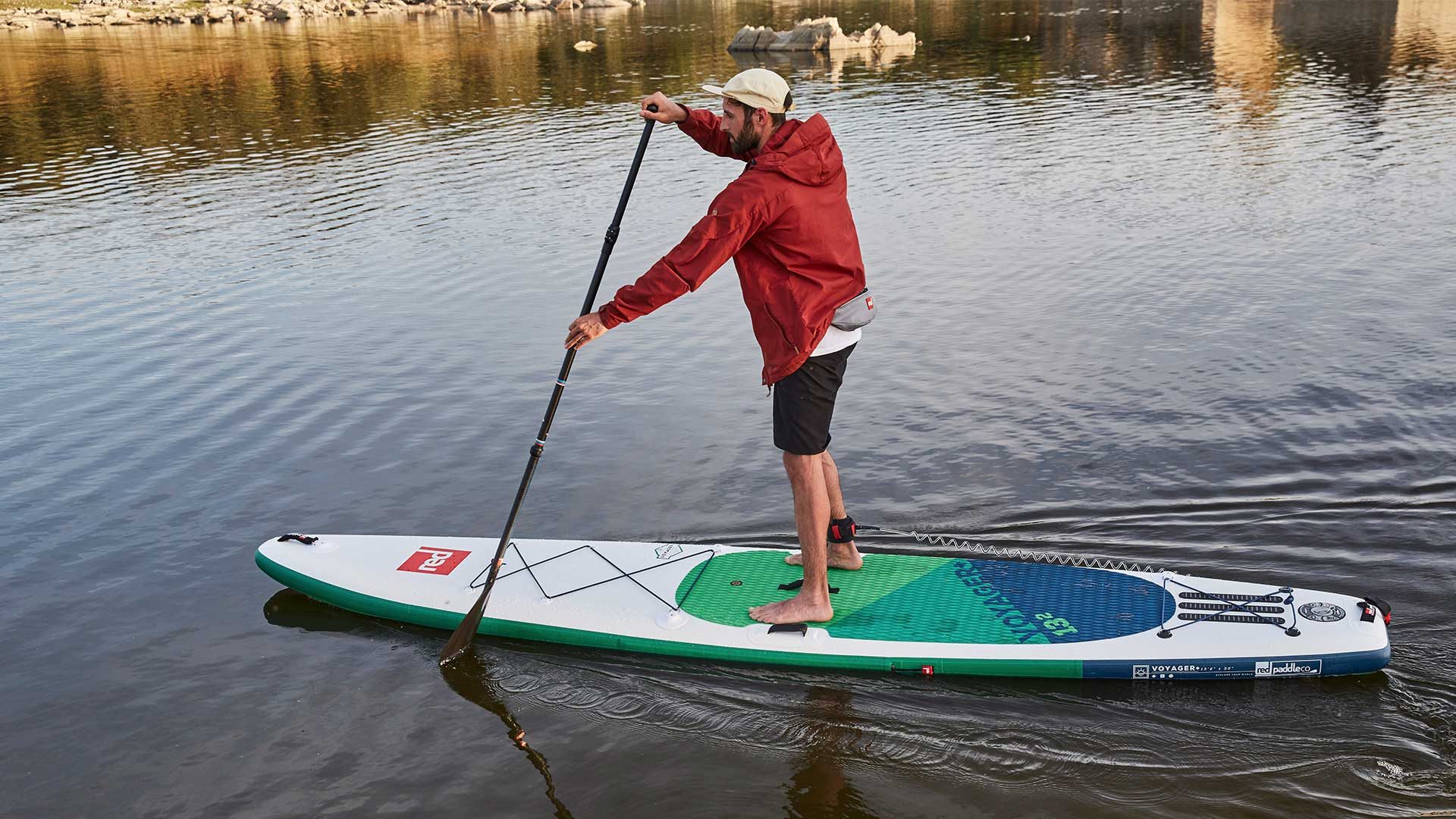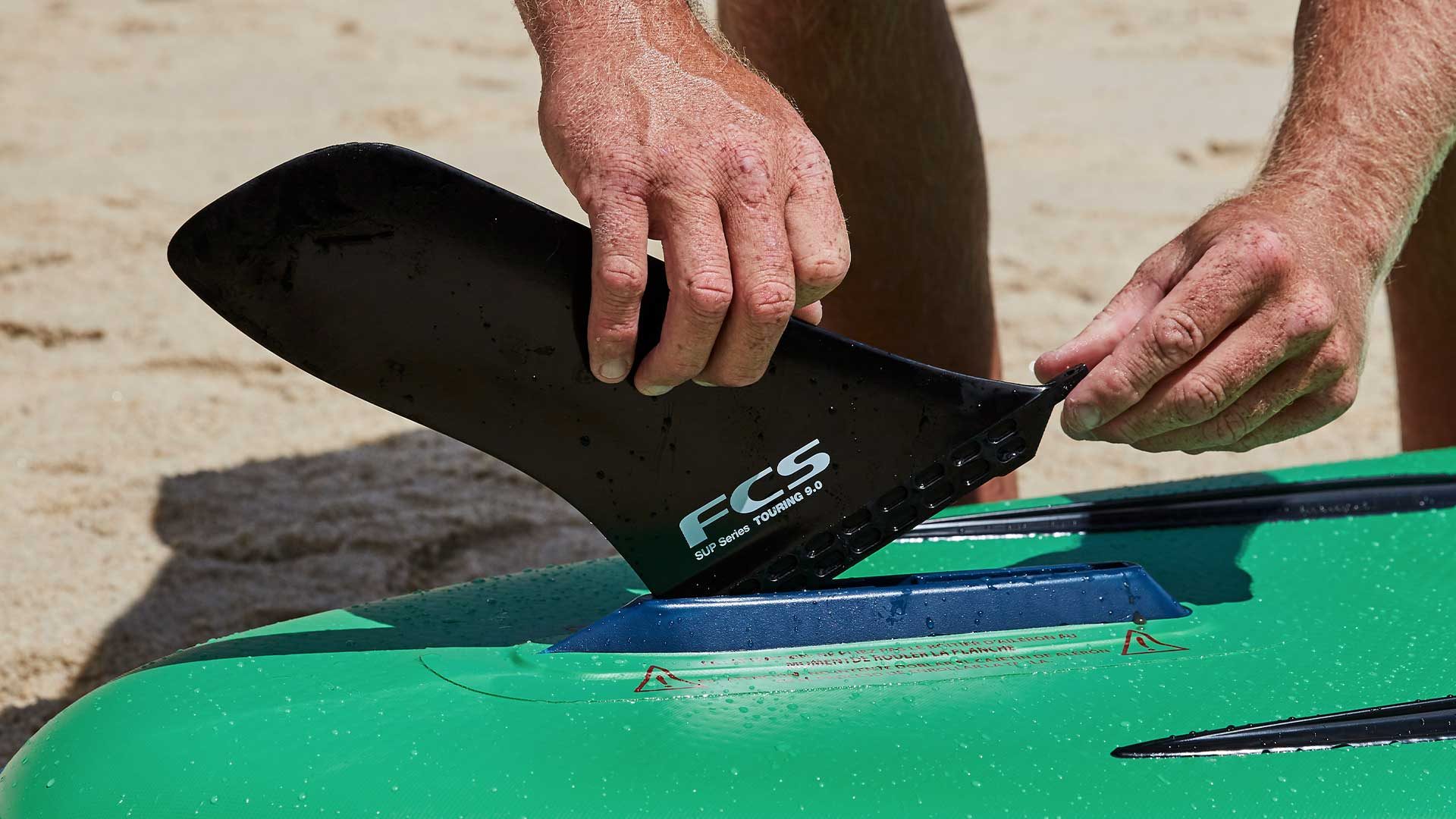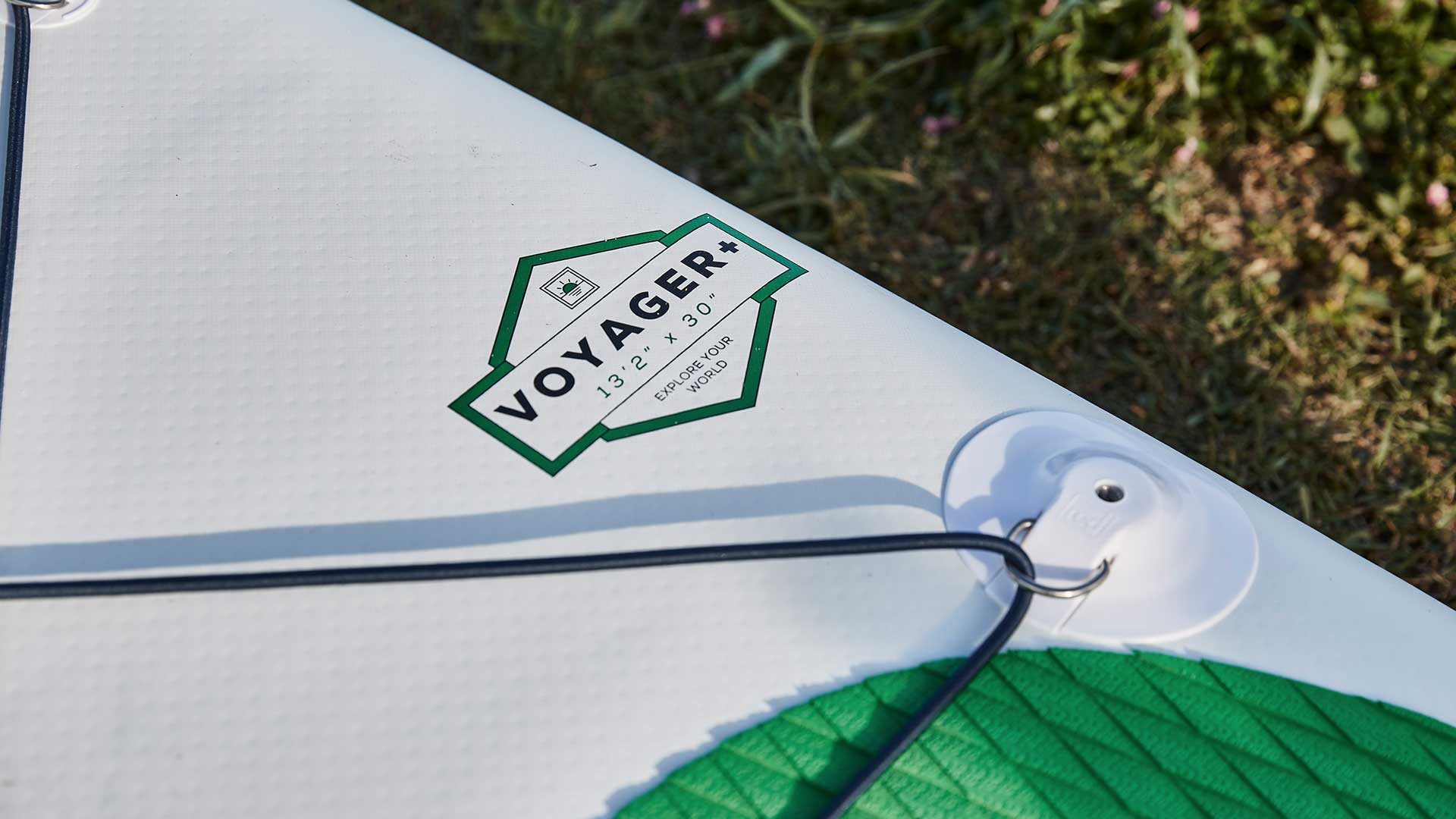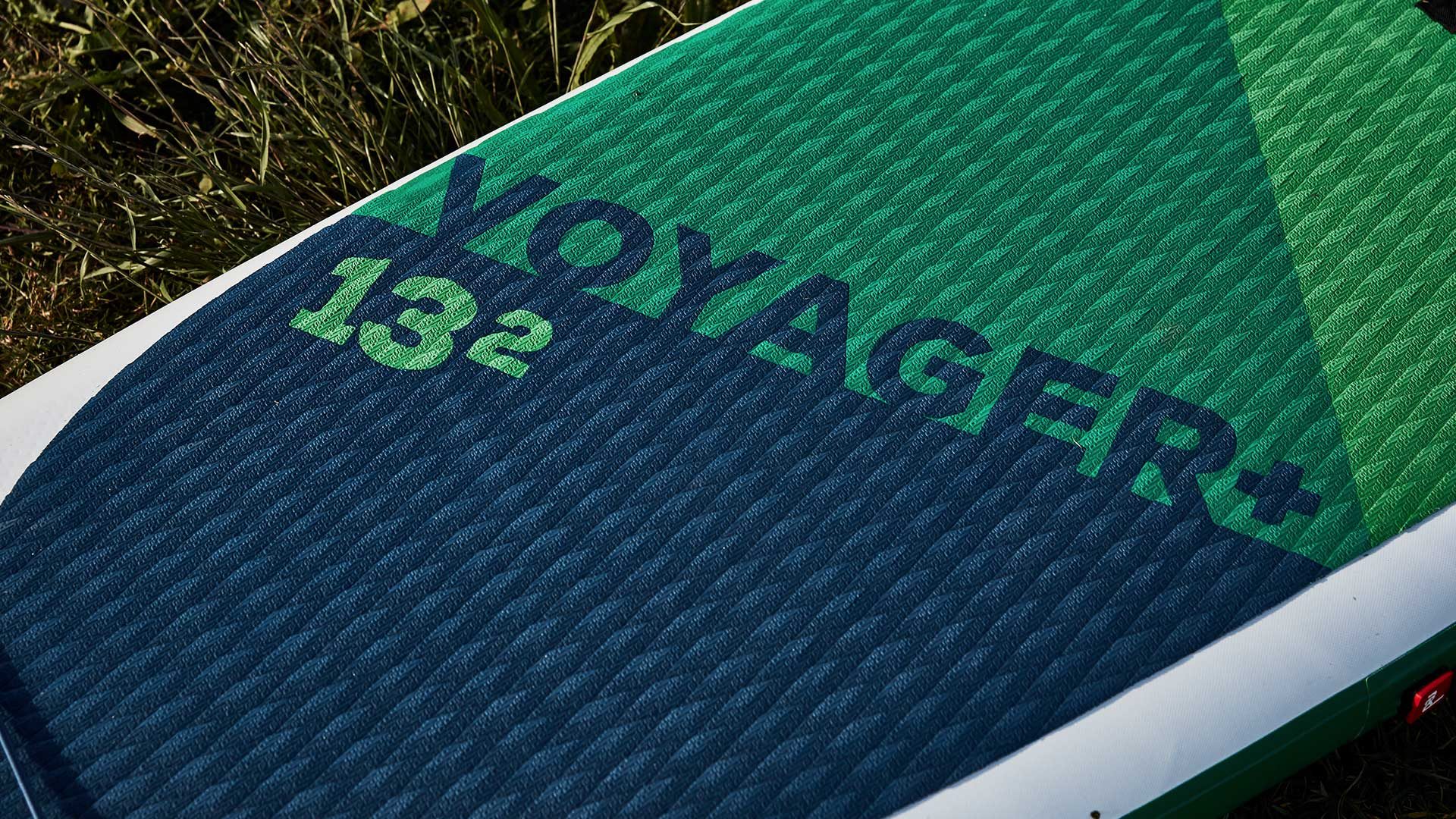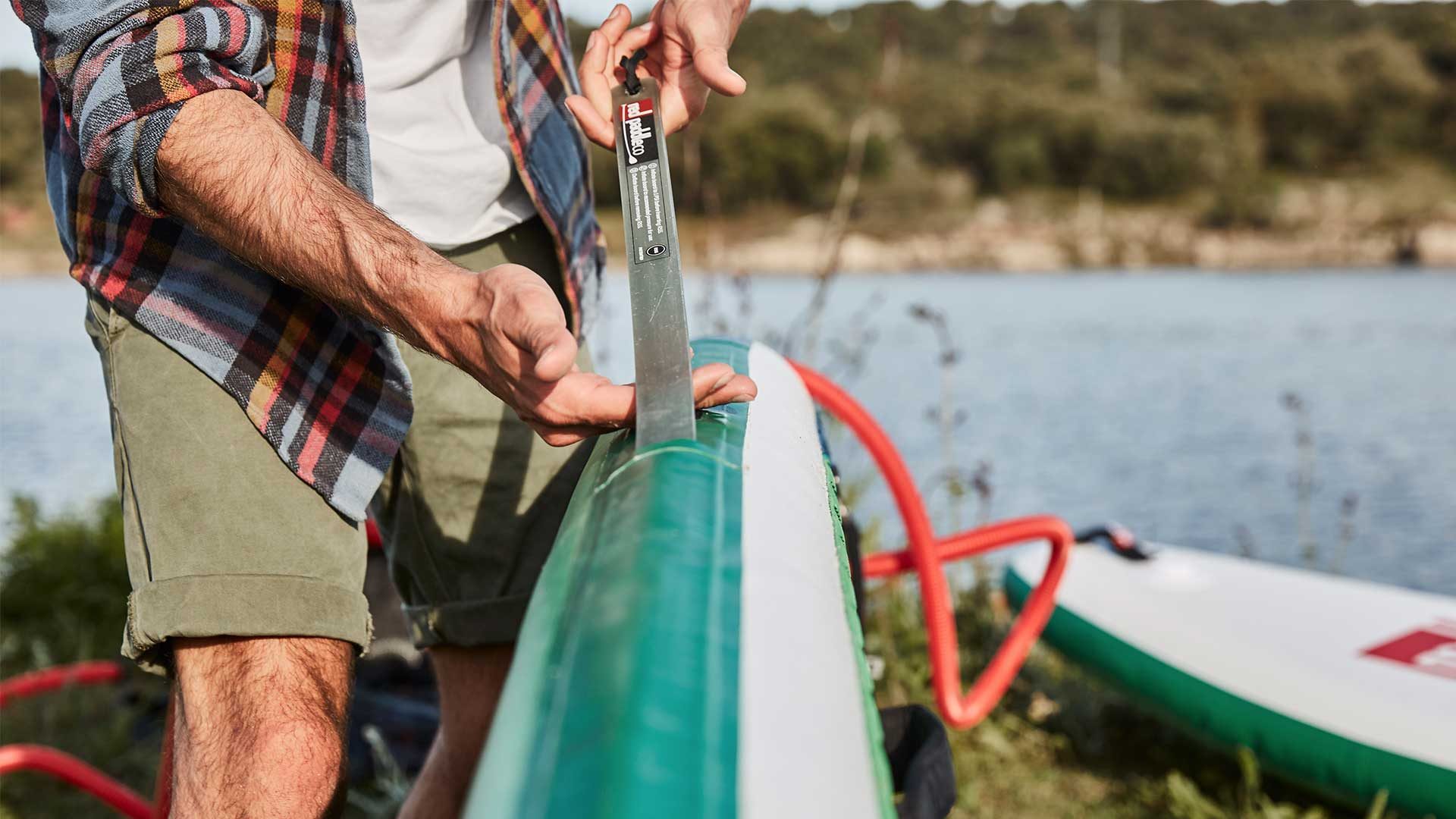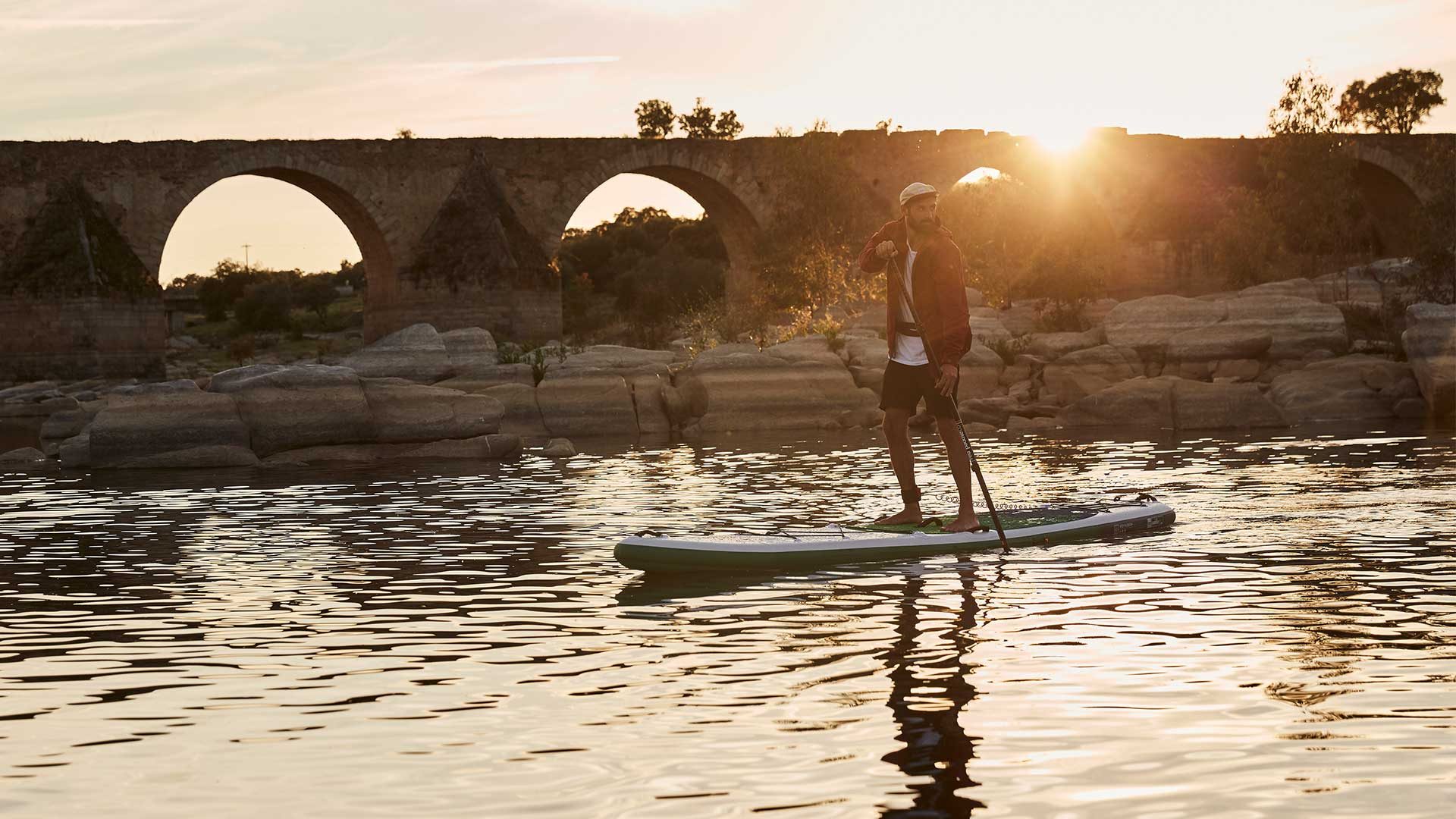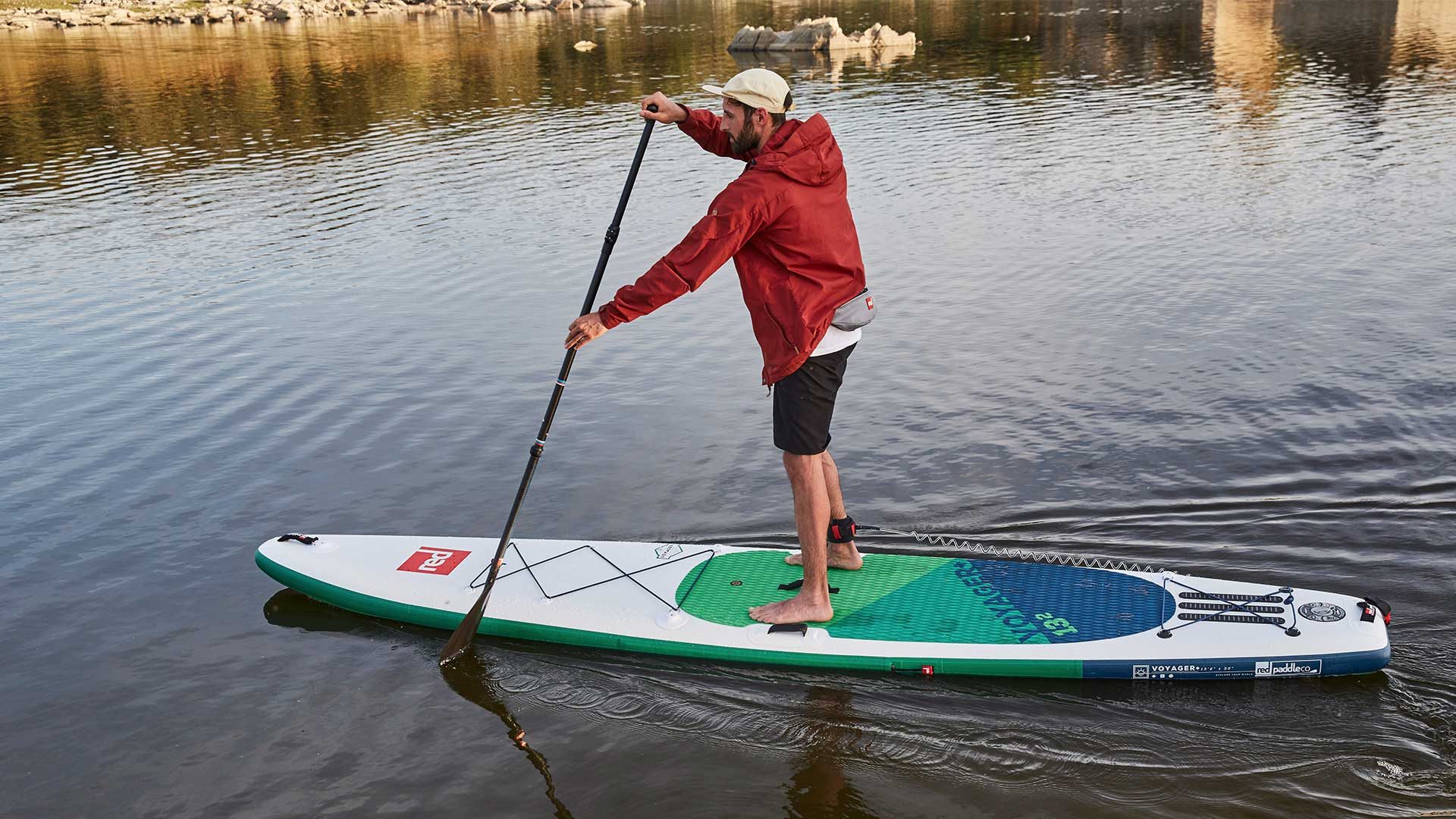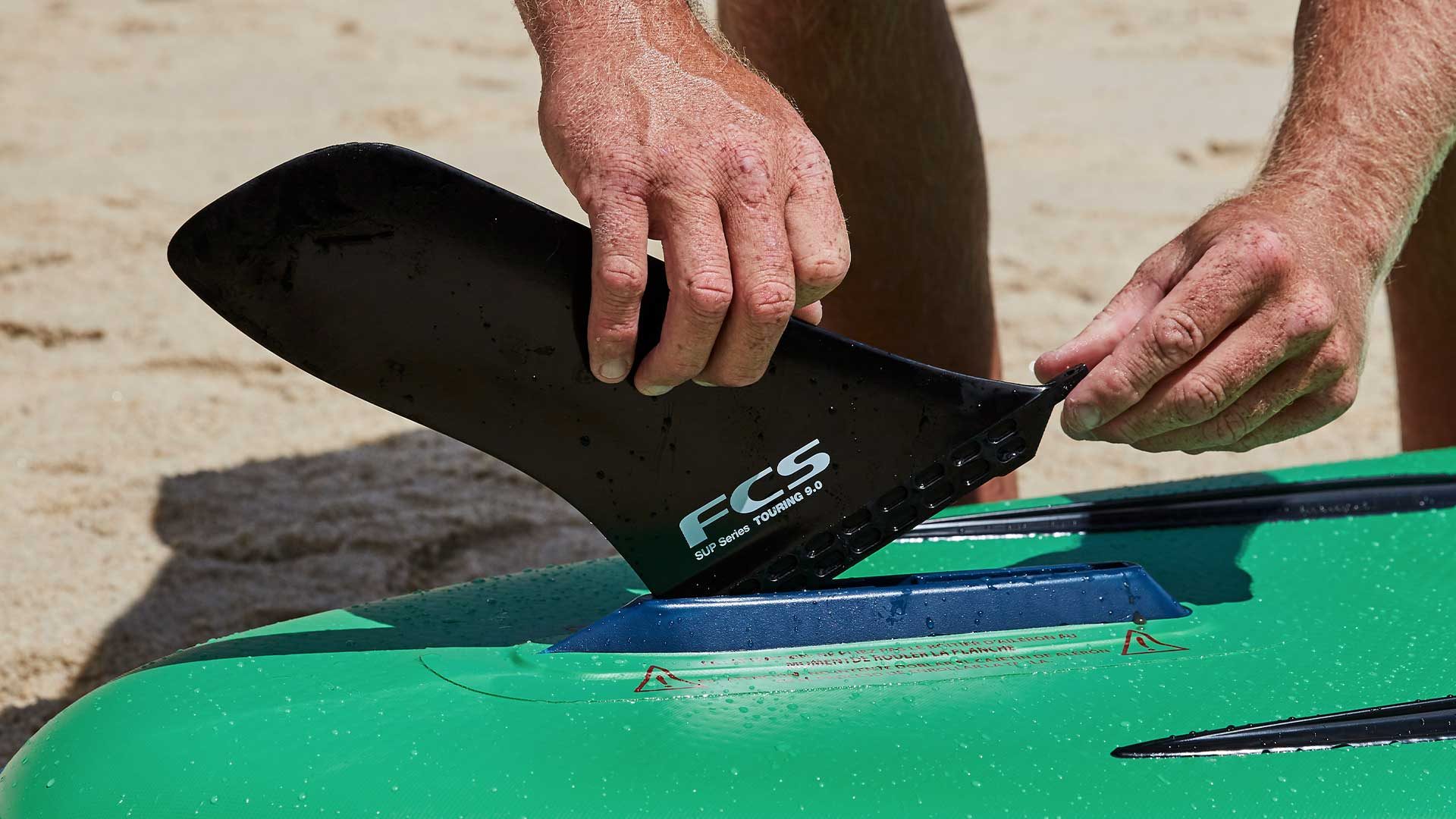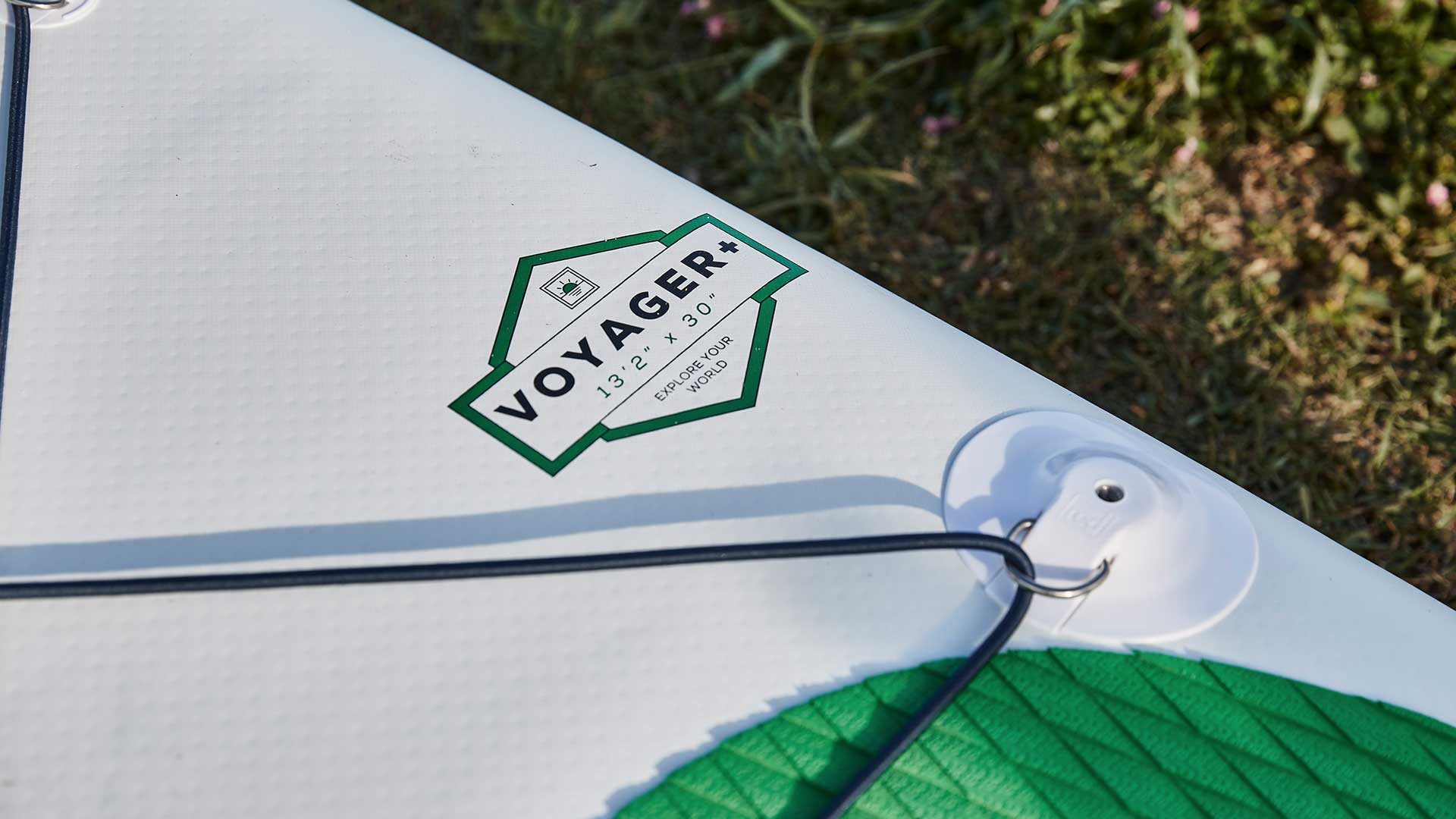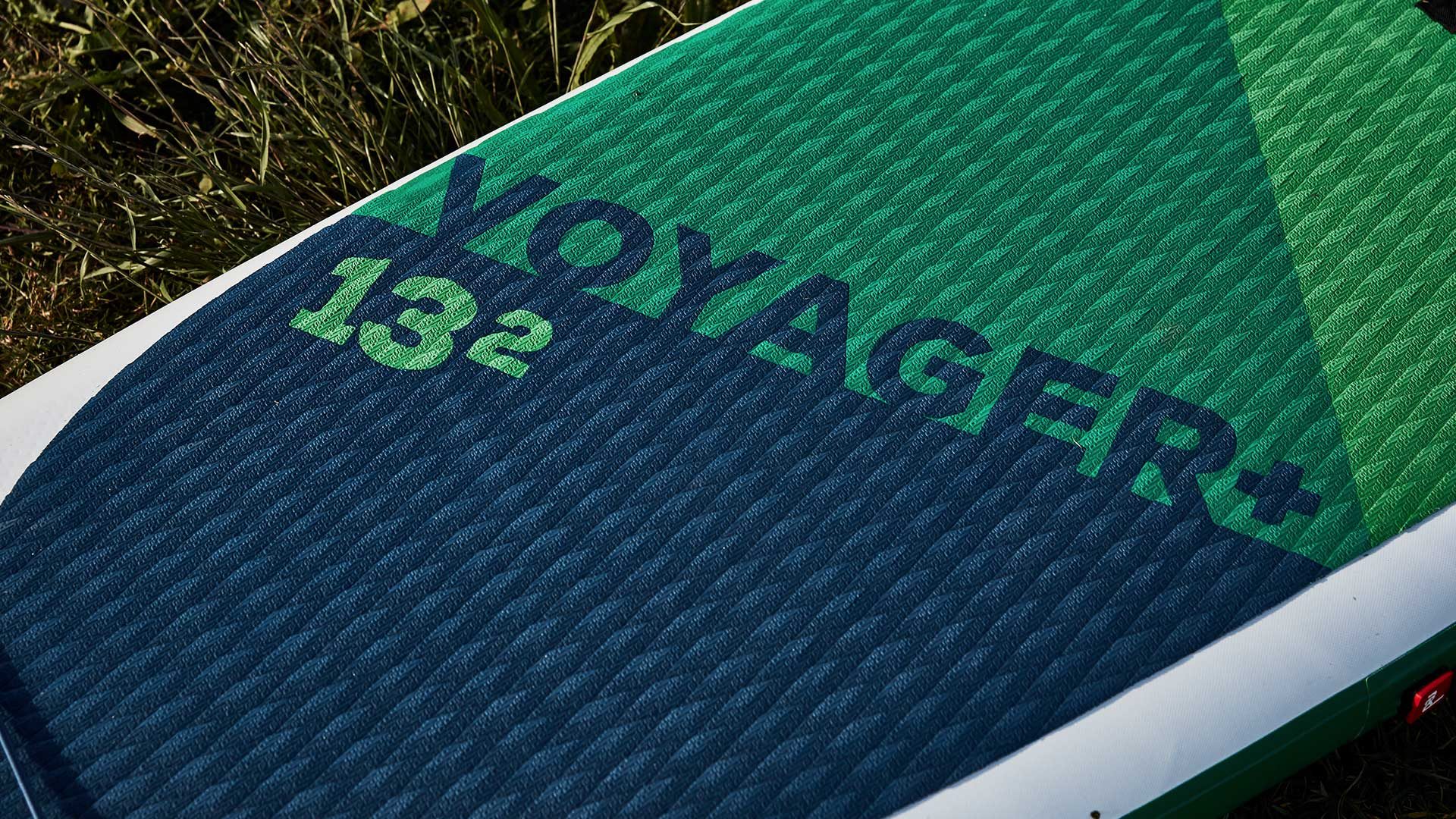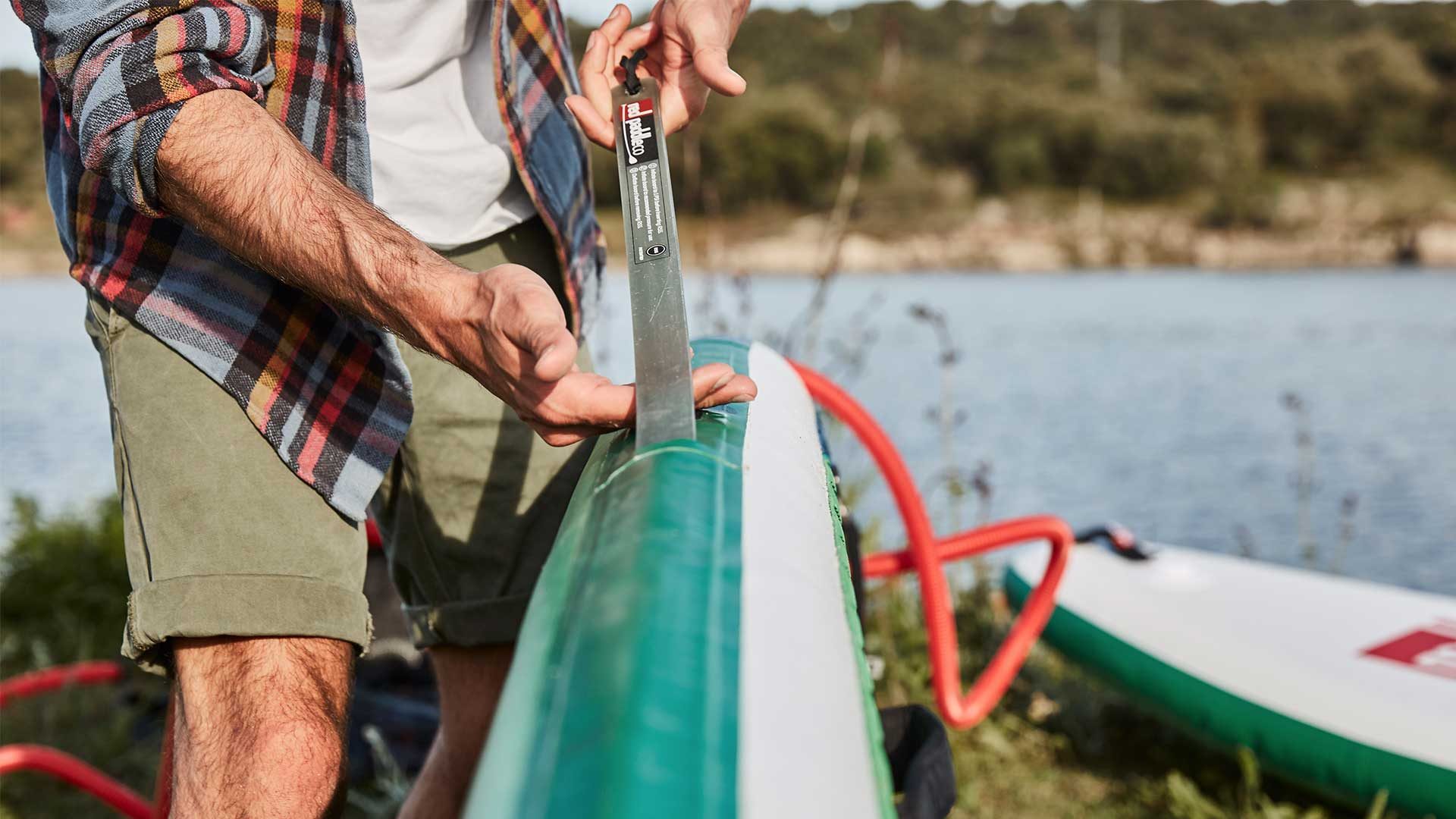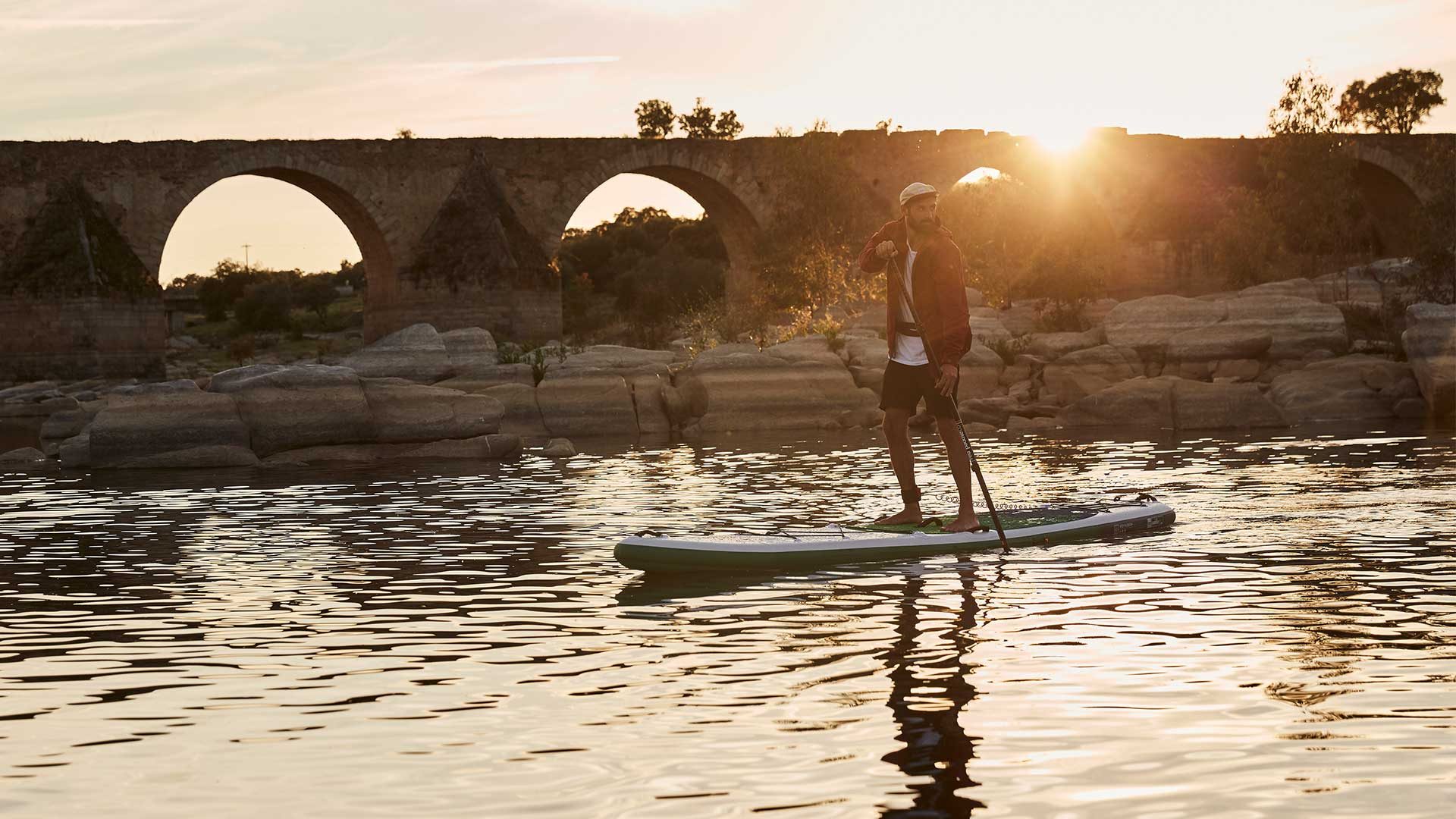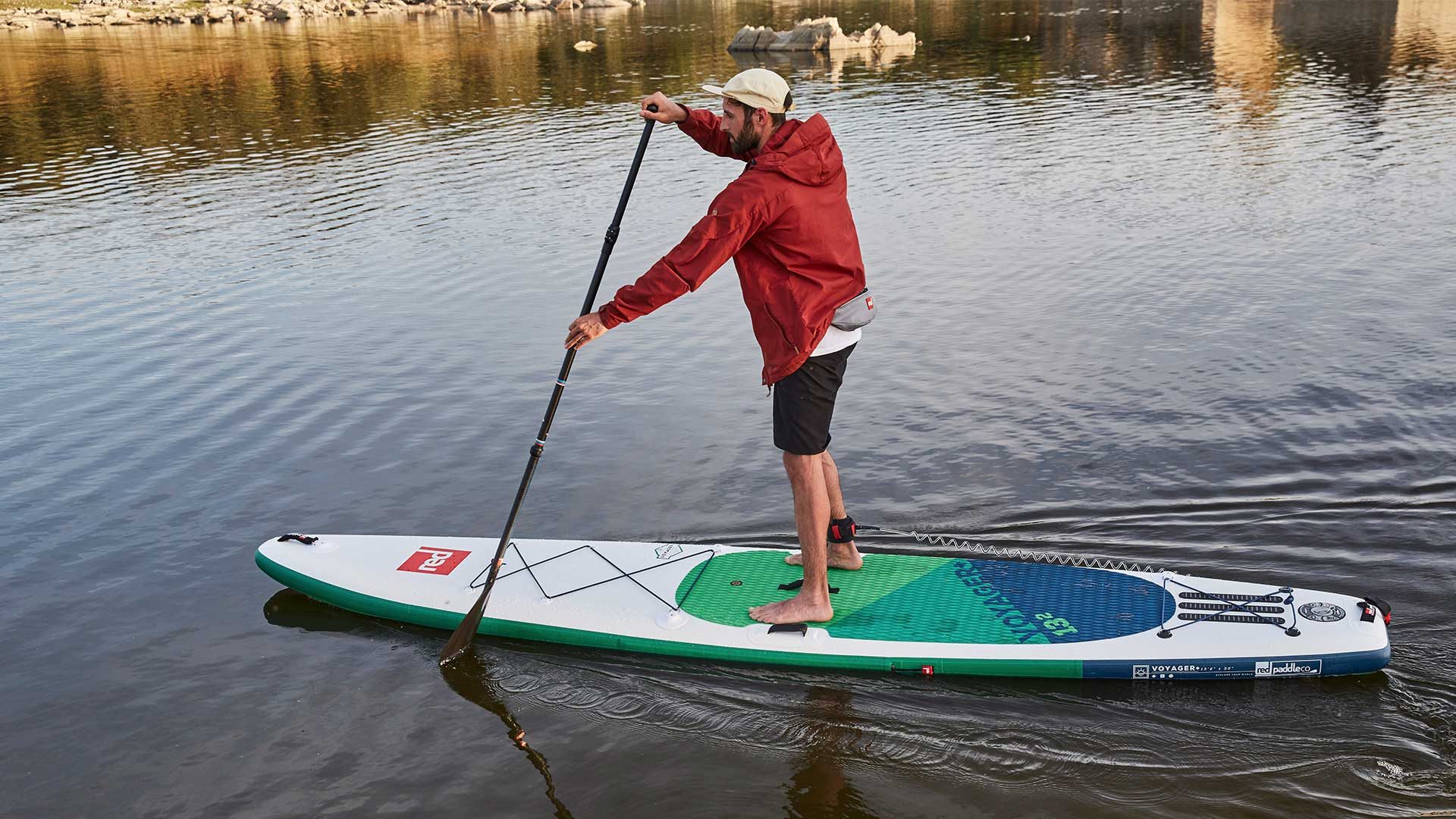 WHATS INCLUDED WITH THIS INFLATABLE SUP PACKAGE
Take your SUP wherever you go with Red Paddle Co's backpack. At Red Paddle Co we pride ourselves on creating an authentic paddling experience.
This means all of our kit has to perform to an exceptional standard – whether that's on the water or when you're travelling and transporting your board paddle and pump.
No bag existed that met our demands – so we created our own. Our solution is the world's best inflatable SUP bag. An innovative backpack designed to make taking your board to the furthest corners of the Earth as easy as possible.
It's made using toughened materials that can cope with sun, sea, sand and abuse. It even has a foil lining to ensure your board stays cool in extreme temperatures.
When you're not out exploring, it serves as the perfect storage unit too.