available for pre order
12'6″ X 28″ ELITE PACKAGE
Designed for competitive types racing in the 12'6″ class
These inflatable SUPs are long and narrow, which means they are lightning-quick through the water but also very easy to manoeuvre, control, glide and ride. Being inflatable they pack-down and can be easily transported to races all over the world.
Despite its practicality, there's no compromise on performance. All Elite boards feature unique innovations which can be found on Red Paddle Co boards: The patented Rocker Stiffening System or RSS for short, counters flex with two stiffening battens that are inserted into pockets on the side of the board; Forward Flex Control System (FFC) then stiffens the front section of the board using a carbon compression strut to remove flex that can be created in a race and channels this towards the back of the board increasing overall board speed. The two combined work together to create the fastest inflatable SUP's currently available on the market.
The board also features double nose fins to aid tracking and displacing water from the deck of the board. The glass fibre centre fin supplied as standard gives the right amount of grip without adding drag, whilst the angled design prevents any debris from getting stuck on the fin. Multiple carry handles are included to provide fast entry and exit of the water and have been designed not to get in the way during racing. The diamond cut, Red embossed deck pad provides ultimate grip in control in all stages of a race.
The 28″ wide Elite is the perfect entry board to racing or those over 110kgs/240lbs, also if the majority of your racing is done on the open ocean then the stability offered by the 28″ Elite allows you to focus more on putting the power down than staying balanced. For more experienced paddlers, the narrower 12'6″ x 26″ Elite offers proven class winning performance in a wide variety of conditions.


| | |
| --- | --- |
| BAG SIZE | 960mm (h) x 390mm (w) x 360mm (d) |
| BAG VOLUME | 150 litres |
| BOARD LENGTH | 12'6" |
| BOARD WEIGHT | 10.2kg / 22.66lb |
| BOARD WIDTH | 28" / 711mm |
| DIMENSIONS | 150 × 28 × 5.9 in |
| FINS | Race Fin |
| NUMBER OF RIDERS | 1 |
| RIDER WEIGHT | Up to 120kg |
| WEIGHT | 10.2 kg |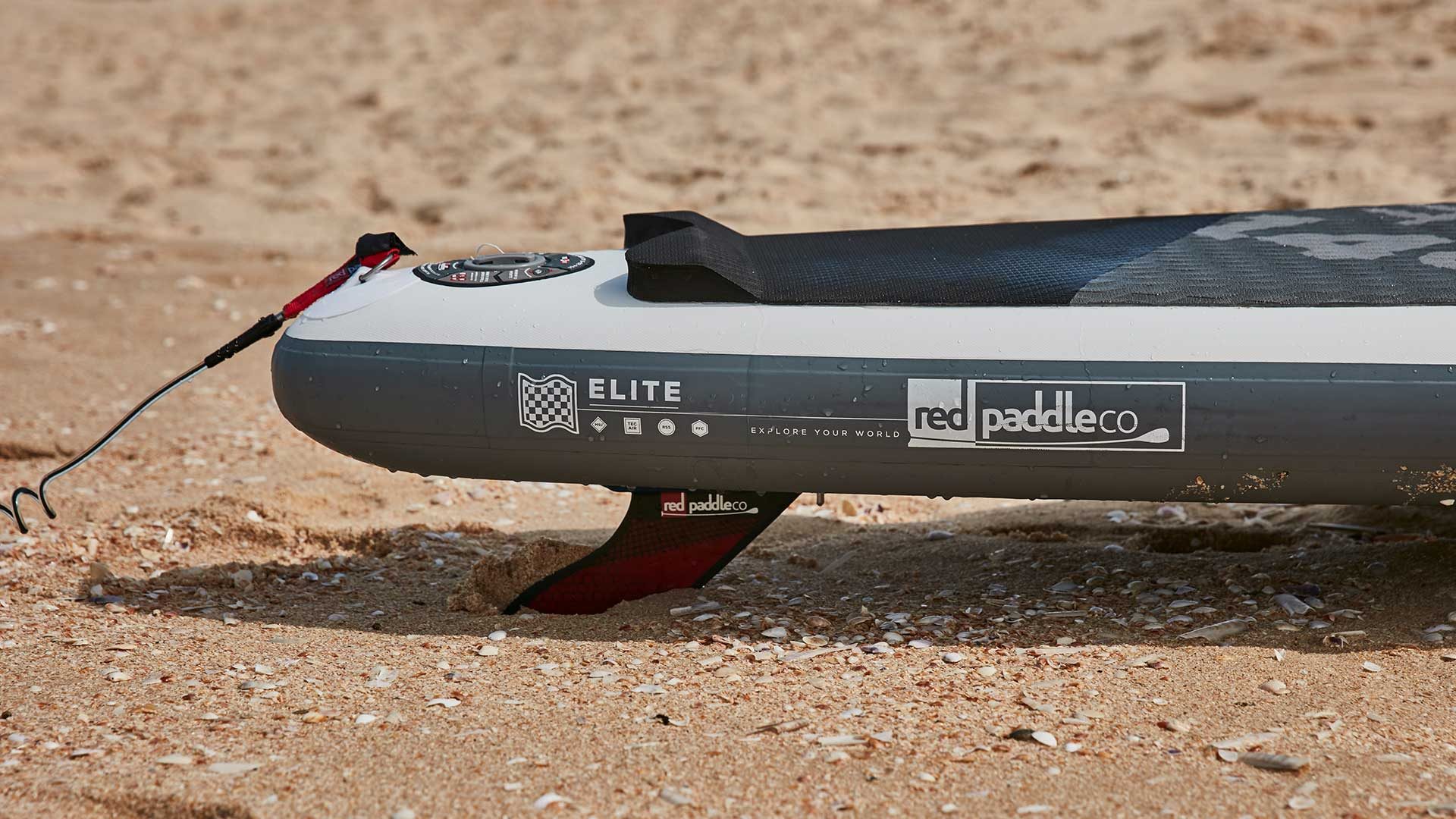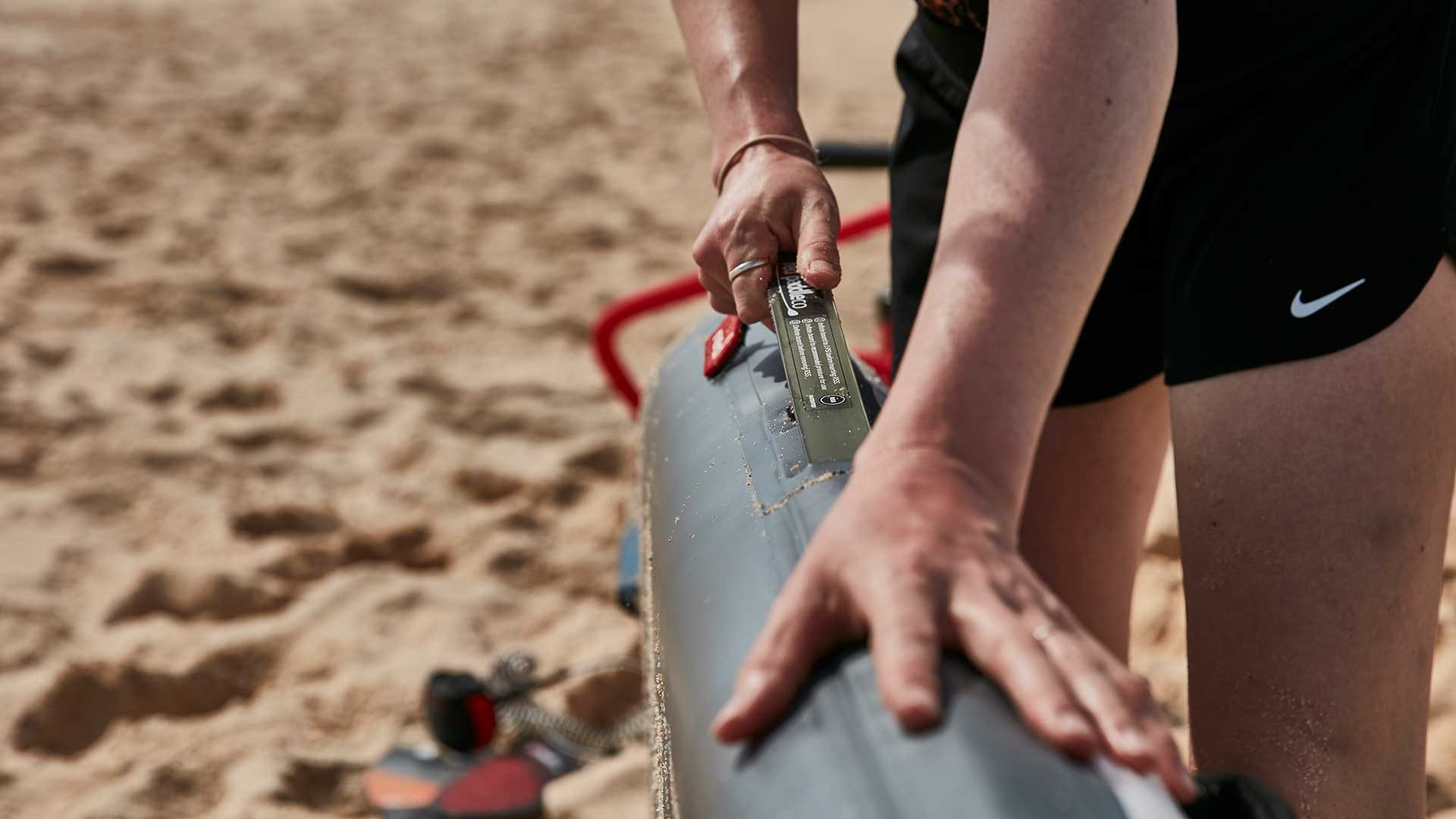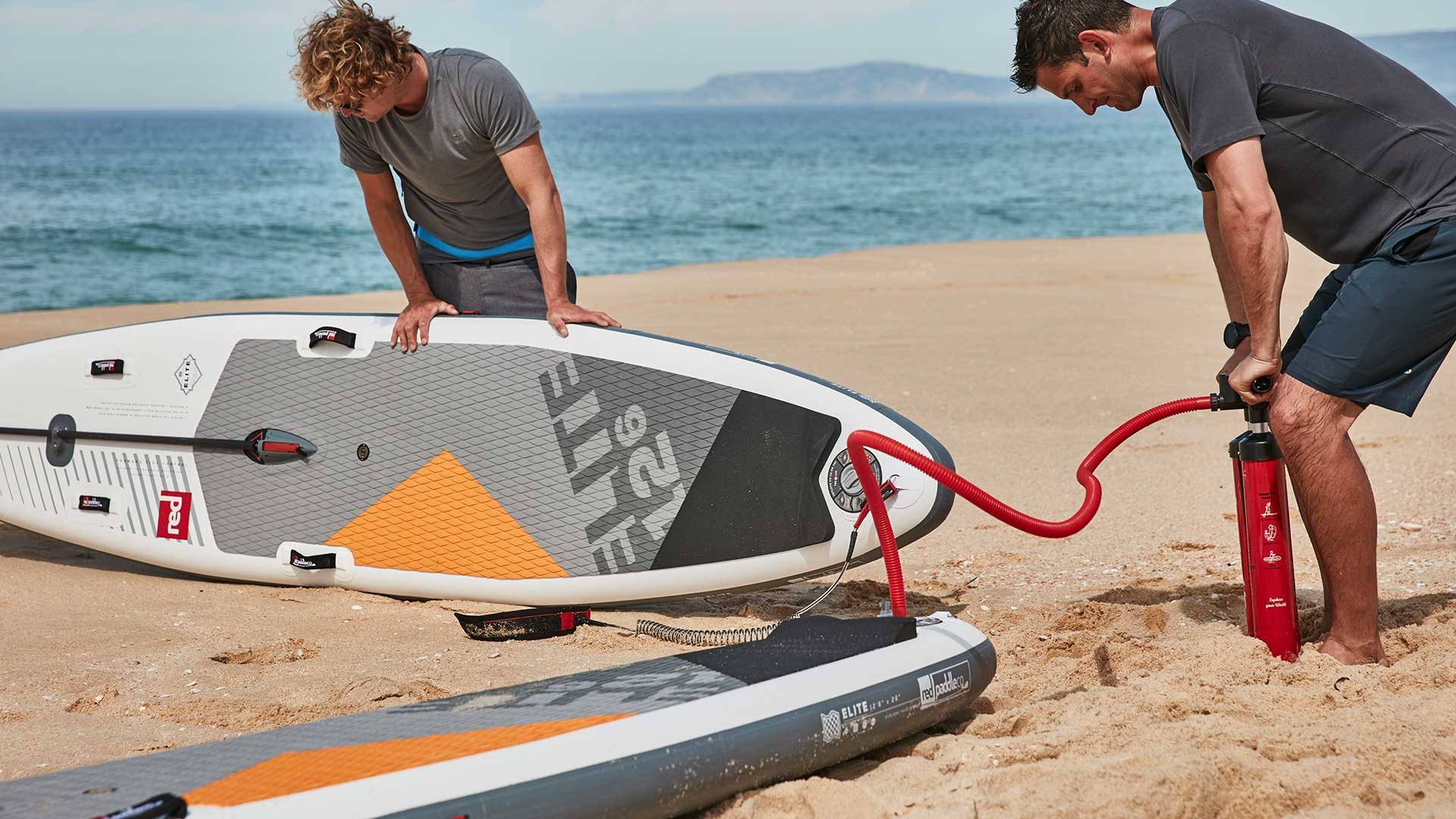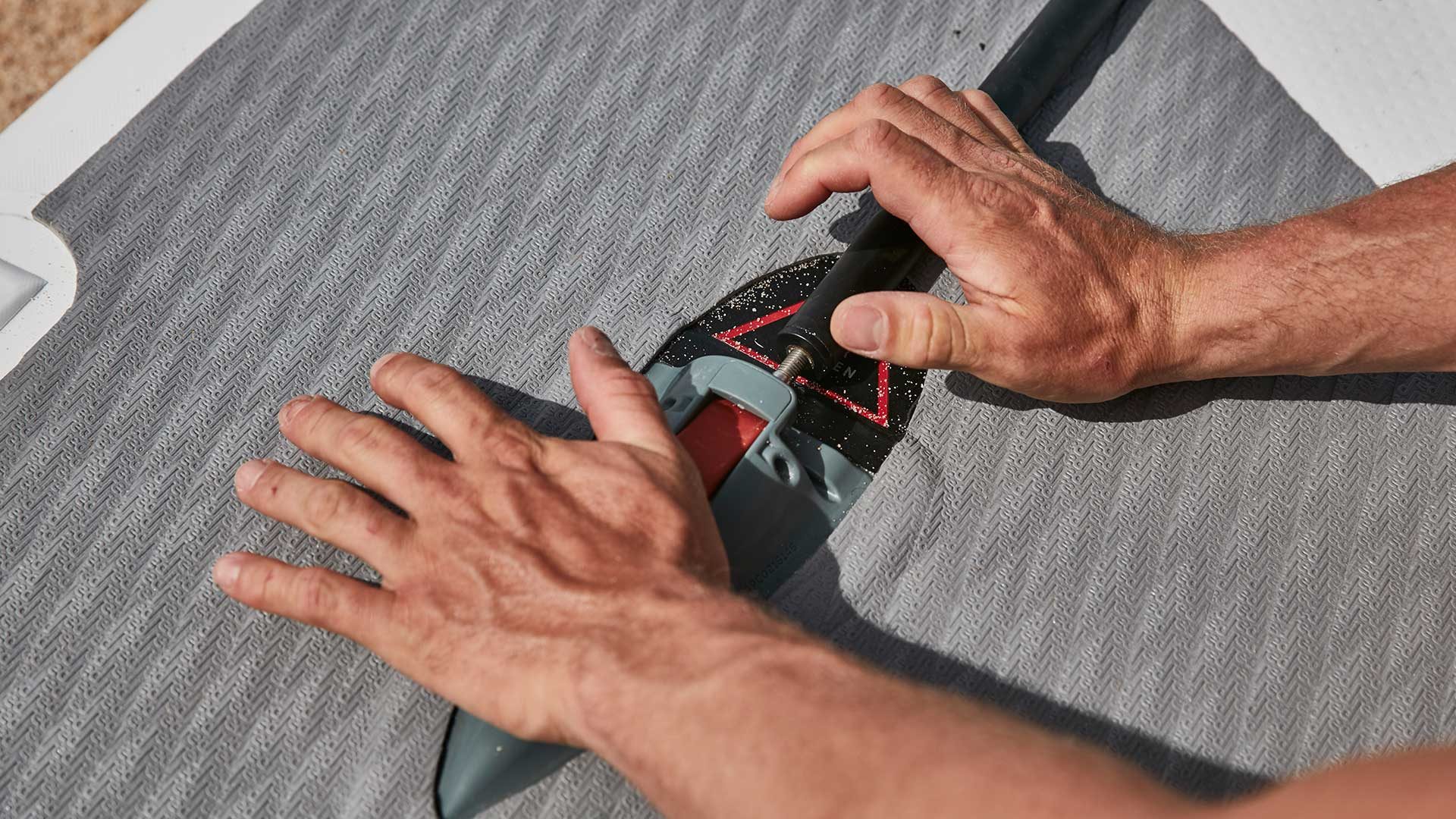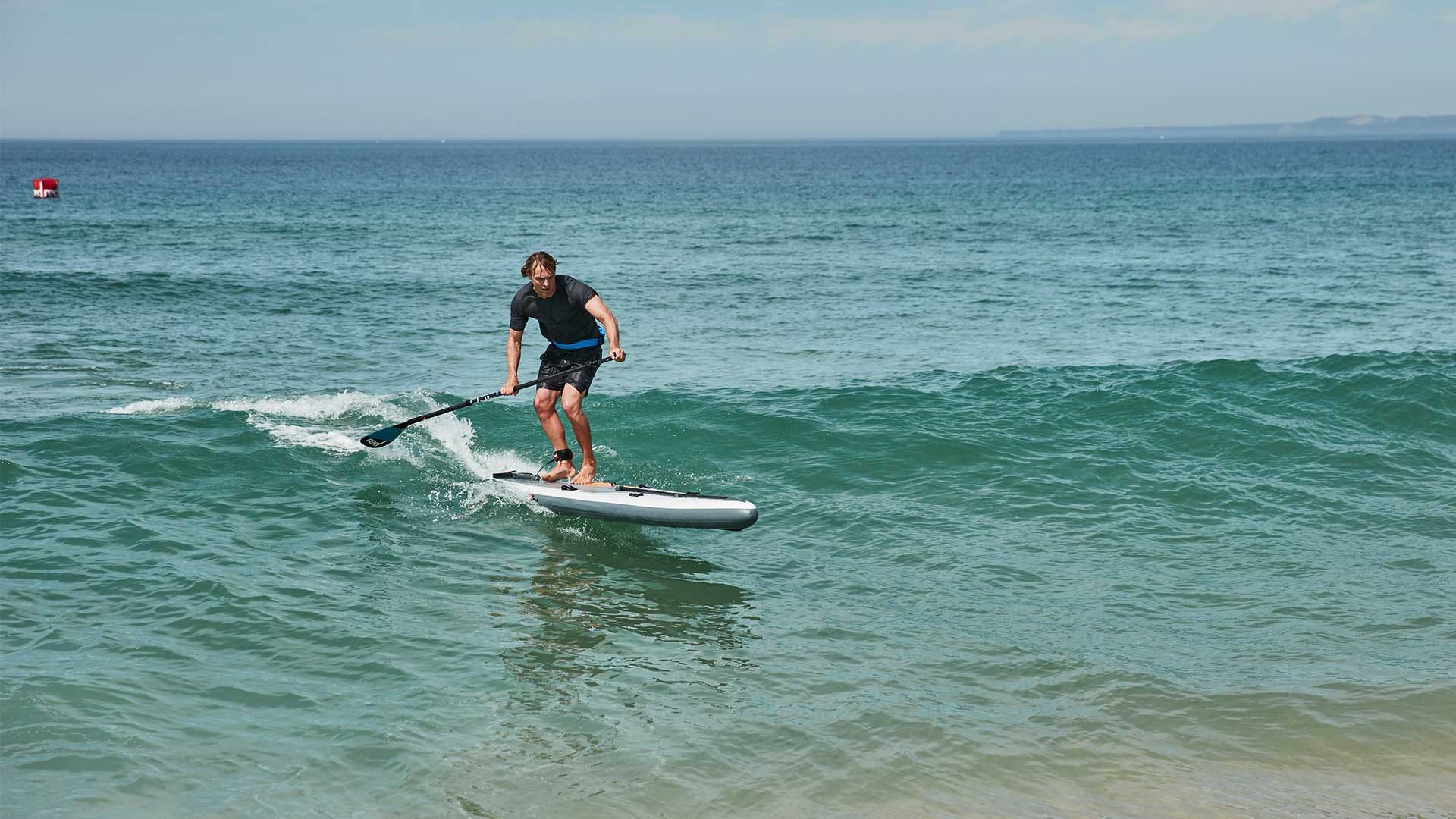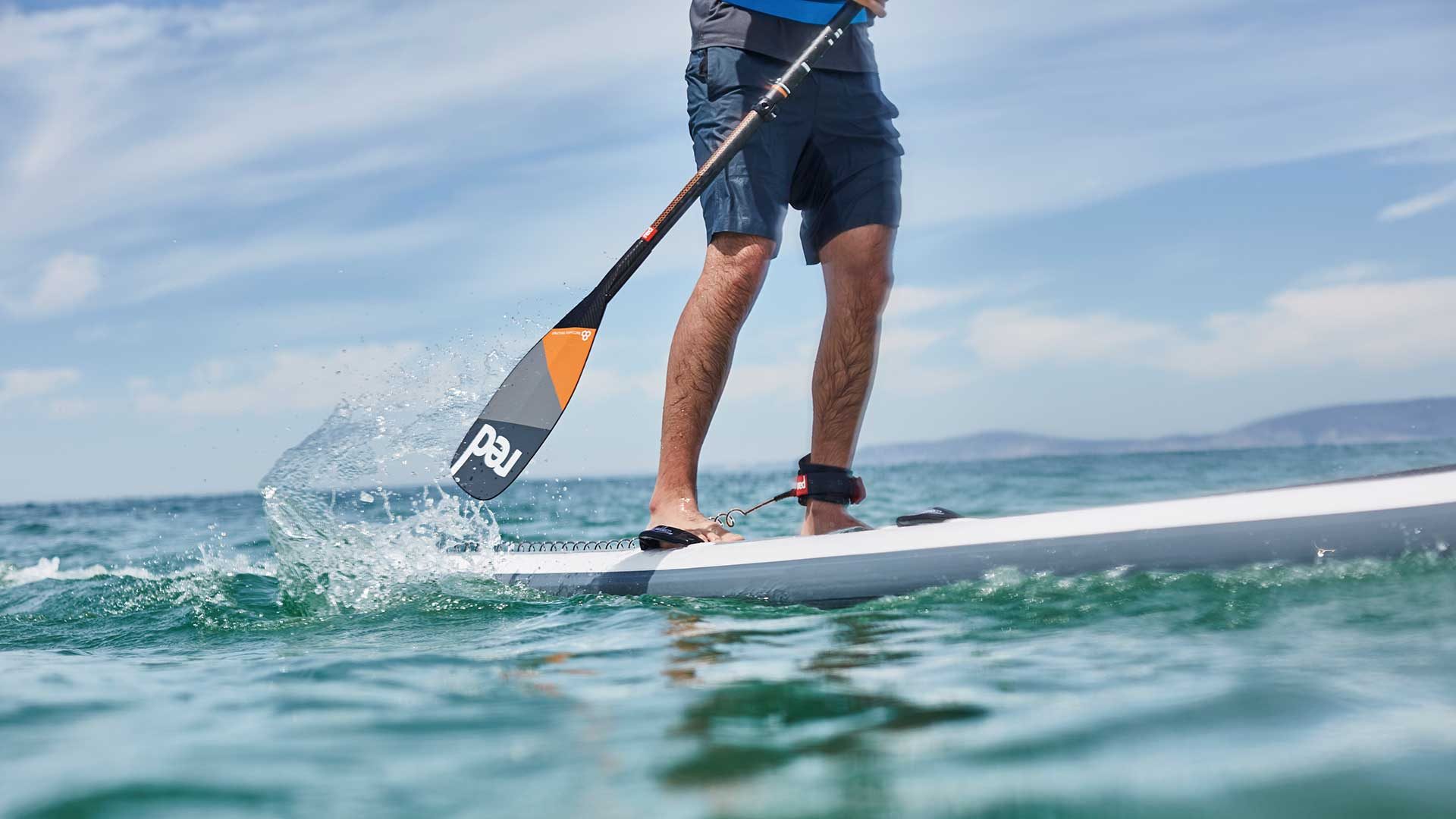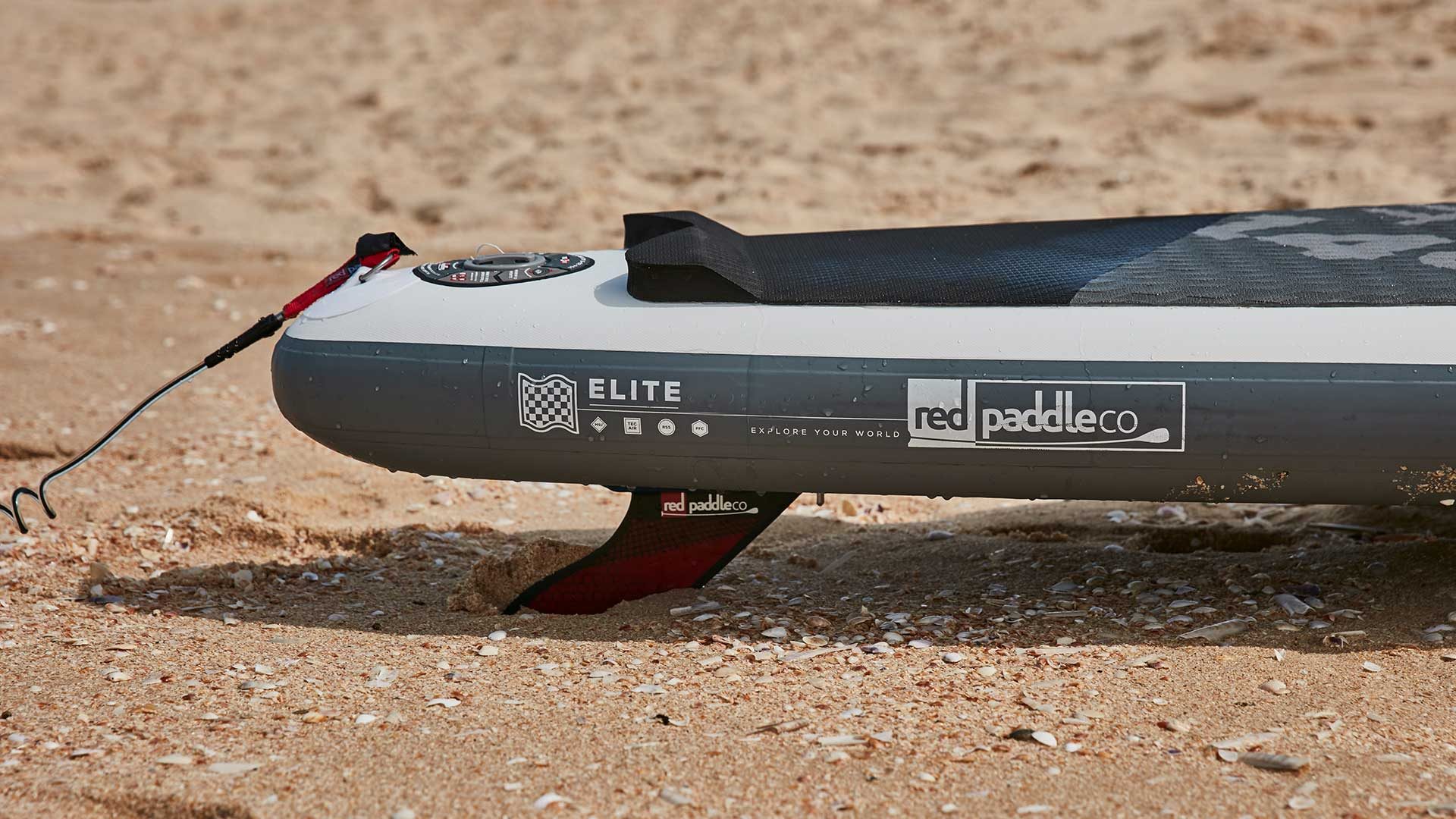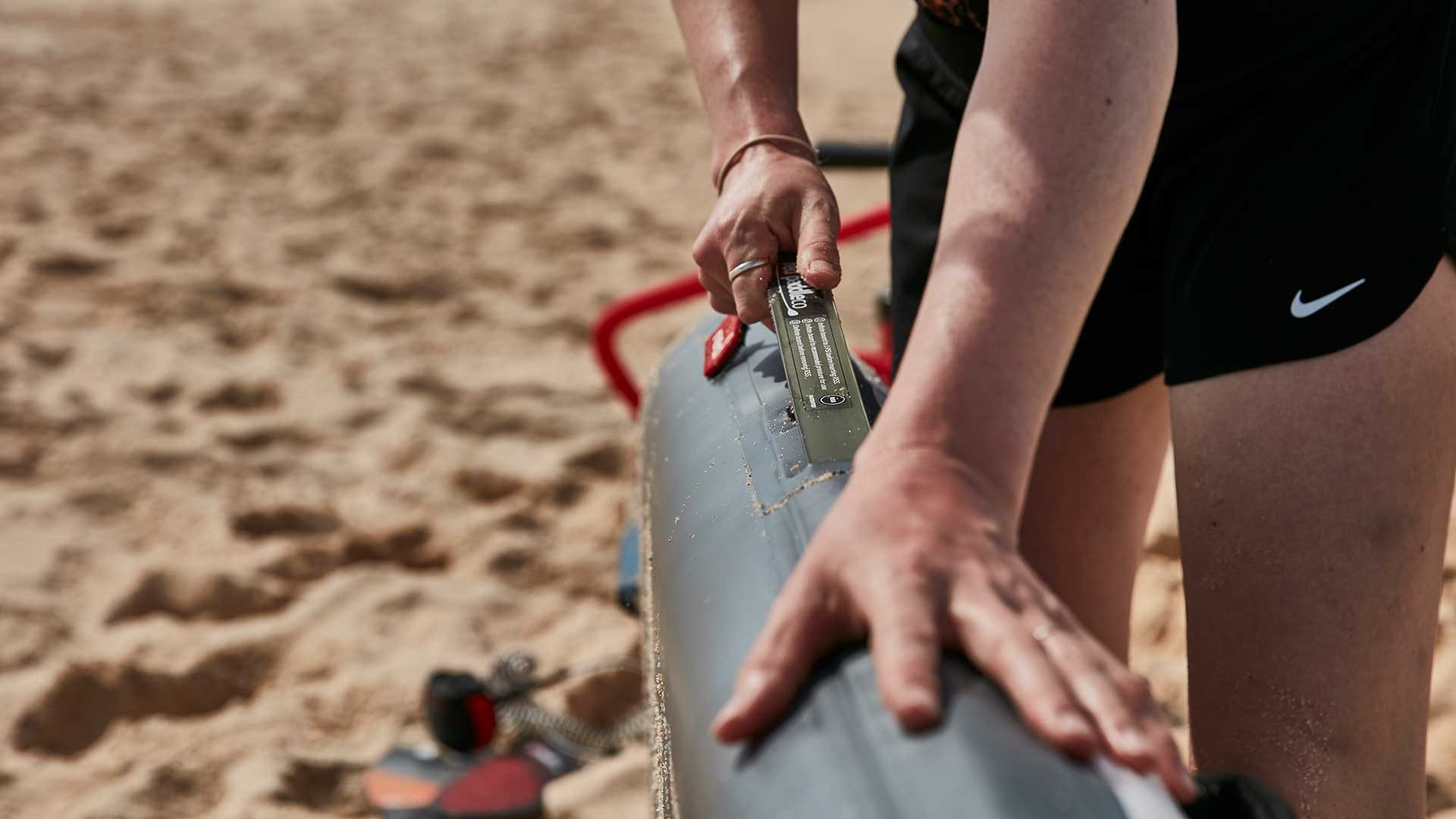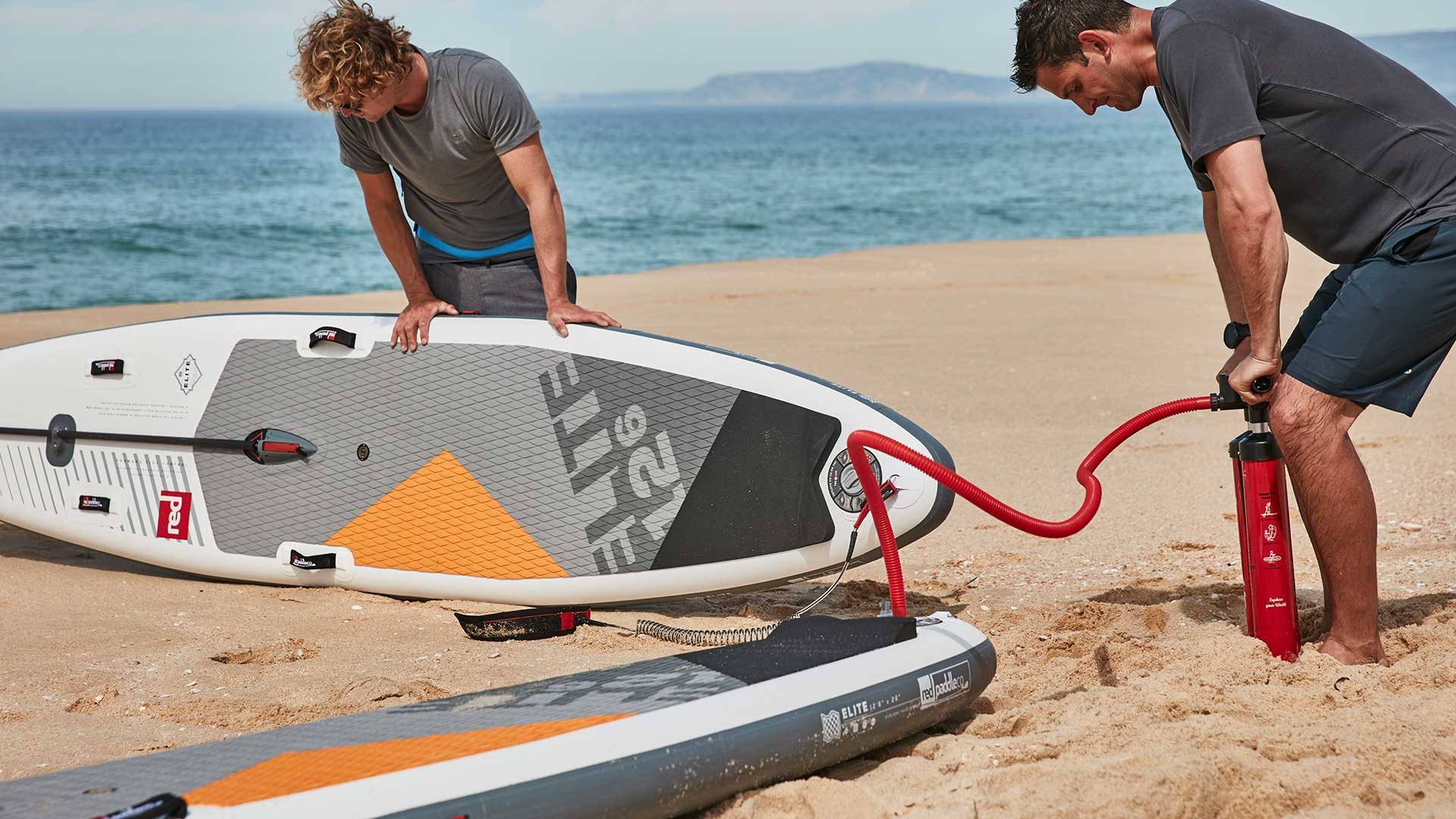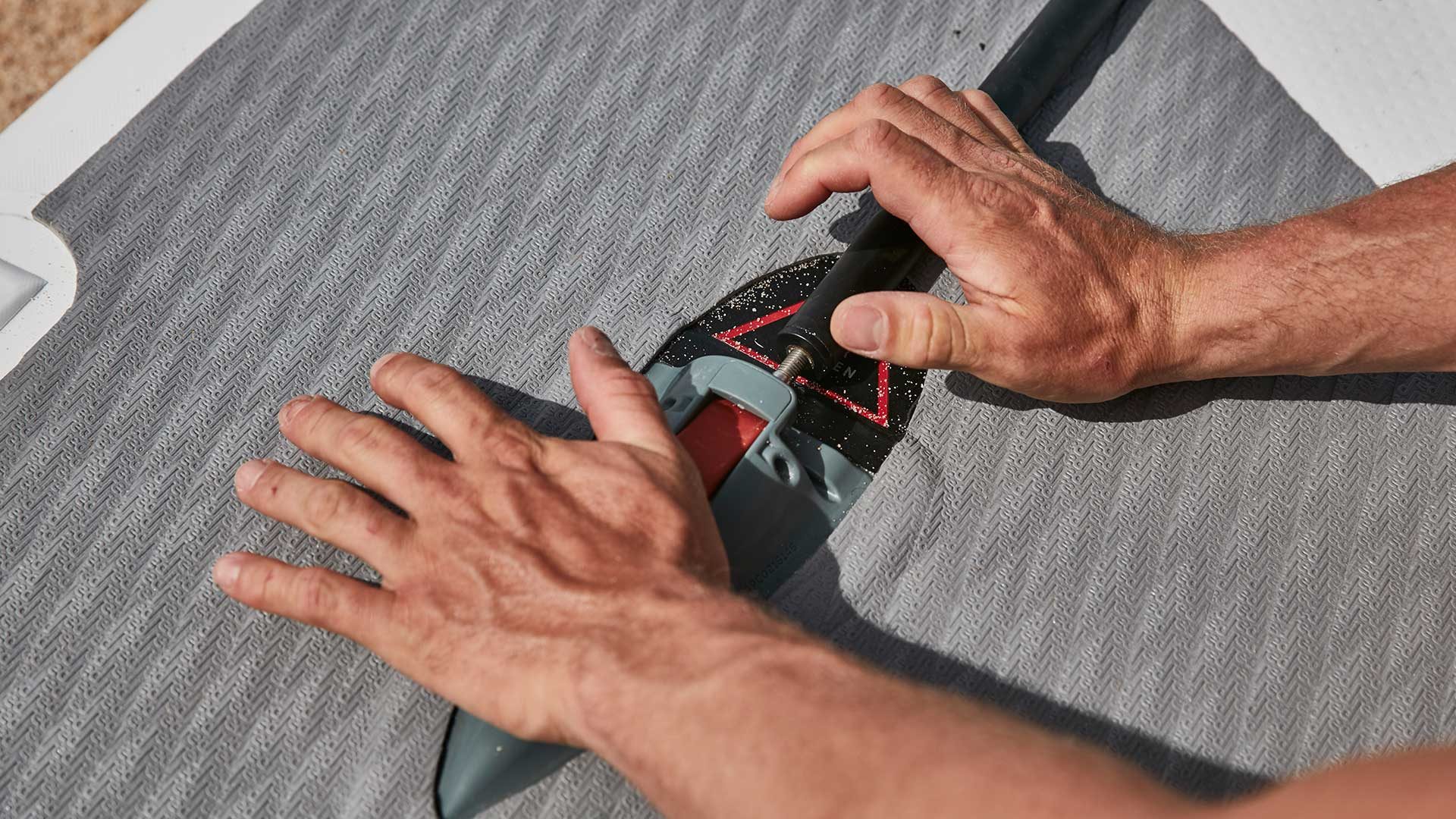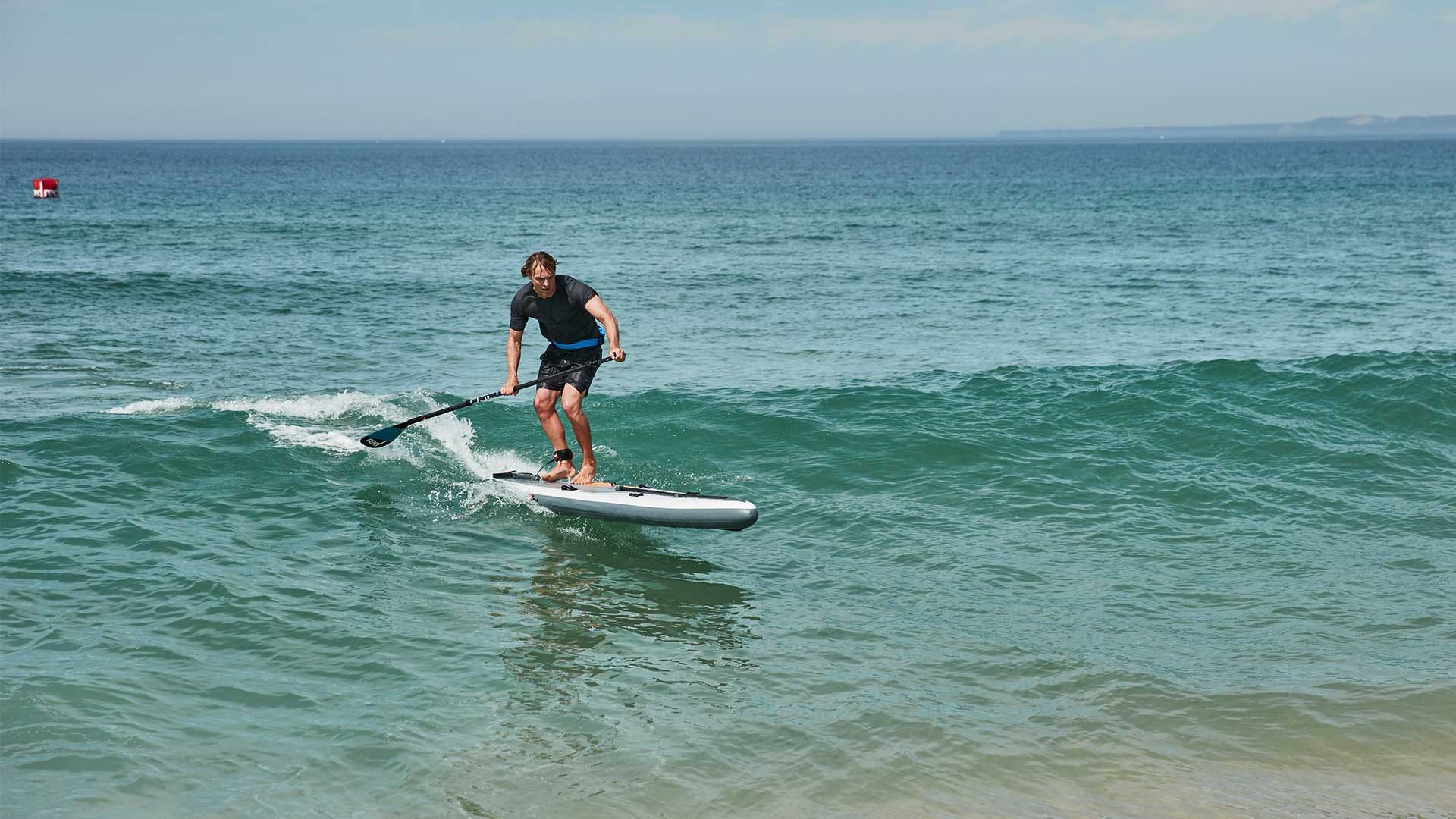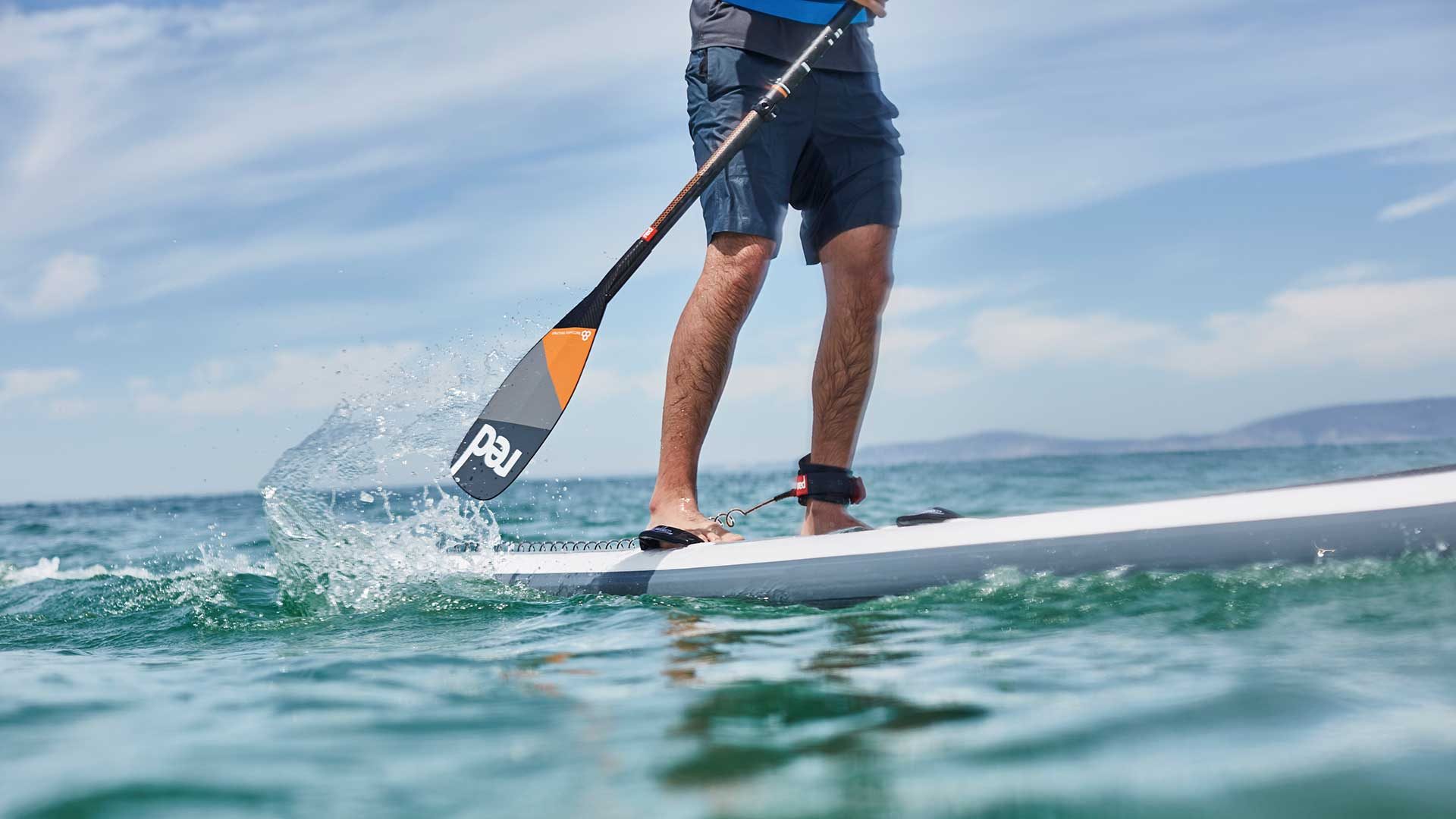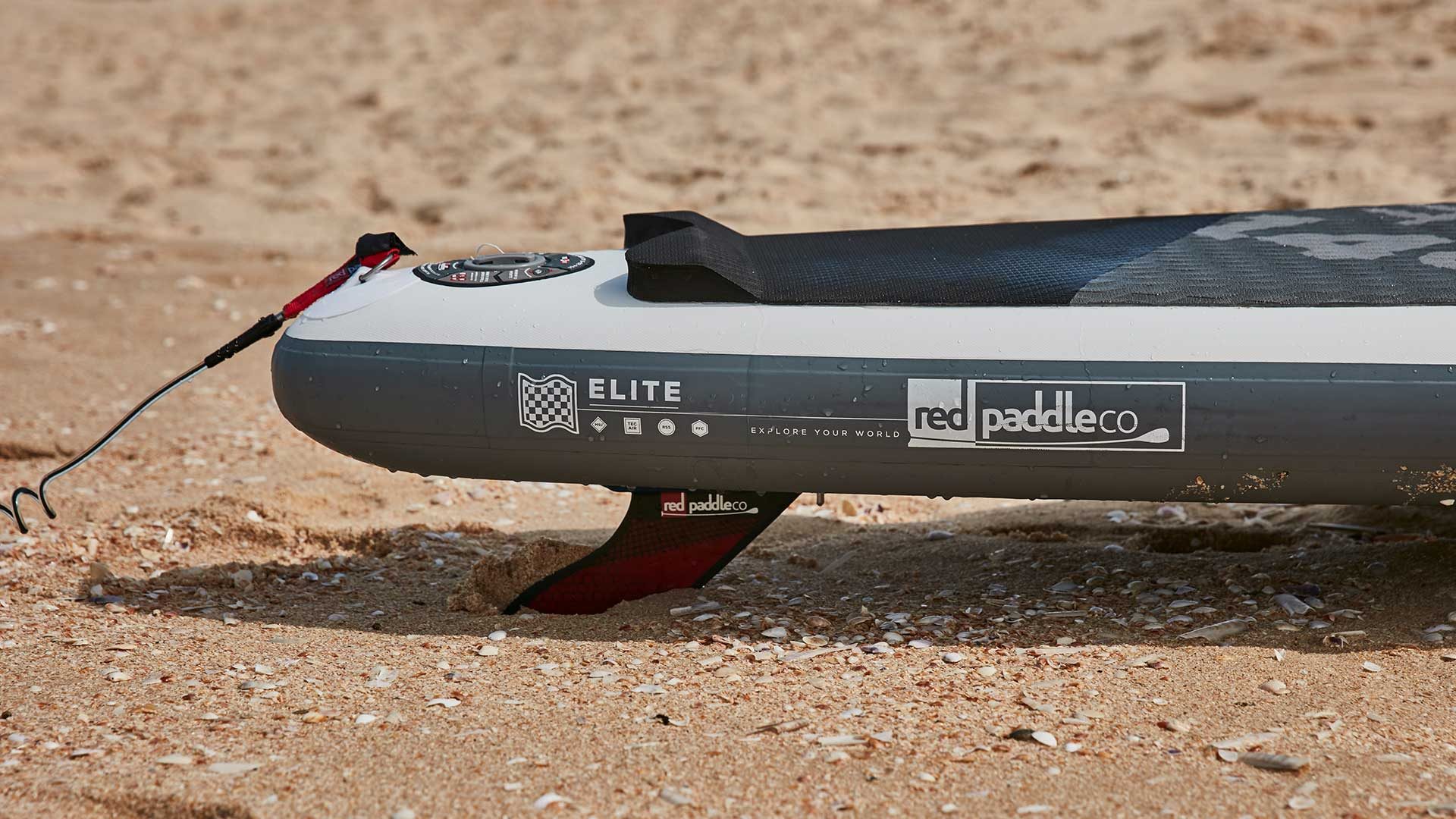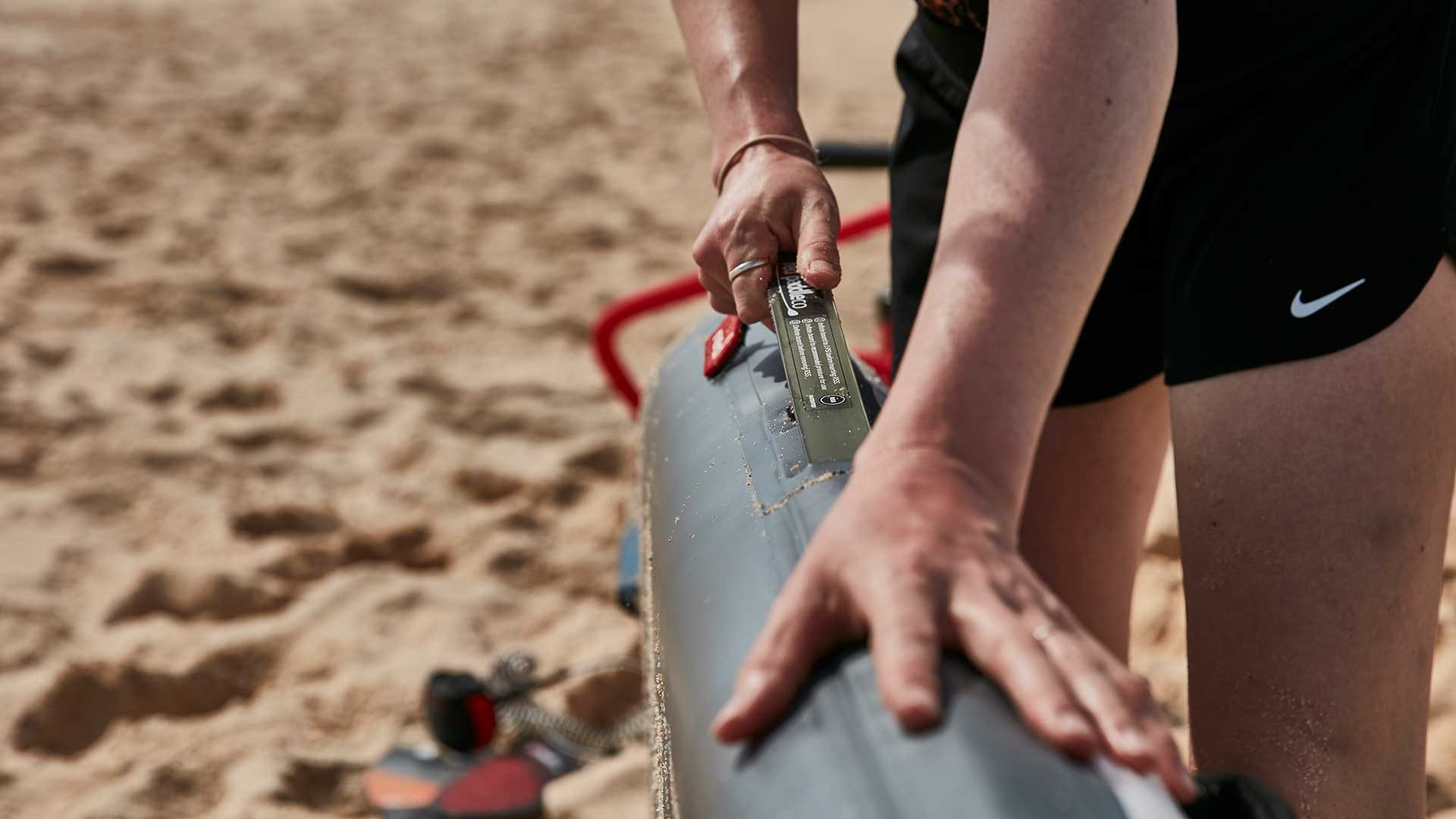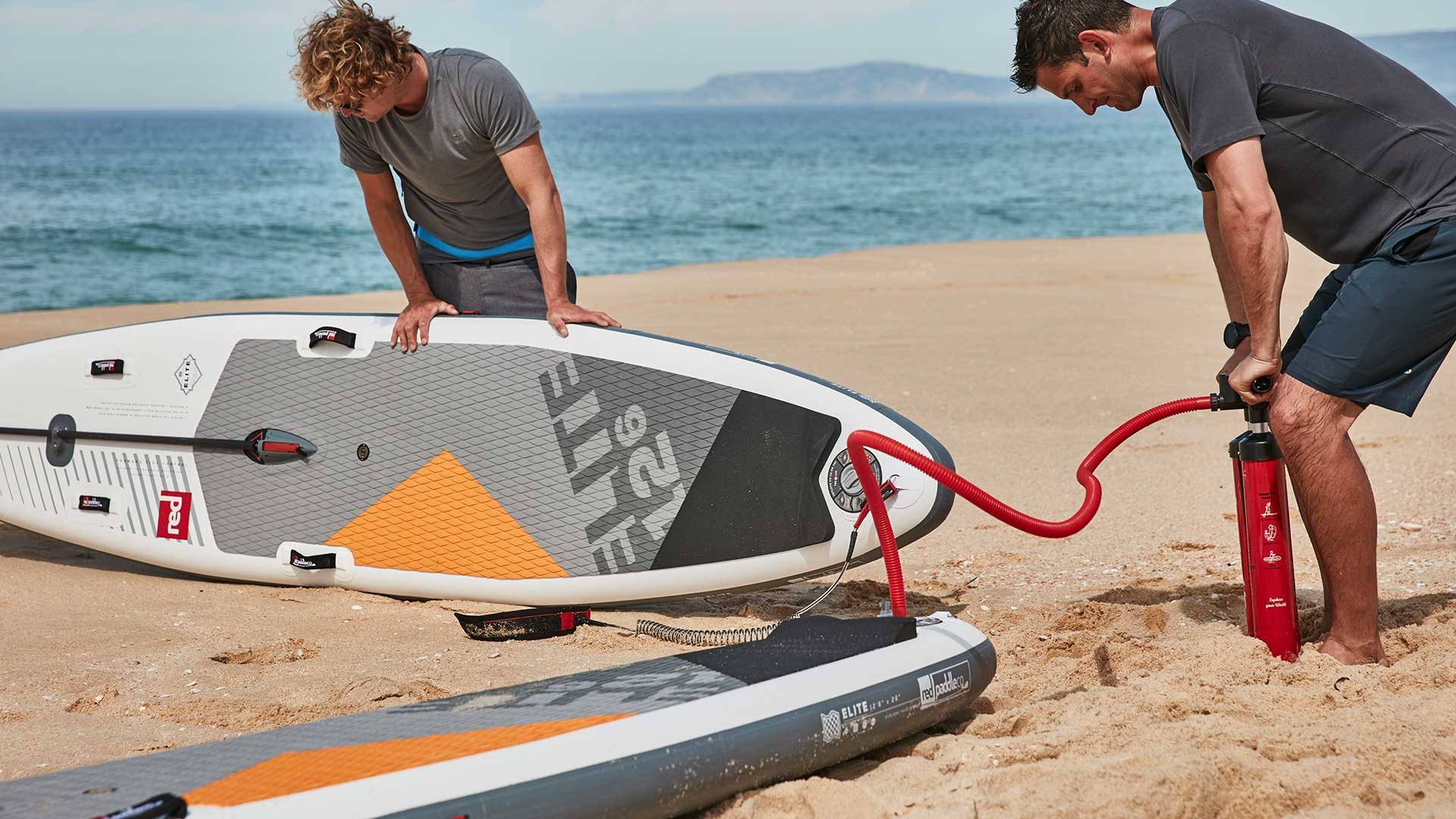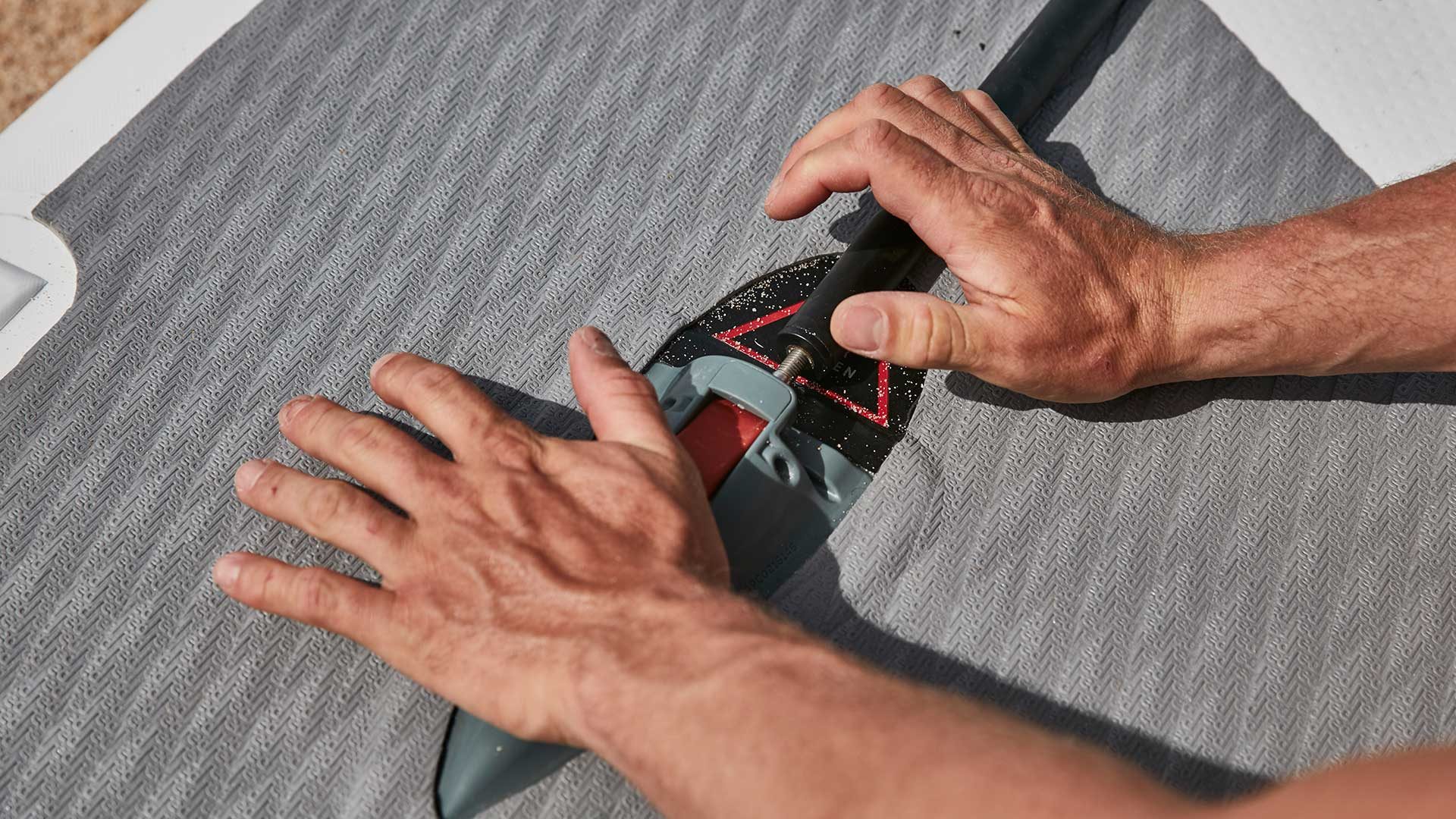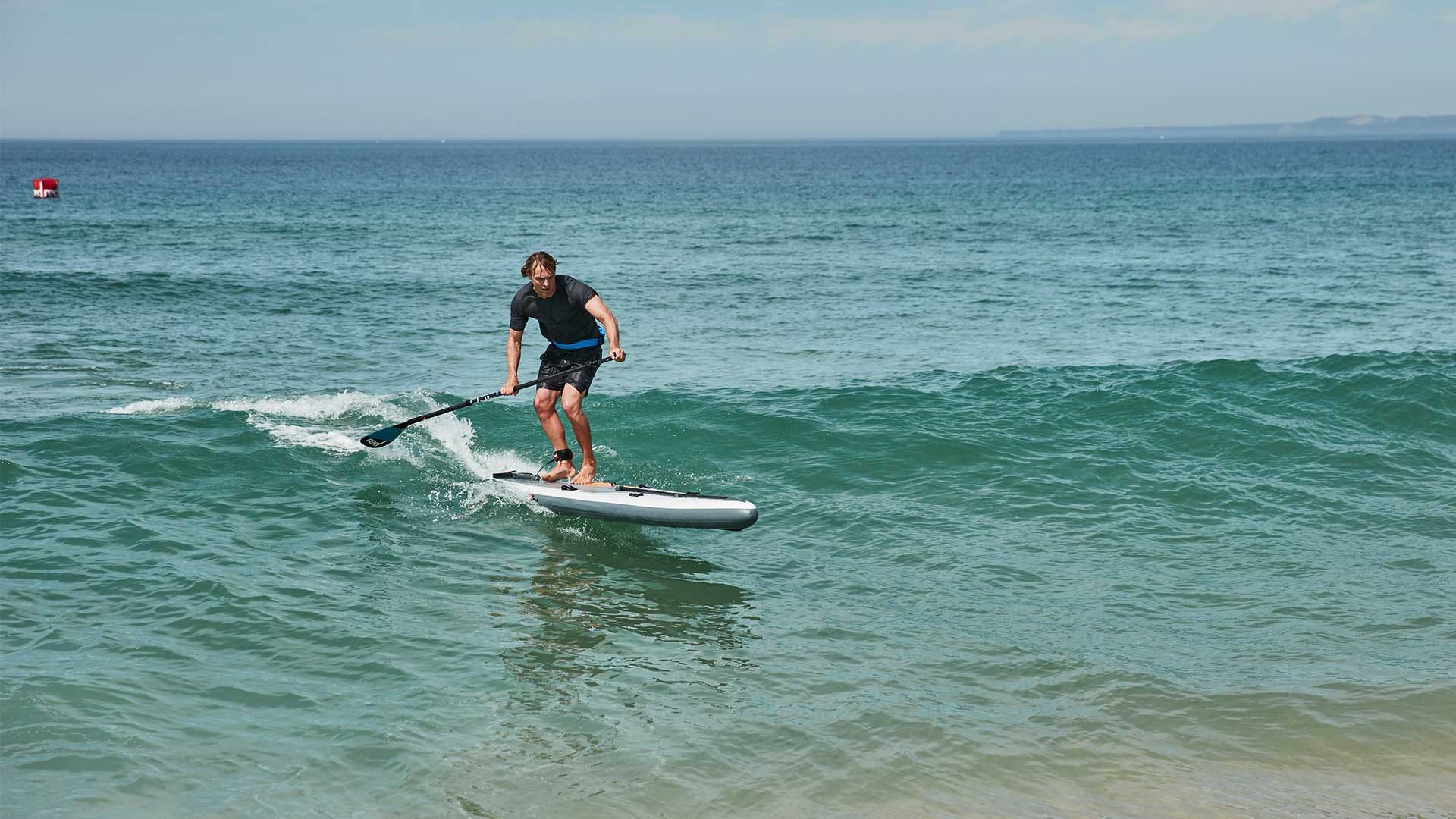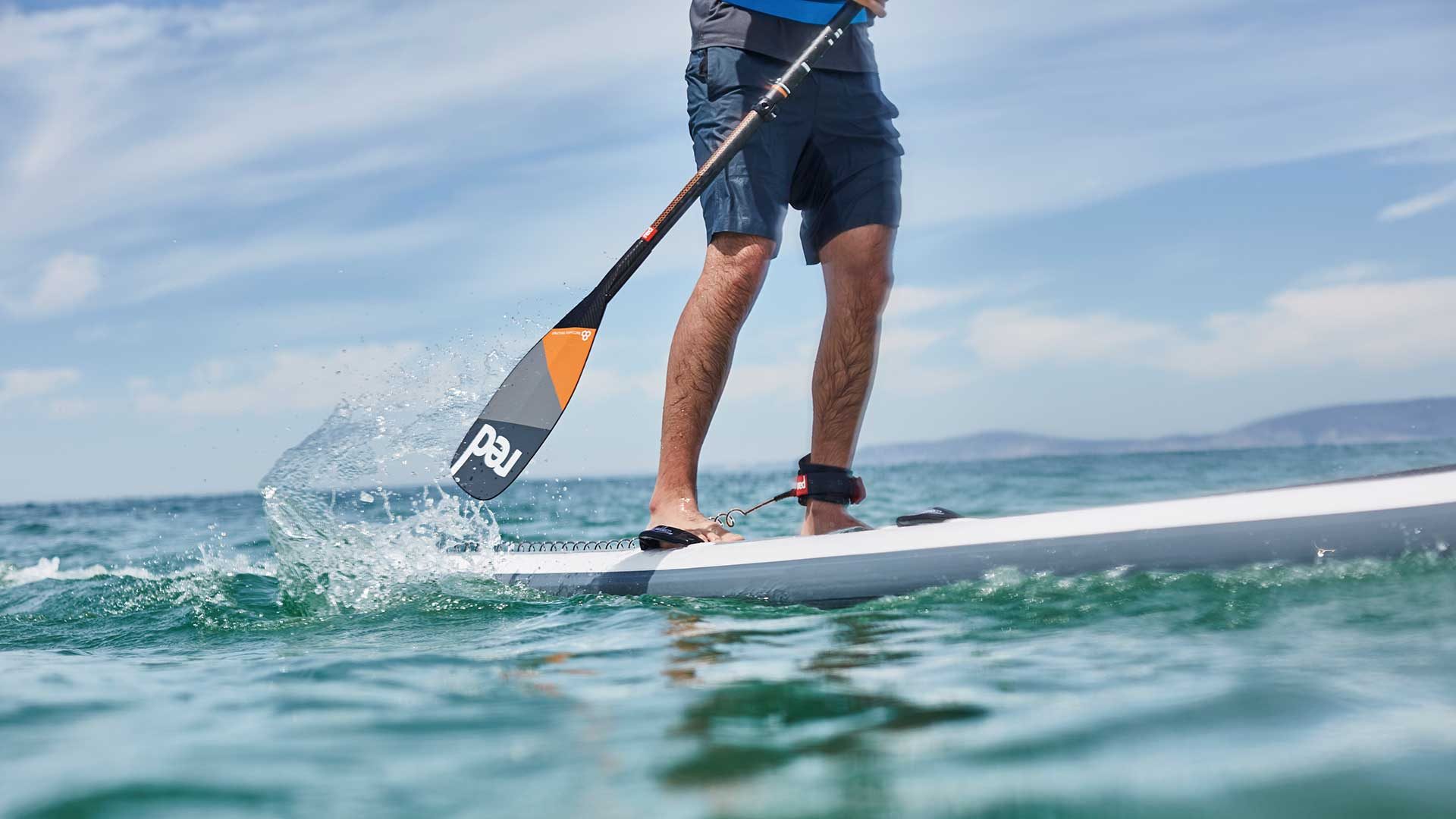 Take your SUP wherever you go with Red Paddle Co's backpack. At Red Paddle Co we pride ourselves on creating an authentic paddling experience.
This means all of our kit has to perform to an exceptional standard – whether that's on the water or when you're travelling and transporting your board paddle and pump.
No bag existed that met our demands – so we created our own. Our solution is the world's best inflatable SUP bag. An innovative backpack designed to make taking your board to the furthest corners of the Earth as easy as possible.
It's made using toughened materials that can cope with sun, sea, sand and abuse. It even has a foil lining to ensure your board stays cool in extreme temperatures.
When you're not out exploring, it serves as the perfect storage unit too.